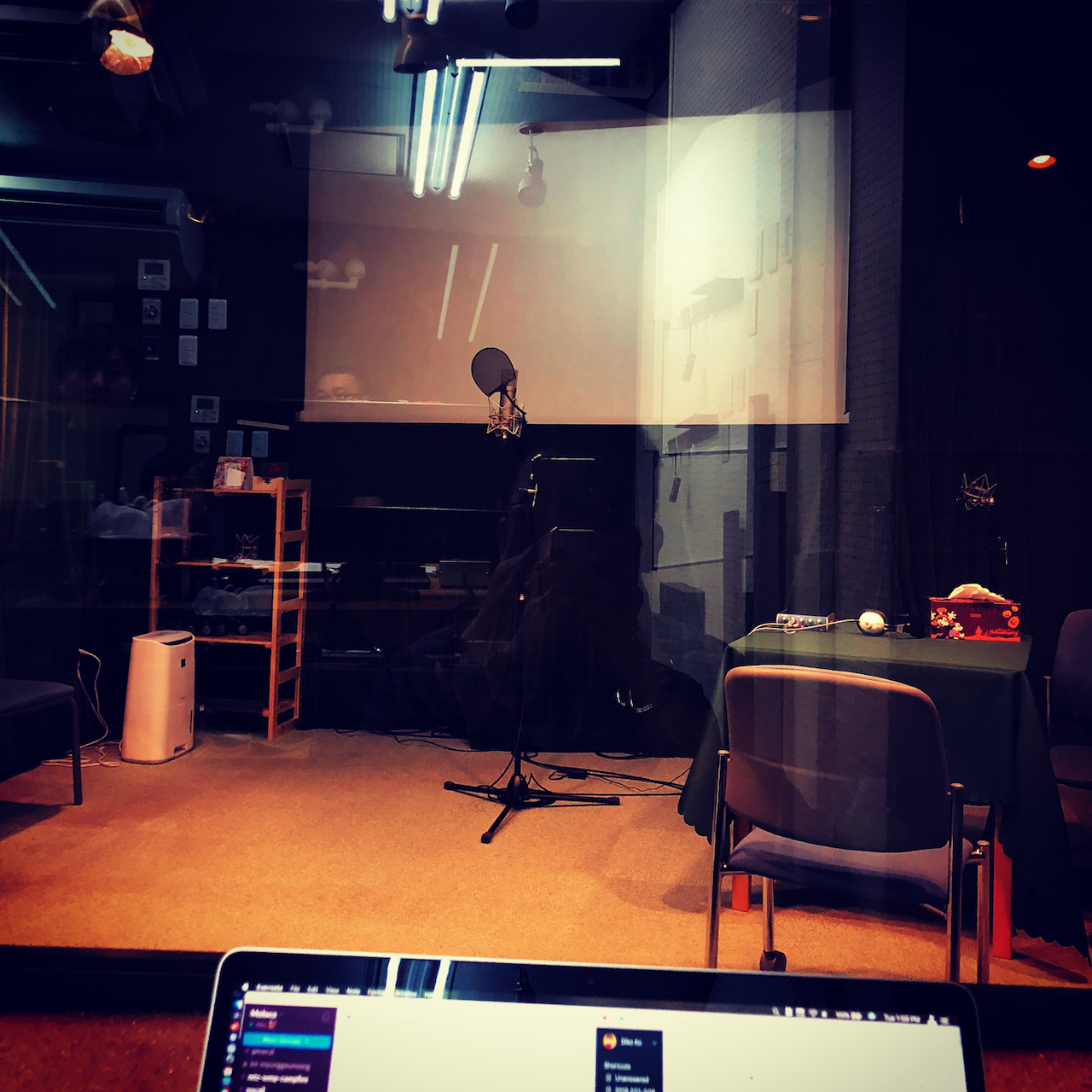 Last month, I supported casting and recording of an 'ahureko (after recording in Japanese).' It is always fun to work with professional voice actresses and actors. 48 voice actresses/actors (including Tomoyo Kurosawa who won the best lead actress of the year) participated in the recording.
Some are very famous ones, and some are my first time to meet. It is my pleasure to see a new face is finding their place. It was three years ago that I had the first chance to participate in an ahureko and many are students at that time. But I could meet two (three in casting) of them who act as regular voice actresses at this event.
Before starting a recording, I usually imagine a voice; expect another character she/he acted before. When I come to meet with 'the character' across the wall, it always thrills me. But sometimes I meet with a very unexpected voice, and it is another pleasure of discovering an unknown world. I always appreciate them all for supporting the culture of animes and games that I loved through my life.