Bocchi The Rock!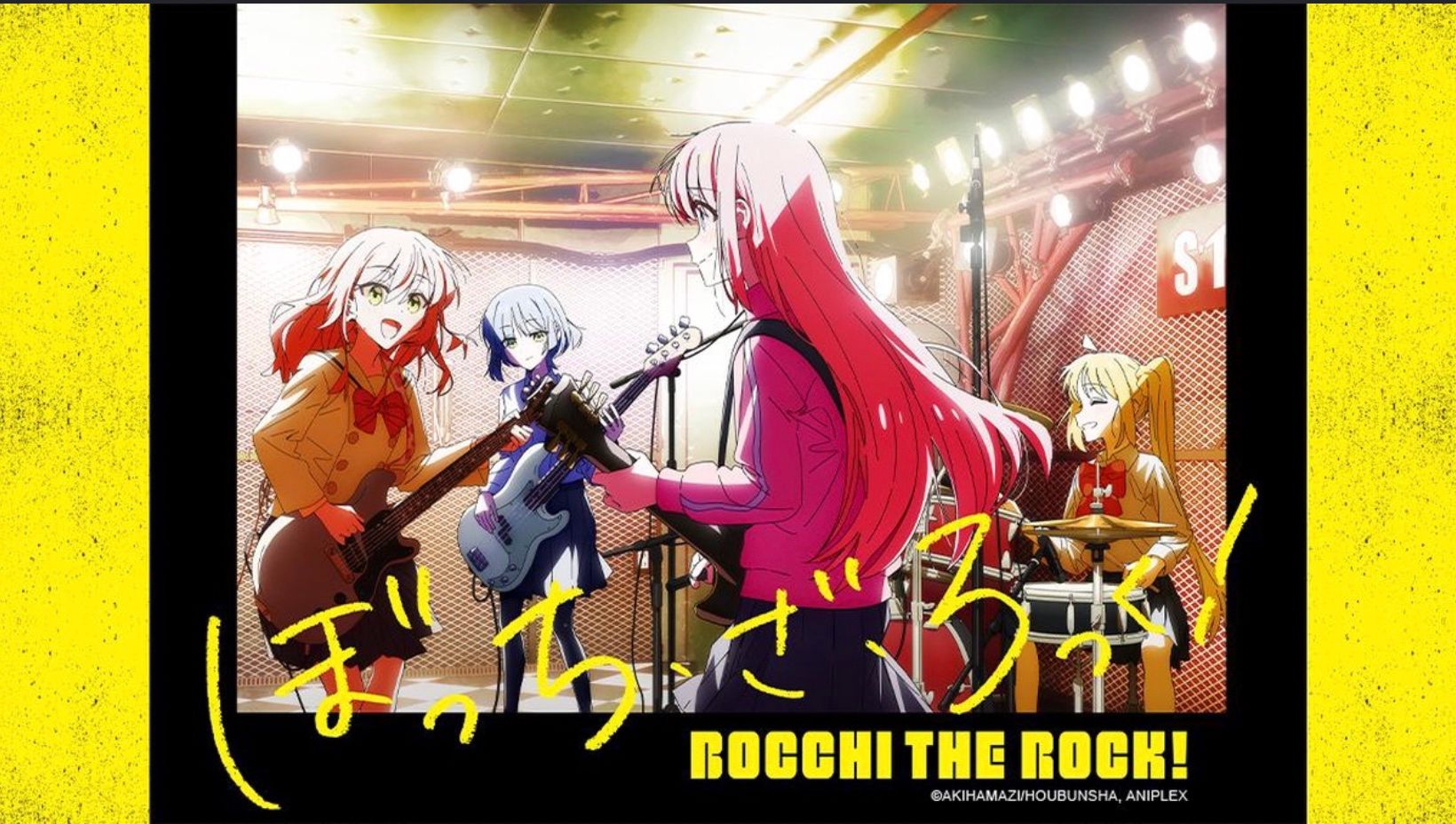 2022 had many great music animes. Among them, https://en.wikipedia.org/wiki/Bocchi_the_Rock! was my personal best (BTW, the runner-up would be "Ya Boy Kongming!")
The last episode of the 1st season was marvelous. The live sequence was the best that I've seen in recent years. It was my first time learning what the bottleneck guitar playing (slide guitar) technique is.
But what impressed me most was the official Aniplex Youtube channel uploaded the whole live scene as it was; it had been usual for the Japanese production company to hide the content behind a paywall. Moreover, they also uploaded what the actual bottleneck playing would look like. This kind of wind of change makes me delighted.