Chained Echoes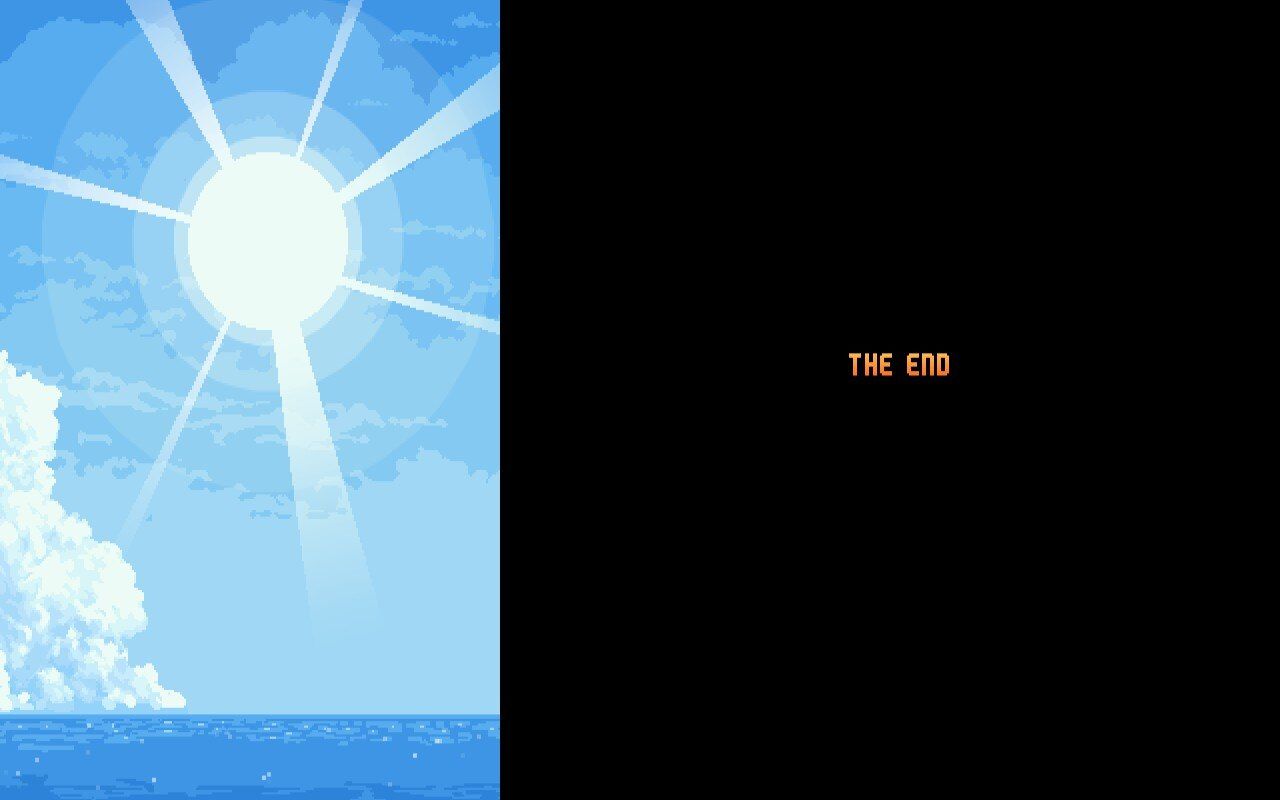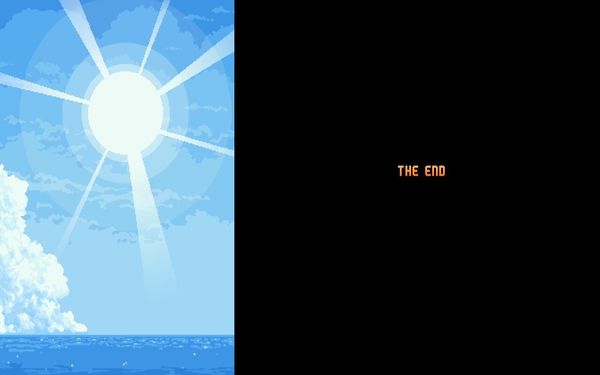 Yesterday, I finally saw the ending of Chained Echoes. It took just over 50 hours of playtime; I think it is just fine for a $25 video game.
Chained Echoes is a 2D JRPG developed by a solo indie developer Matthias Linda. It reminded me the days when I first played Final Fantasy 6: probably in 1994. It has every virtue of traditional 2D JRPGs: beautiful 2D pixel art, startling plot twists, exciting skill effects, sparkling storyline, and so on. It was something like Final Fantasy 6 + Dragon Quest 6 + Bravely Default. What I liked most was it had fun grinding play.
Grinding can be tedious and boring in video games. But the grinding (for level-up) could be the essence of RPG games. I'm not a dexterous person, and I didn't want to go to game centers in my childhood when competitive fighting games broke out. Compensating skills by 'time' would be an essential characteristic of RPG games - yes, it's my personal opinion. Many recent games have limited grinding by setting a bar according to the game's progress. I'm not sure if it really has made the game more fun; it could limit the user pool and make them more and more dependent on Youtube guides.
The grinding in Chained Echoes is beautifully polished: not too excessive, not too limited. The battle was fun - the overdrive system made every battle different without making me feel bored; the system resided at the tipping point. The only thing I missed was it looked too systematic; it would've been nice if it could have been more well-integrated into the game universe.
I genuinely appreciate the developer for making me indulge in reminiscence. It also made me think of creating my own indie video game with my daughter. I'm also a great fan of the Ultima series - especially Ultima 4. I want to see a game that teaches us humility in this era, and the best way should be to make one by myself someday.