DMV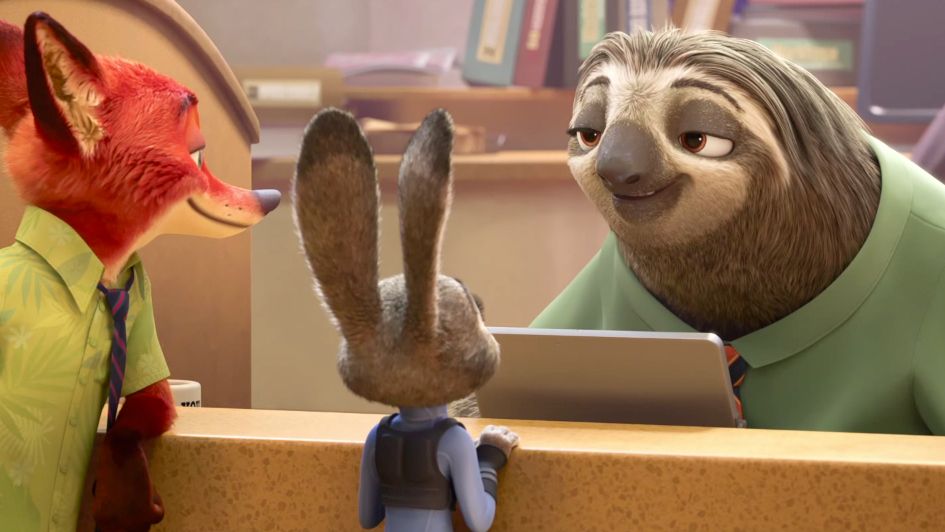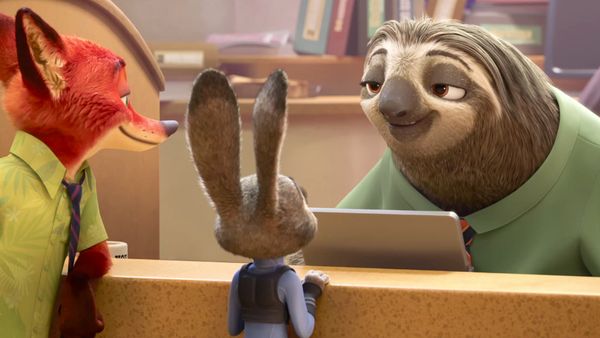 I think Flash Slothmore might be a character who took off mostly in the movie Zootopia. Many in the US would agree that DMV is the last place to wanna go, and Flash was the stereotype of the DMV workers. However, I have another opinion, and I'd like to share my experience; at least, I believe they're doing their best to improve productivity.
Since I moved to the Bay Area, I had quite many times to visit DMV (in Redwood City): reviving my driver's license, registering my old car bought from Seattle, renewing my addresses, renewing the driver's license, and so on. Getting an appointment was almost impossible: only spots after several months were available. My strategy was always walk-ins in the early morning. It might sound just an early-bird story, but I was impressed with how they dealt with those early birds.
There were two lines at the entrance: one was for appointments, and the other was for walk-ins. Usually, I had two to three people in front of me if I got there about one hour before opening (but the line quickly got long in 20 minutes, so you'd better not be too late). 30 to 40 minutes before the opening, one or two staff would come out and start to assess the situation. DMV made almost all applications available online, and a completed application would give a code. The staff walked around each applicant one by one and ensured they had the code; if not, the staff asked them to have it before the opening by using their phones (or sometimes they guide applicants into the office terminals before the opening). They also checked that each applicant had all the required documents; if not, the staff let applicants go home to avoid wasting their time. As a result, at the opening time, all the people in the line had the valid code and all the required documents. I believe it would have accelerated the process drastically. I could always get my job done within 30 minutes. Including the waiting time, it would be one and a half hours, but I felt it was pretty reasonable because it was predictable.
Recently, CA DMV announced that they'll offer online written testing for the driver's license. I think it will be another proof that they're trying to improve and to be productive. I hope Flash will have a different reputation in the sequel.