Exhibition: Hinamatsuri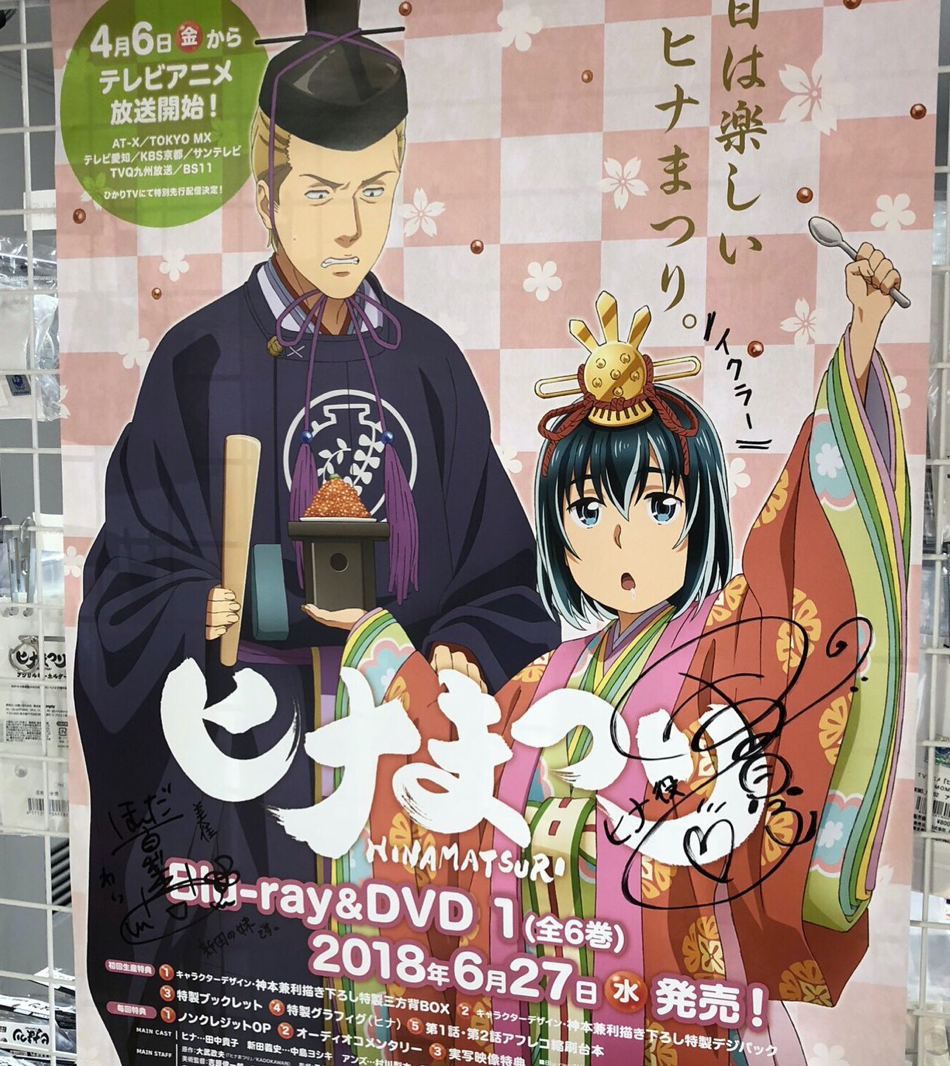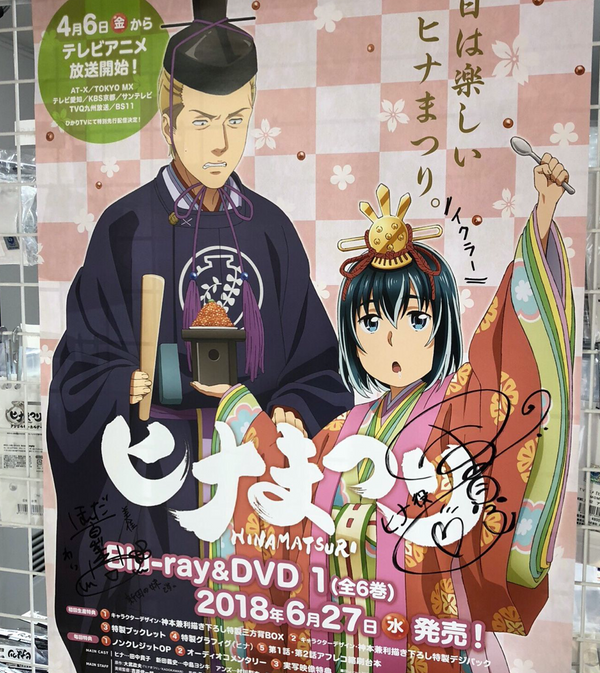 Although I have not done the last cour anime wrap-up, (and I'm not sure I can do that…) I can tell one thing. My best pick of the previous cour is "Hinamatsuri."
And I got to know there is a small exhibition for Hinamatsuri in Harajuku, Tokyo from a Twitter message of TT. (Takako Tanaka, She is the heroine Hina's character voice, and to tell the truth, her first job was my last game 'Sid Story' when she is in the training school. She is always passionate and diligent, and I like her acting very much.)
I was there last week. It was a small space, but you can see many cuts, character designs, continuities, merchandises and so on. Moreover, everything is free to take pictures. I think it is a brilliant move because it will make viral more easily.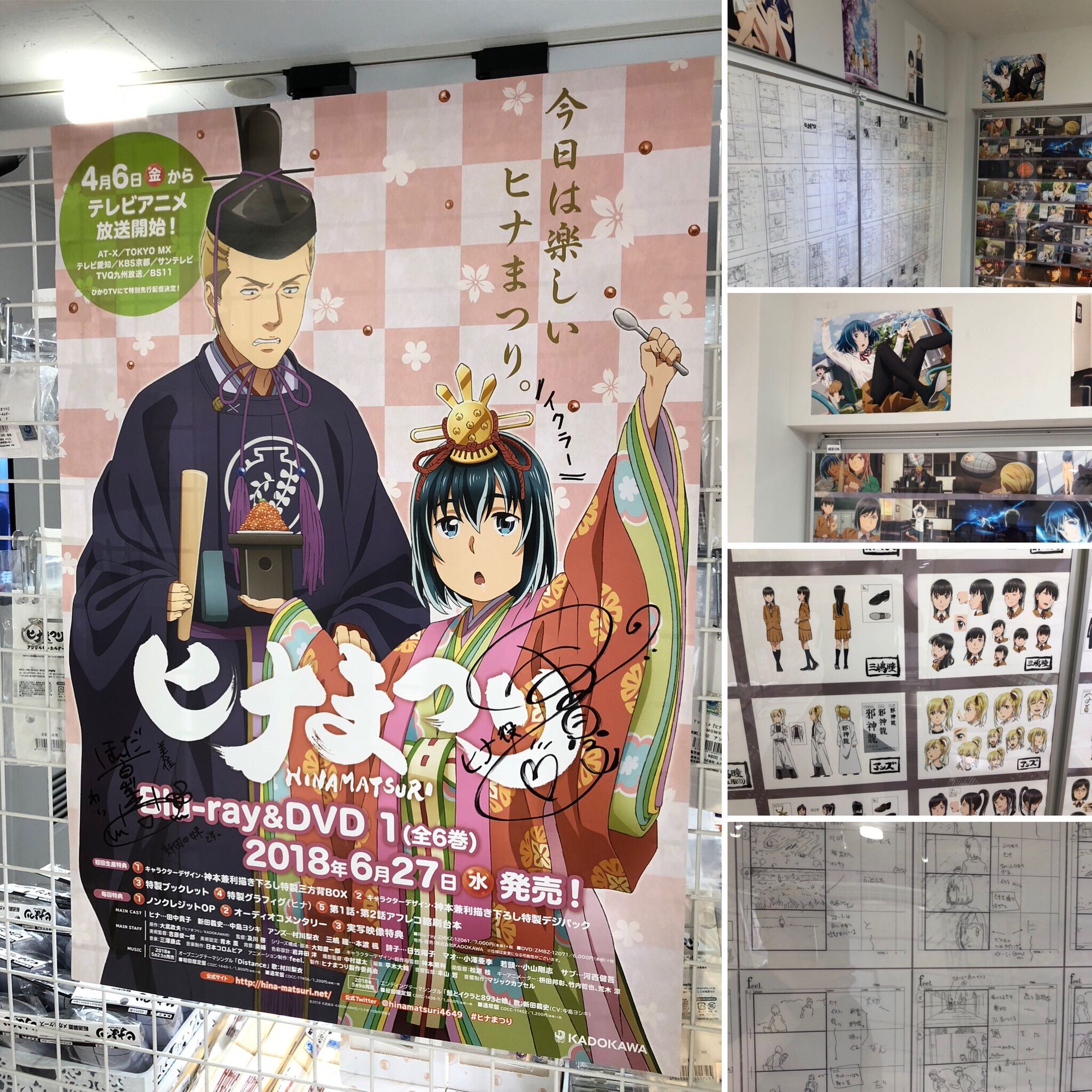 There are some exhibition-limited goods such as the lovely rubber key holders. The host said to me that it was tough to develop and manufacture this product. I also never have seen this kind of product before.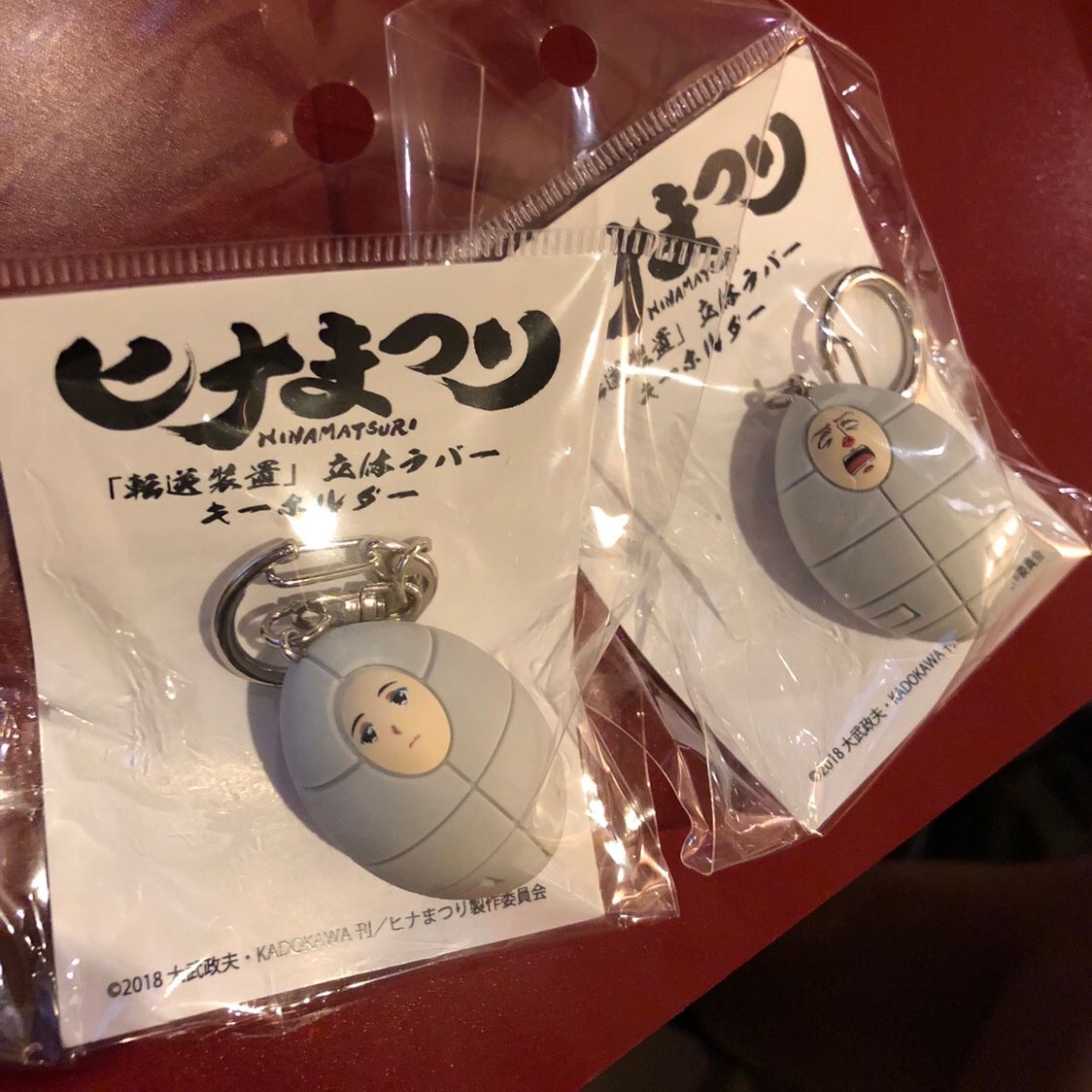 The exhibition will be until this Thursday (Sep 27th). The place is Harajuku ACG_Labo. It is a little hard to find the entrance because the building has many entrances on both side of roads, but it is a small building, and I bet you can see the right one anyway. If you enter from the wrong side, you should go up the stairs and exit to the opposite side of the road, and then you can find the right door.