Goodbye, Ruf!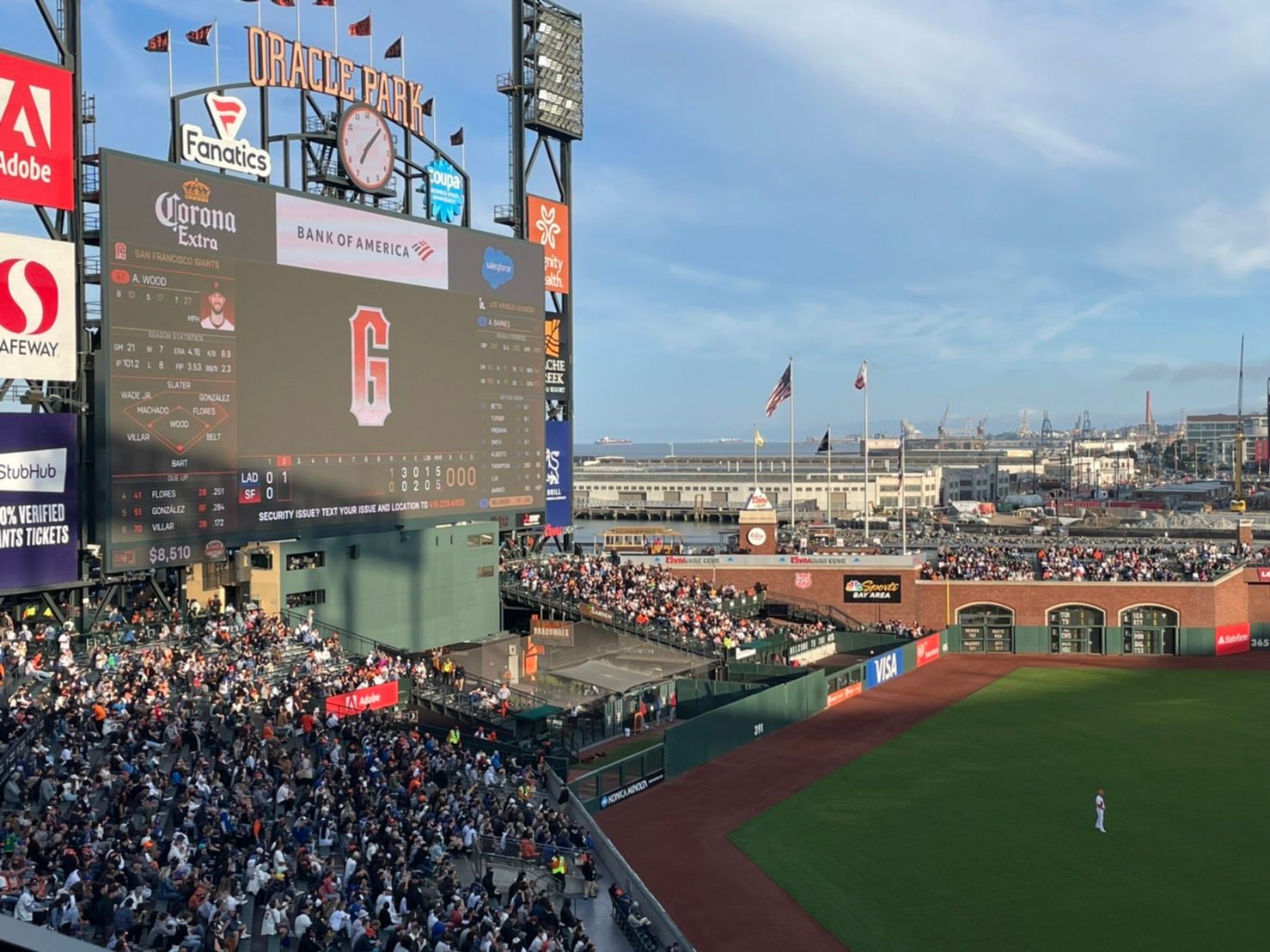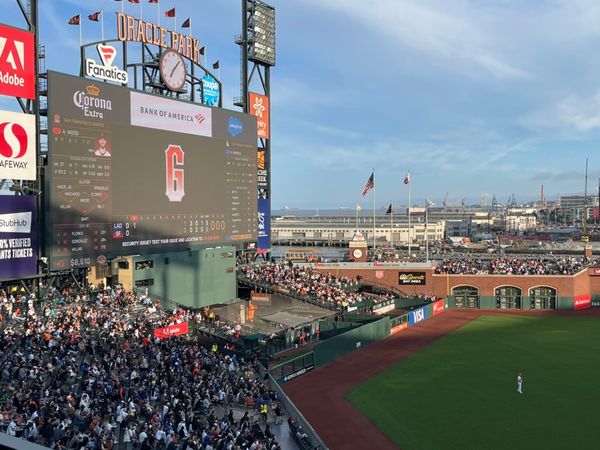 Darin Ruf was my favorite Gaint; I've kept saying this. Today, he was traded to the Mets for J.D. Davis and three prospects.
The trade was pretty interesting to me. The Giants this season have been in a subtle position. They couldn't make the last year's performance, but it seems to be a little early to retire the season. Many have wondered whether the Giants would be the big buyer or the big seller. And they chose to be a (sort of) timid seller.
I wish my best to him. I sincerely hope he proceeds with a good career in New York.
P.S.: R.I.P. Vin Scully.