Hillbilly Elegy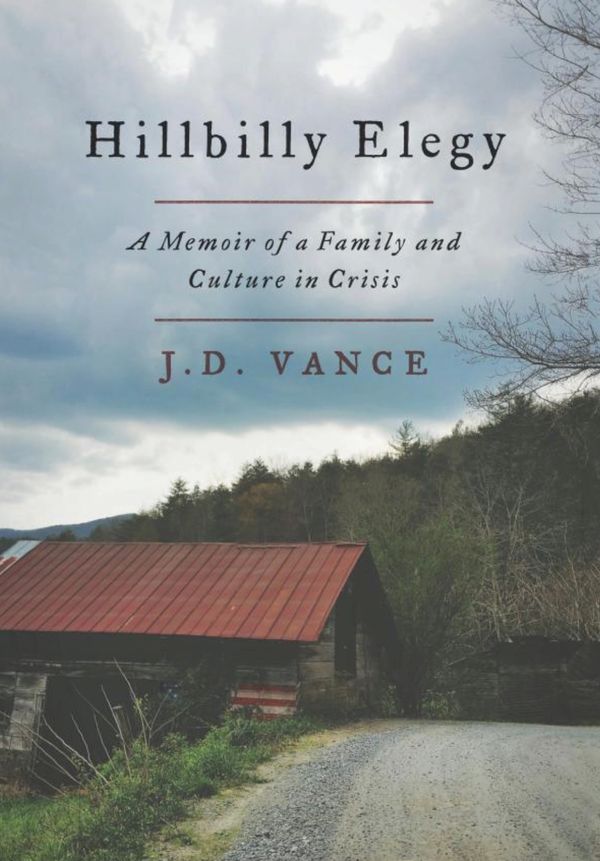 I got to know the word 'Hillbilly' from a newsletter (Korean only). Frankly, as a new migrant, it is so hard to catch the nuance of such words; I might just learn or acknowledge it. But the story of J.D. Vance caught my most attention last week. The story of a poor, Rust Belt white man who graduated from Yale law school is hard to be not interesting. I watched the Netflix movie Hillbilly Elegy, read (listened, actually) the book, and watched many interviews with J.D. Vance. And it's getting more interesting.
The movie was my personal best of 2022 (although the movie was of 2020); although it's still a far way to go, it moderately surpasses "Don't Look Up." The critics don't seem to like it (the Tomatometer is 25%), but the audience likes it more (the Audience Score is 83%). The above newsletter said that the book was a sensation in 2016 - when the Trump era emerged. It was a "civilized reference guide" to the Trump phenomenon. I think the highlight of the book is the following quote:
"What separates the successful from the unsuccessful are the expectations that they had for their own lives. Yet the message of the right is increasingly: It's not your fault that you're a loser; it's government's fault."
After I read the book, I felt that the author claimed that it's more important for individuals to decide their destiny - the American meritocracy. He blamed Trump that he is an opioid that white working classes were taking.
And he has changed his stance. He announced he would run for the Ohio U.S. Senate (Peter Thiel supported him), deleted all Twitter posts that blamed Trump, and apologized. I don't know he totally turned to the other side, or it was just an election strategy. But the concept of the National Conservatism drew my attention. Usually, the Republicans are on the side of social conservatism and economic liberal conservatism - the free market, deregulation, etc. Vance seemed to be on the social conservatism side, but he claimed that we should use political power to accomplish public goods (on a more economic side). Now he seems to think that it's the government's fault; at least, the government could do more job.
As George Friedman predicted, the 2020s will be a challenging period for the US. It is an era that faith and ideology conflict. We know that those conflicts begat the new prosperous era, but only following catastrophic destructions — what a scary but exciting time.