Korean Dad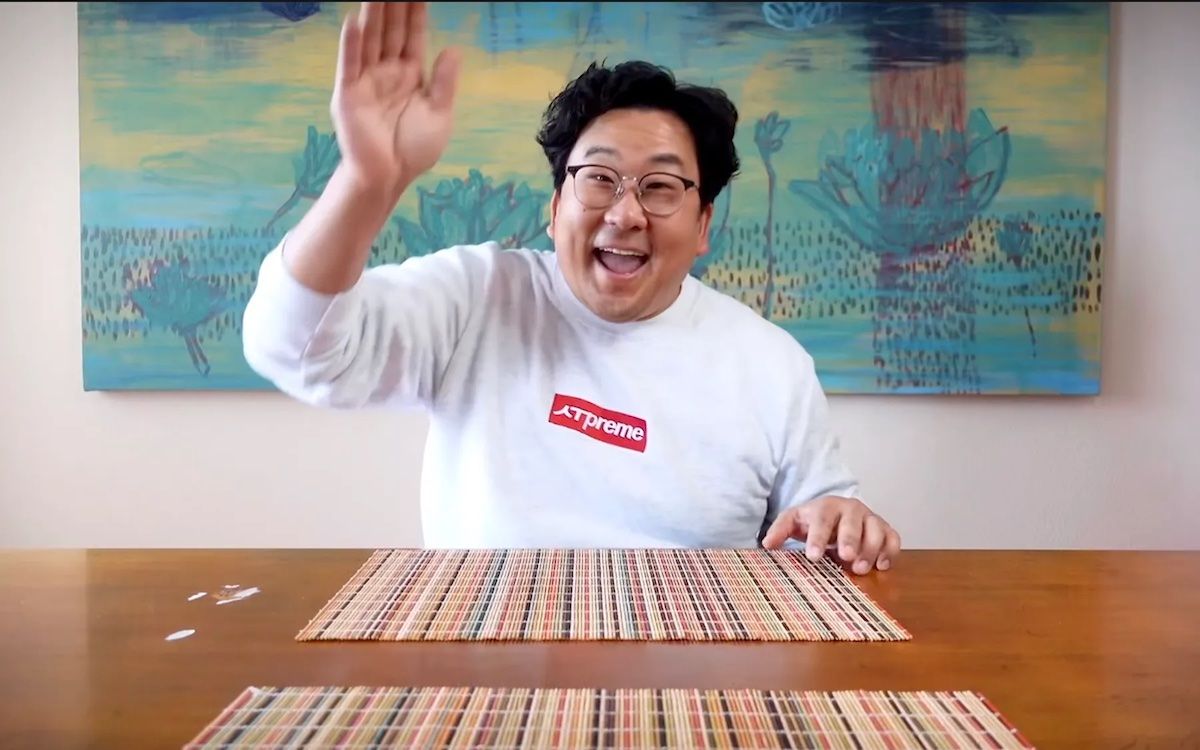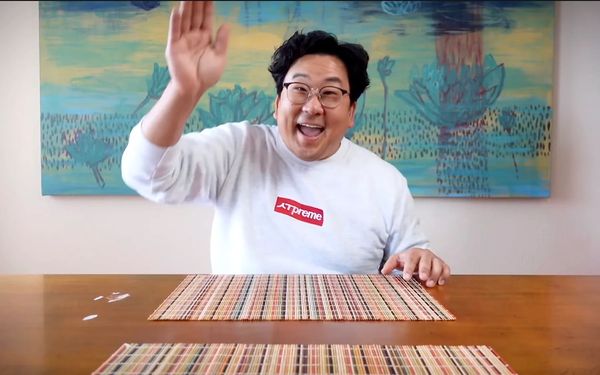 Watching the Winter Olympics came with a lot of new commercials. Yes, this is also Super Bowl week. I came across Alaska Airlines' new commercial, and... saw "Korean Dad."
What the hell is this guy?
I got to know that he is a (real) Korean guy named Nick Cho. He was born in Seoul in 1973 and moved to the US with his parents in 1975. He lives in San Francisco and has been running Wrecking Ball Coffee Roasters since 2010. He started on TikTok in 2019 and is known as "Your Korean Dad."
I've never used TikTok and found his YouTube channel. I watched many of his clips but couldn't get it at first. And... at last, I realized that he is a "real virtual dad."
There are a lot of YouTube channels that let us get vicarious satisfaction. My landlord does not allow pets, so my wife is enjoying watching the "cat channels" such as "매탈남(Maetalnam)" and "CreamHeroes." Nick is a virtual dad who gives us what every dad should've given: warmth, encouragement, support, or reliable existence itself. Ironically, he reminded me that many of our kids might lack dad's love these days. I was stunned but wanted to turn it into a good motivation. I should be a good dad - at least to my daughter.
P.S.: There is an excellent interview with him from bon appétit.
P.S.2: Nick's interview with Simu Liu was also fascinating. Please check it out.