My First Oracle Park in 2023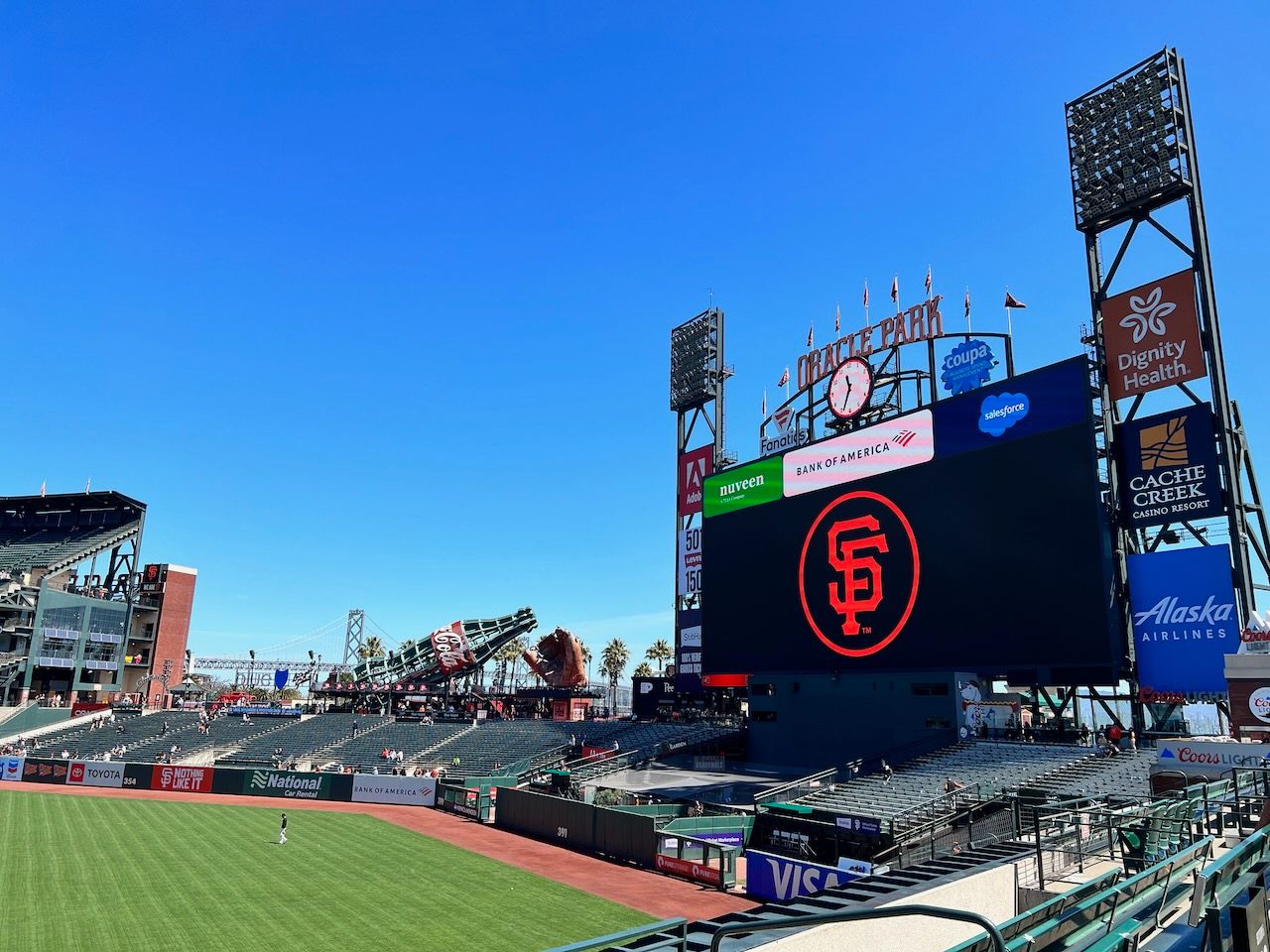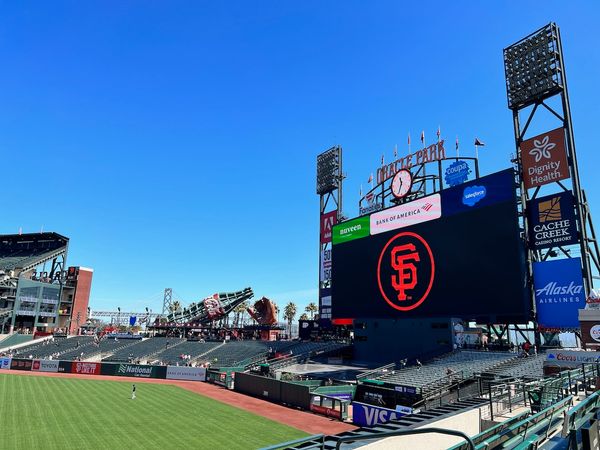 The start of the Giants 2023 is not smooth, with many on the IL. But, as always, the early season is the period to assess, and I hope the team will find the answer soon. Luckily, I could buy some good value tickets before the season and made my first visit to Oracle Park in 2023 this past Saturday.
The weather was perfect - not too hot or chill, mainly because it was a day game. As usual, I parked at Lot A (the parking fee was $53, and it was more than five persons' tickets). We had to take some detours to the ballpark because of several constructions. The area is still the hottest spot in SF in the massive development.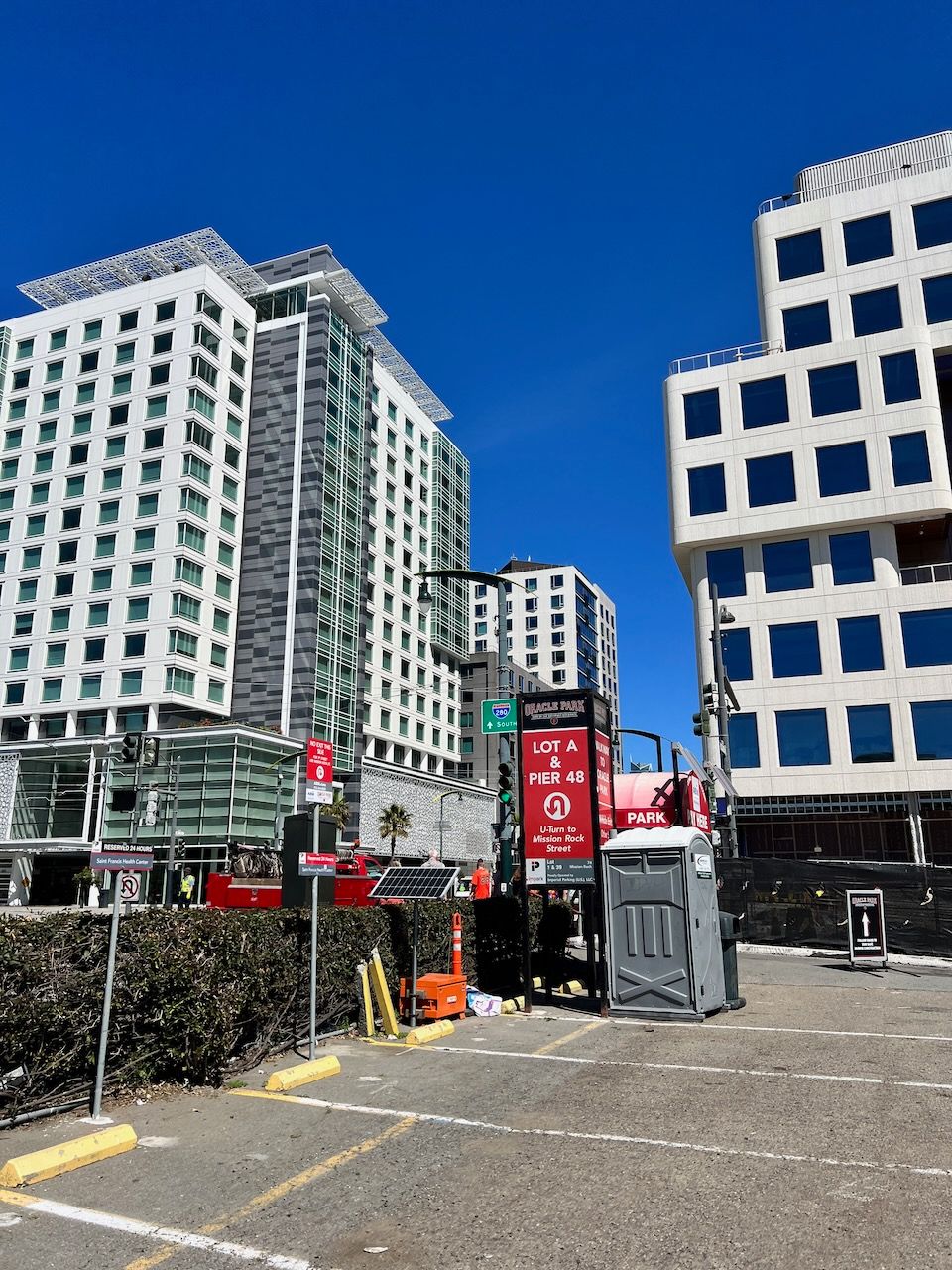 The game was also perfect (for a Giants fan). Crawford's 99th splash hit - a dinger to the McCovey Cove, Flores' homer, Ruf's hit, and Webb's first win of this year. We had SuperDuper burgers for lunch, and we found that SuperDuper was the sponsor of the game - we had great Superman-cape socks.
The splendid scenery from the View Reserve seat always makes me happy. The season just started. Go, Giants!