My Giants Week 2023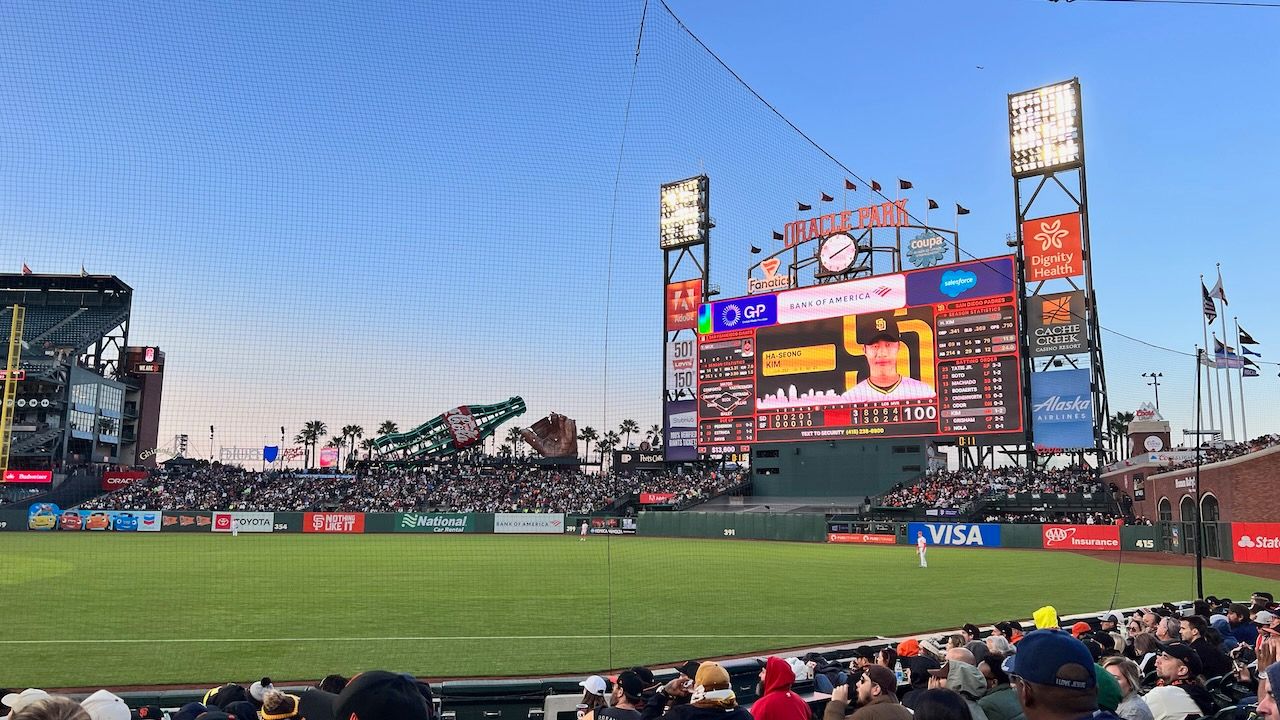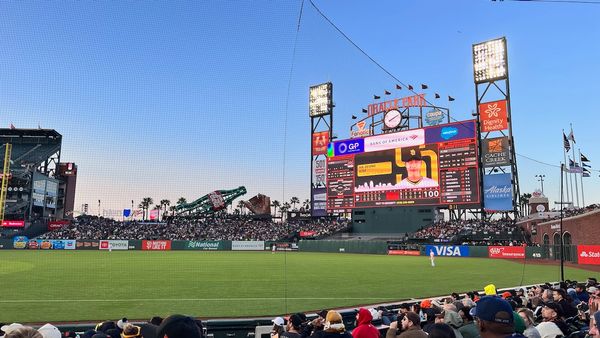 I want to share the story of my Giants week. Two weeks ago, my wife and daughter went to Korea, and I was alone at home. Hmm... I'm not Kevin, and I don't want to make any trouble home alone, but I thought it could be a good time that I wouldn't usually do. Then, I found that Giants had home series during the whole week. Gotcha!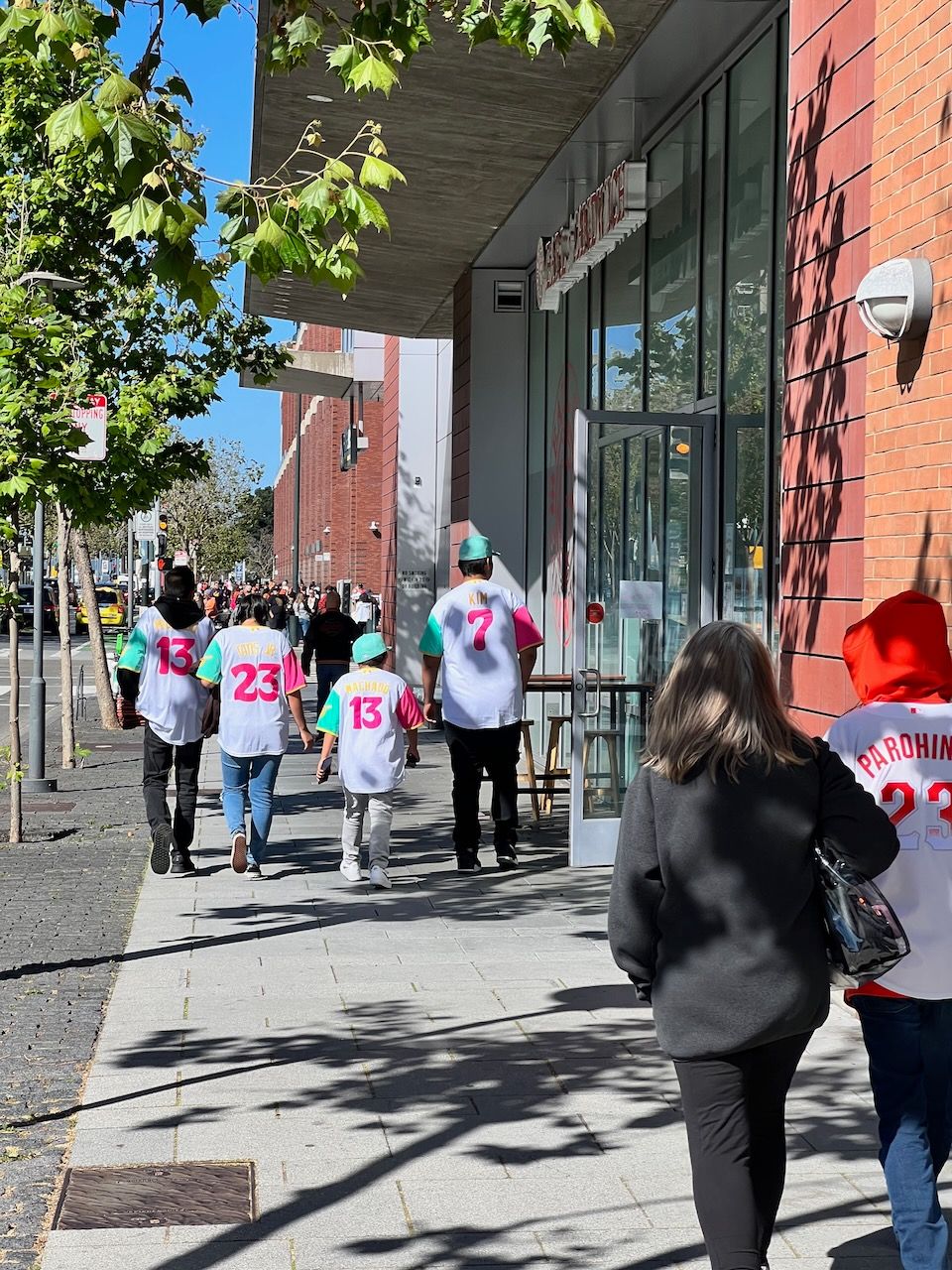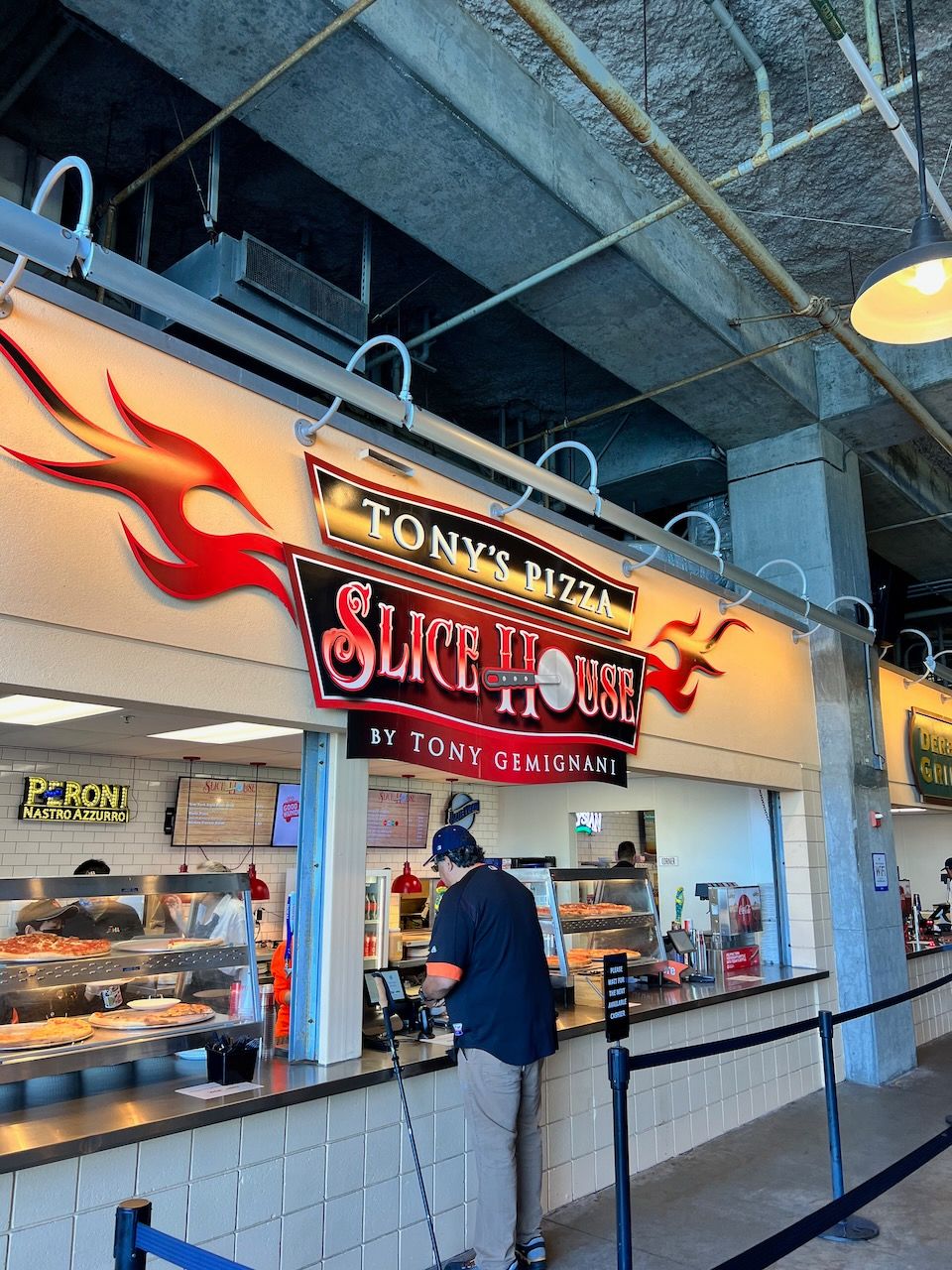 I was present for five games (of seven in the week), two of which involved the Padres and three that featured the Dbacks. Unfortunately, I had to miss two games due to my trip to Seattle. The initial two games were absolutely exhilarating, culminating in fantastic walk-off victories. One was highlighted by Yaz's remarkable walk-off splash dinger, while the other concluded with Joc's decisive walk-off walk. Over the course of my attending five games, the Giants achieved an impressive record of 4 wins and 1 loss. It marked a remarkable 10-game winning streak until their defeat on Sunday, which reestablished the Giants as fierce contenders within the NL-West.
I had various ballpark foods that I hadn't tried before (usually, I resort to Super Duper or garlic fries). Out of everything I tried, the Crazy Crab sandwich was definitely the standout winner, with the Lumpia coming in as a close second. Although I must admit, I do find myself reminiscing about the days when I used to bring in Amici's pizzas.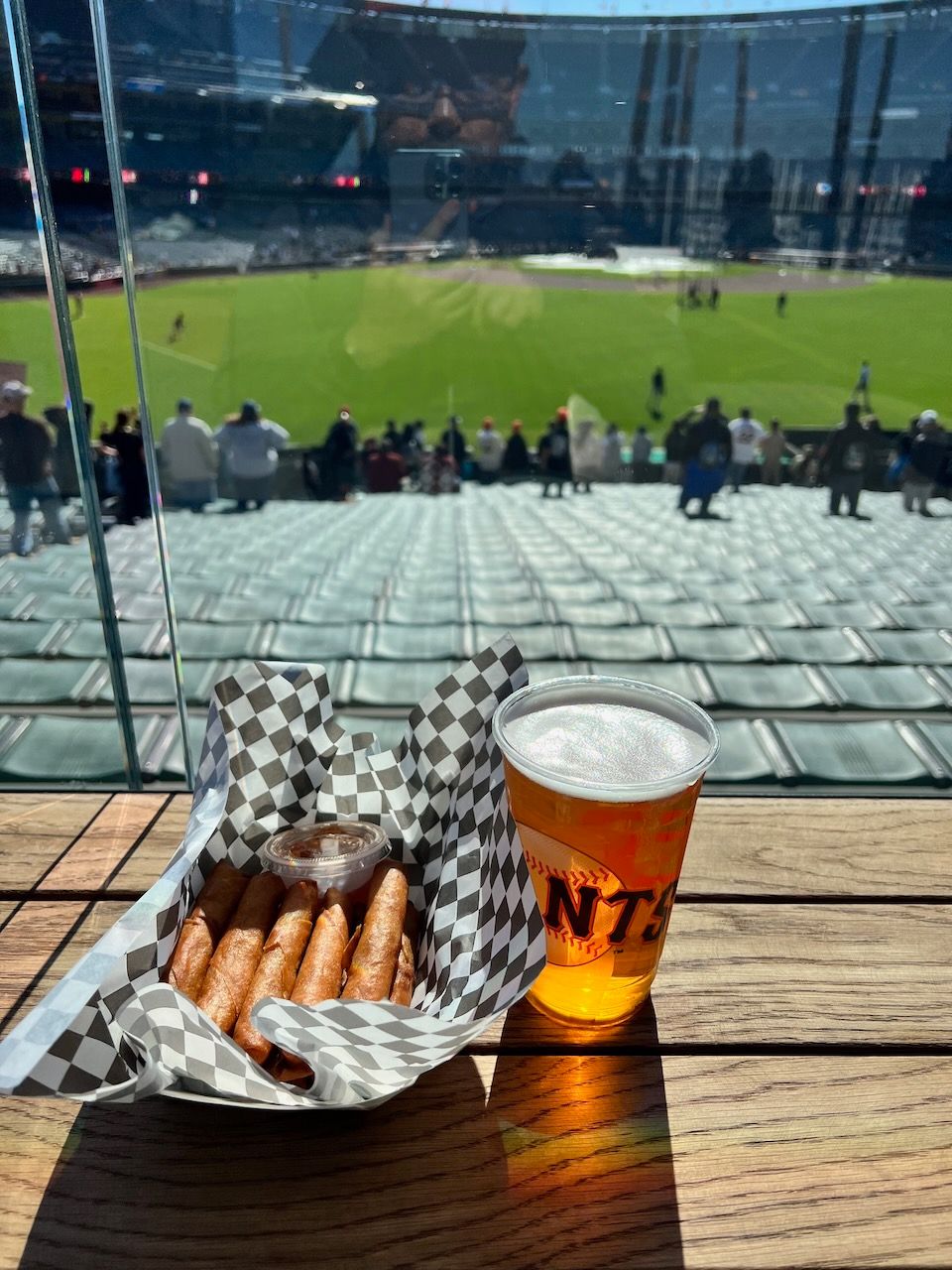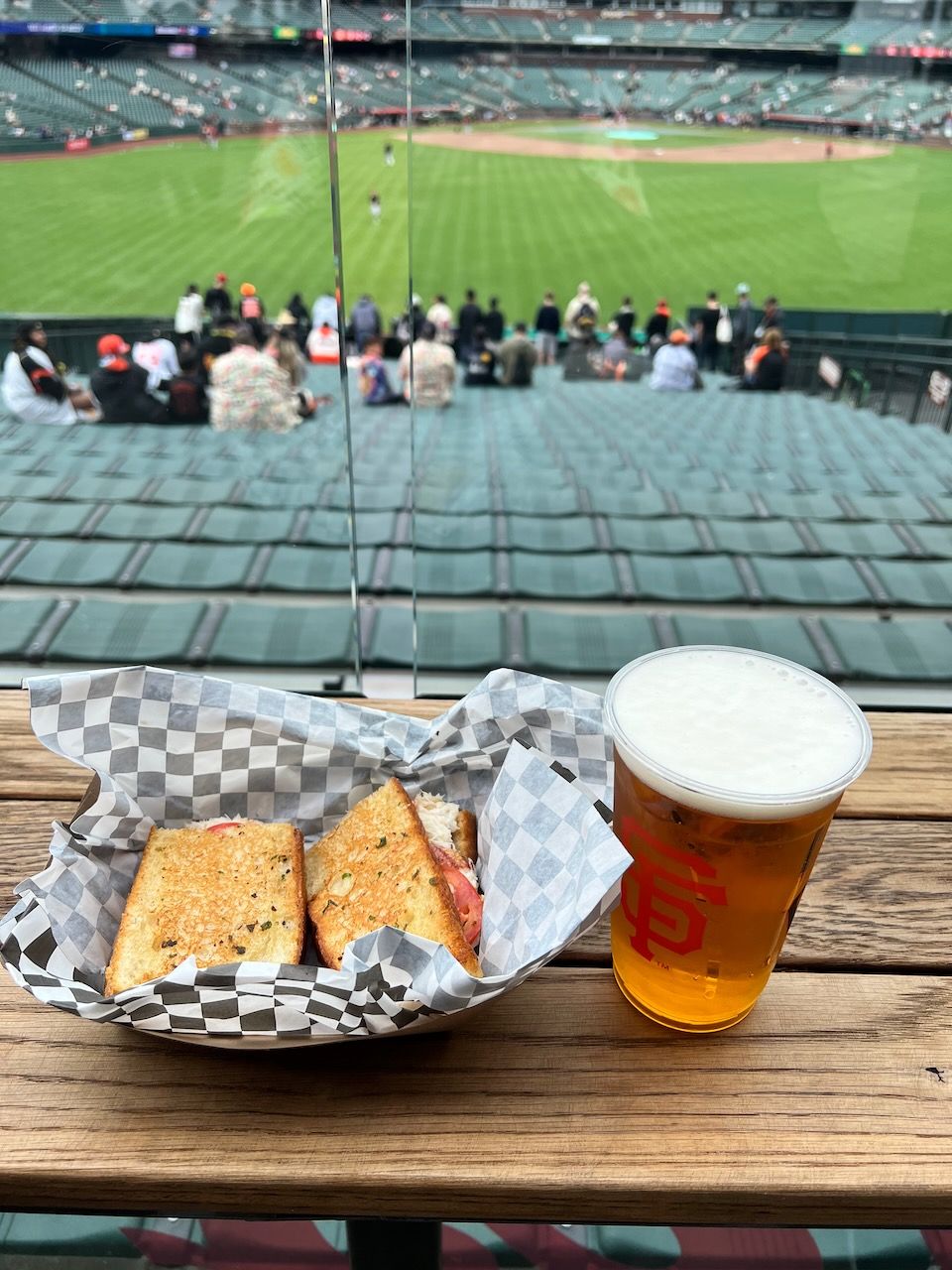 Typically, I opted to drive to the ballpark, which made me leave a little early to avoid traffic. However, this time, I decided to park my car at the office and instead took the Caltrain. To my delight, I discovered that they operate a special train known as the Millbrae Express, departing 15 minutes after the final out call of the ballgame (but exclusive to weekdays). This allowed me the opportunity to witness Doval's remarkable performance in closing the games, an experience I had yet to encounter before.
Having five games in a single week proved to be quite demanding, but undeniably, it was an incredibly delightful experience as a relatively new Giants fan (since 2008). So, Go! Giants!