Napa 2022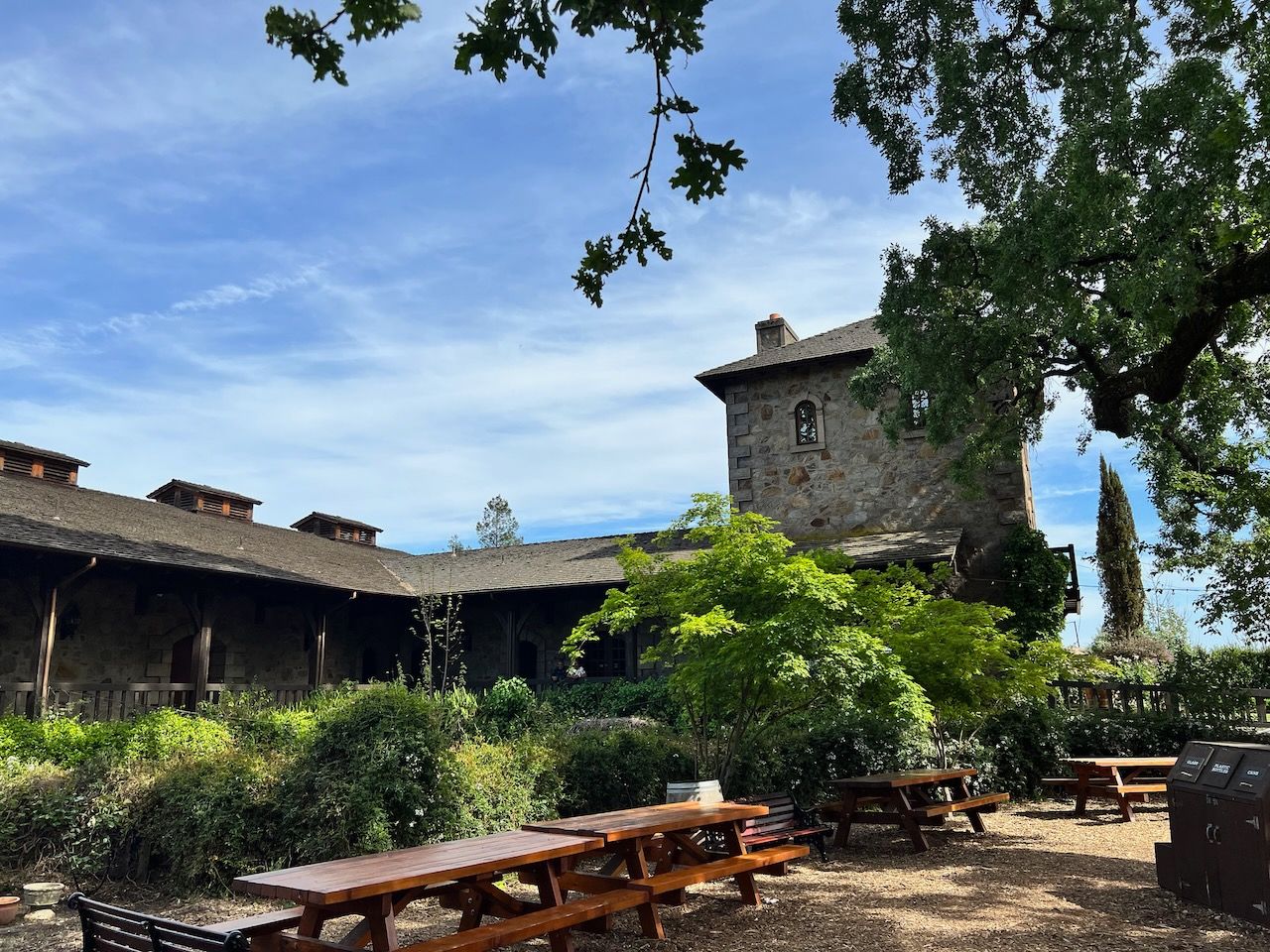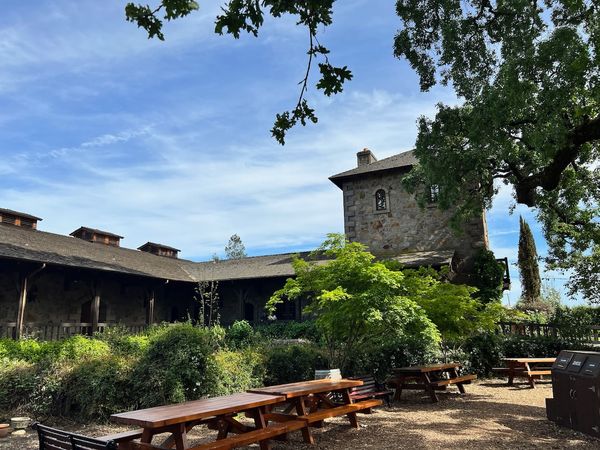 Last week was my daughter's Spring break. We hadn't had any plans, but suddenly, it came up to me that it could be an excellent time to visit Napa.
I'm not sophisticated at wines. I used an online wine service nakedwines.com and enjoyed the service. I was satisfied with the quality of various wines - usually under $20. (However, I paused the subscription because I worried I had to order too many wines - and drink too much.) I was curious if the high-price-tag wines made any difference to me. So, I made up my mind to give it a try.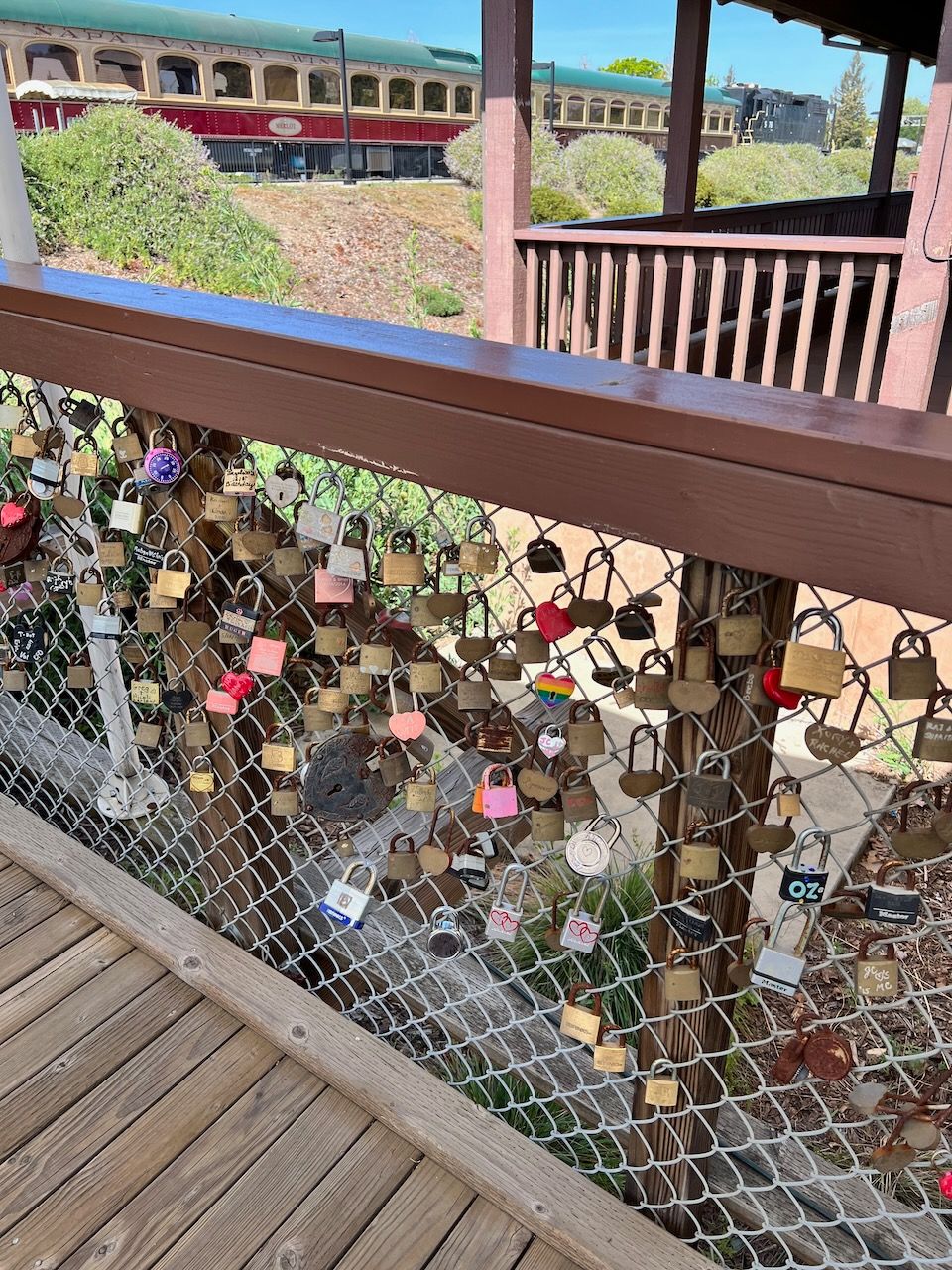 It was a two-day trip. It was my first time visiting Napa for a family trip (not passing by or an Outlet visit). As a start, we booked the Gourmet lunch at Napa Valley Wine Train. It was a 3-hour train journey (round trip). The train was old-fashioned but gorgeous. It rattled and clanked a lot, but it boosted my feeling of traveling. Frankly, I didn't expect much from the meal, but it surpassed my expectation in all aspects. Especially the beef tenderloin was so delicious; it must be my one in a million beef. I thought the train would be just a good opener, but it raised my contentment high in the cloud, and it held out through the trip.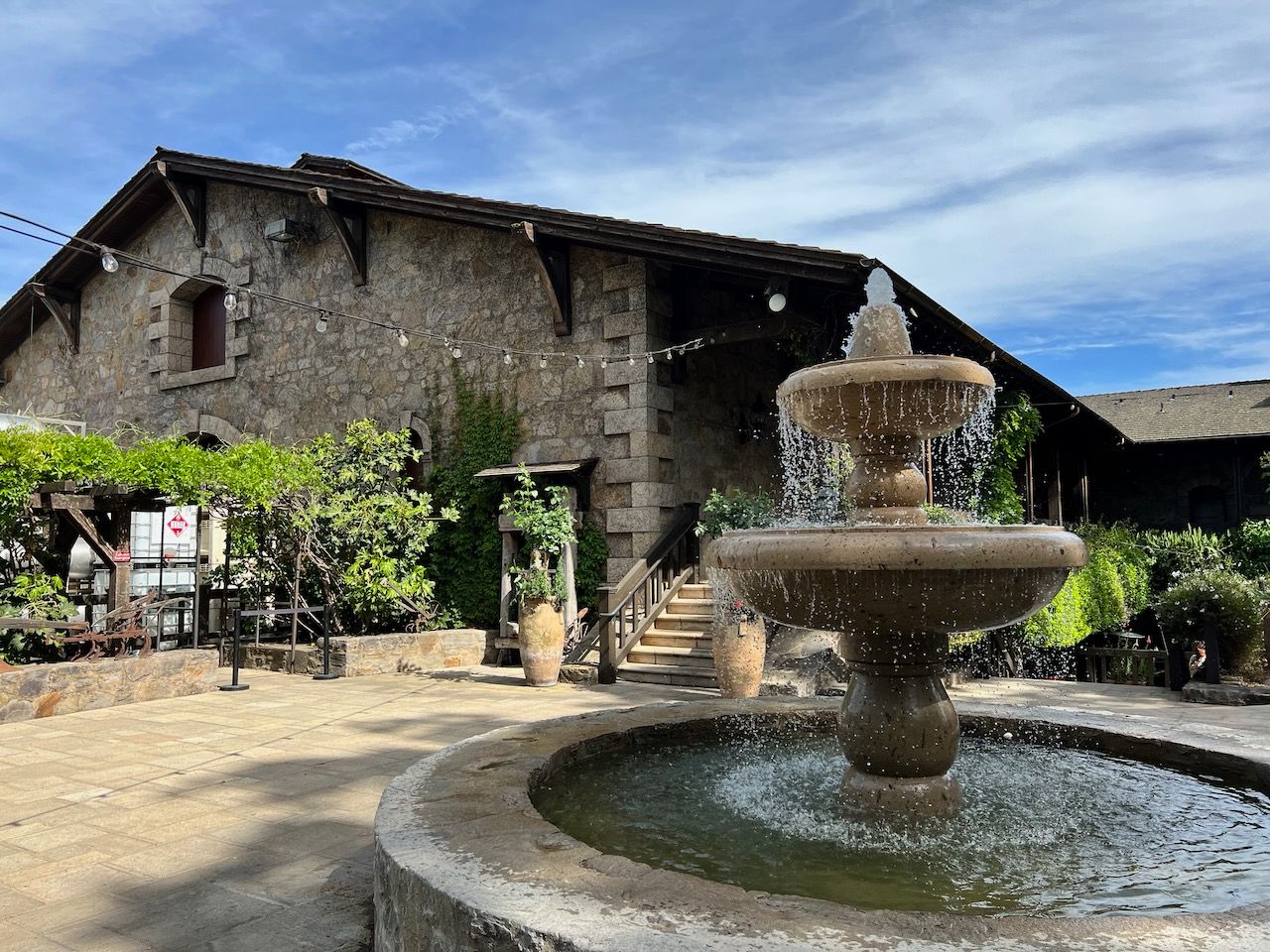 It was 2:30 when we got back to the station. For the next, we visited V. Sattui Winery. I heard that it got famous because it was open for public picnics. It was rather a small European village than a winery. Most parts of it are open to the public without appointments. We bought a bottle of Madeira and took a table (I didn't sip it as I had to drive). Pleasant breezes brought chatters and laughs of people on vivid green grass. It made me think it really the end of the pandemic is so close.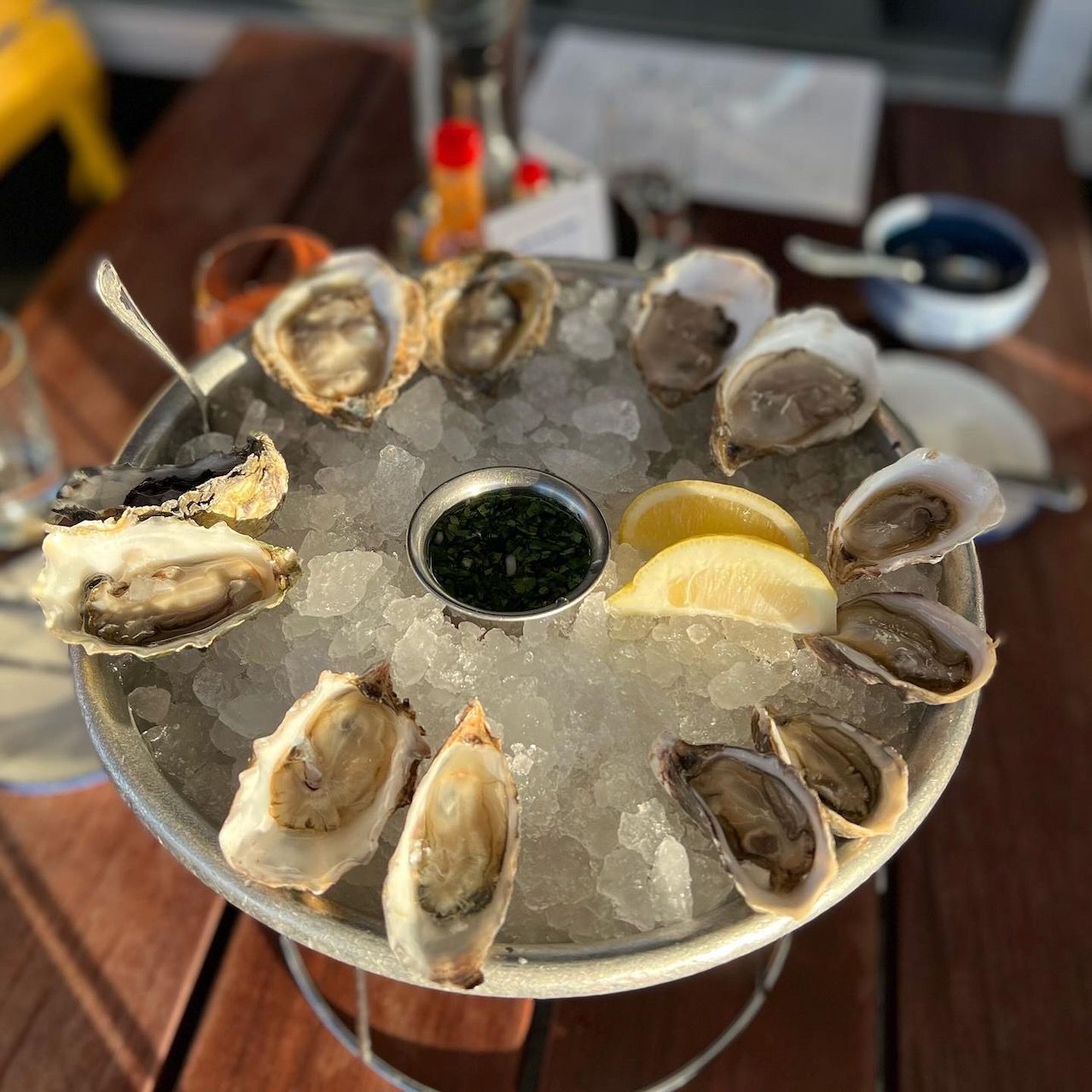 For dinner, we went to Hog Island Oyster Co. Without any exaggeration, it was the best oyster in my life. Personally, I neither like nor dislike oysters, but this oyster was so fresh and totally disrupted my thought on oysters. A glass of Rose wine was a perfect match with it.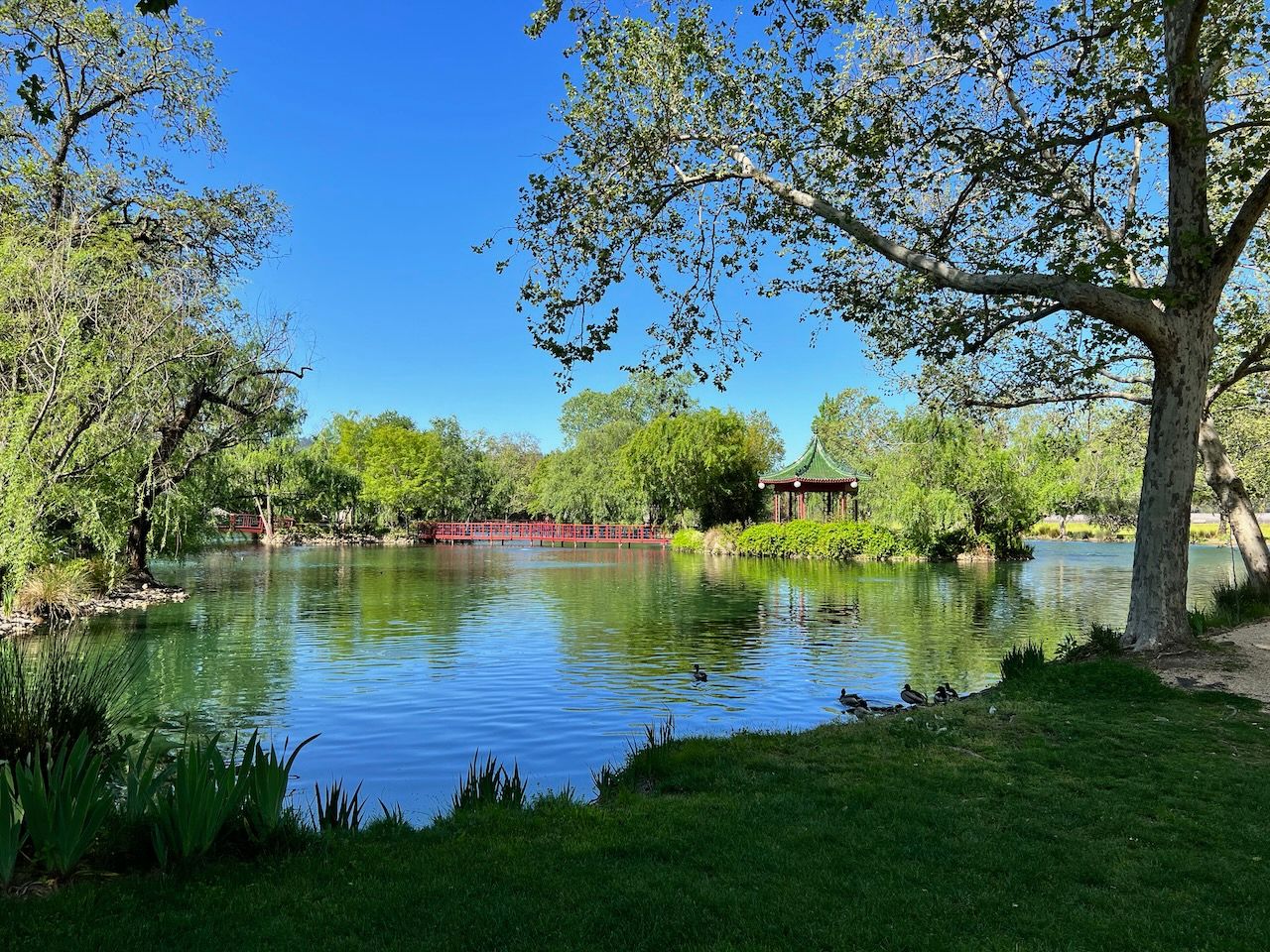 The next day, we visited several wineries before we got back home. Chateau Montelena is famous for being the first US winery that got the Judgement of Paris (for the white wine) in 1973. It was open only to reservations for now, but the kind staff let me get in and buy some bottles. I could also taste the Estate Cabernet Sauvignon; it was great but a little heavy for my preference. It was also famous for its Chinese-style garden, which was open to the public.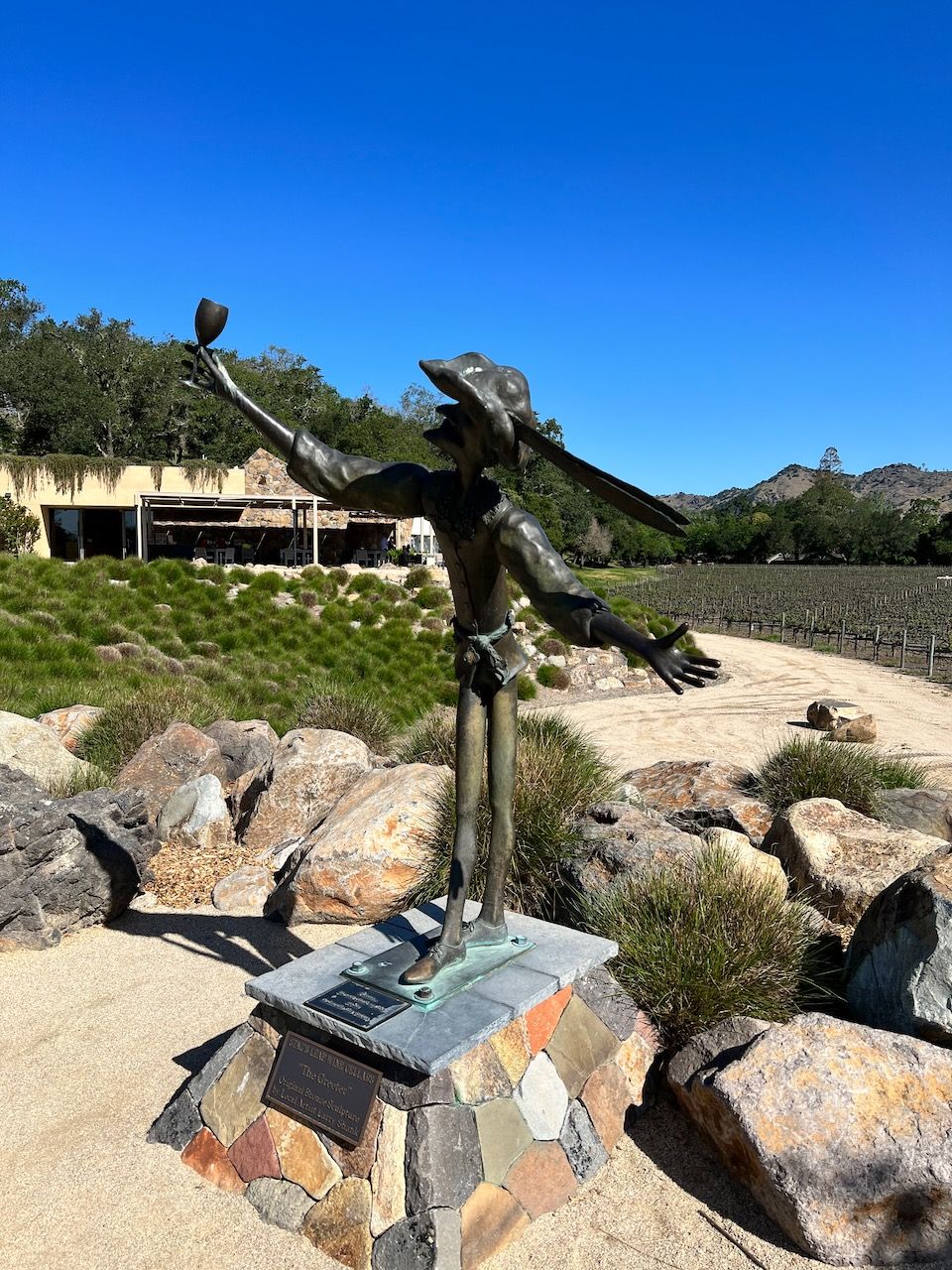 Stag's Leap Wine Cellars was the first Napa winery that got the Judgement of Paris for the red wine in 1976. Unfortunately, the winery was open to appointments only. We could only get into the visitor center and stroll around it.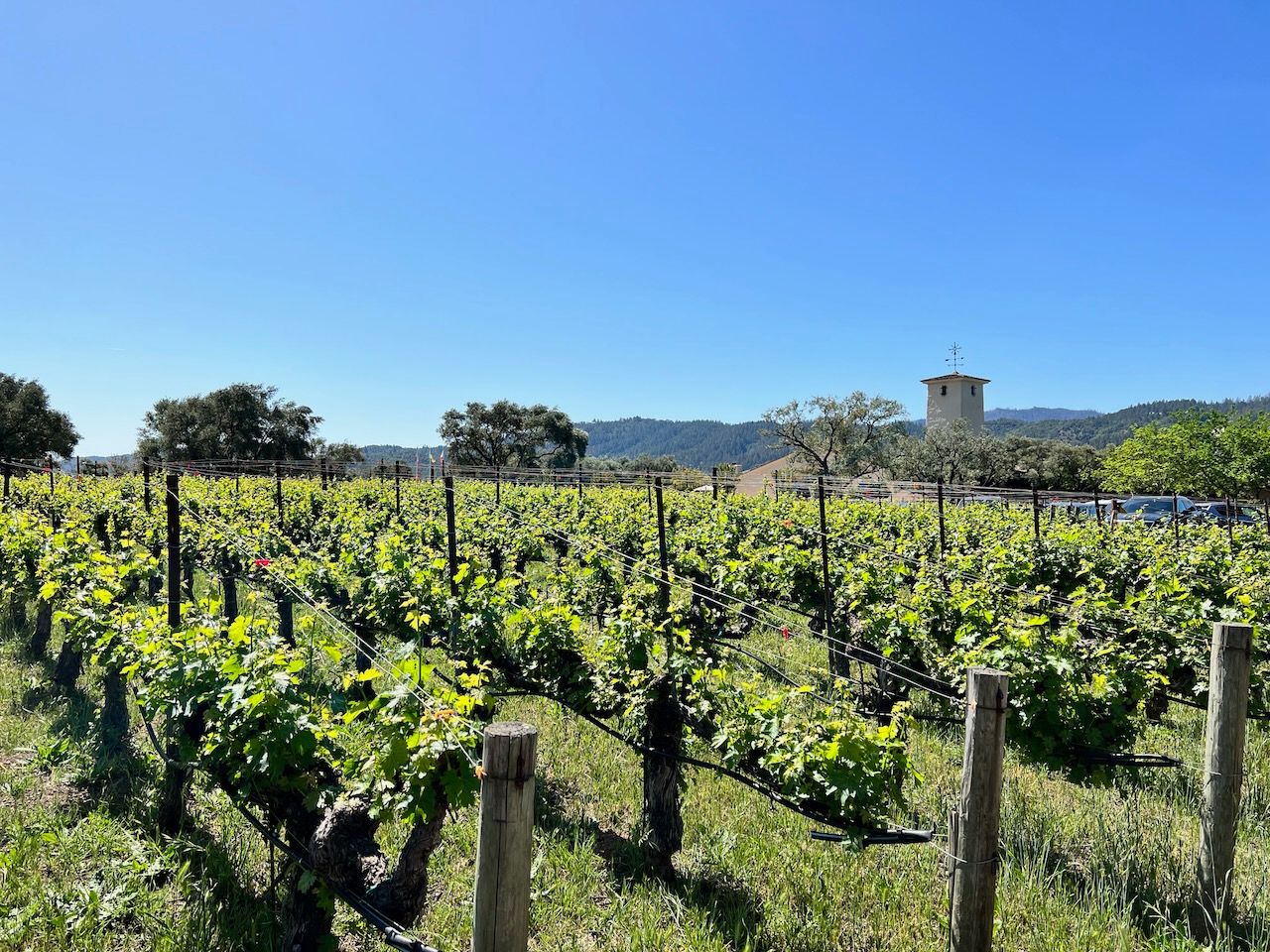 Robert Mondavi Winery was the first winery that established the current Winery tour and tasting system. It was also reservation only, but we could get in the shop and buy a Rose and a beautiful wine cheese board set.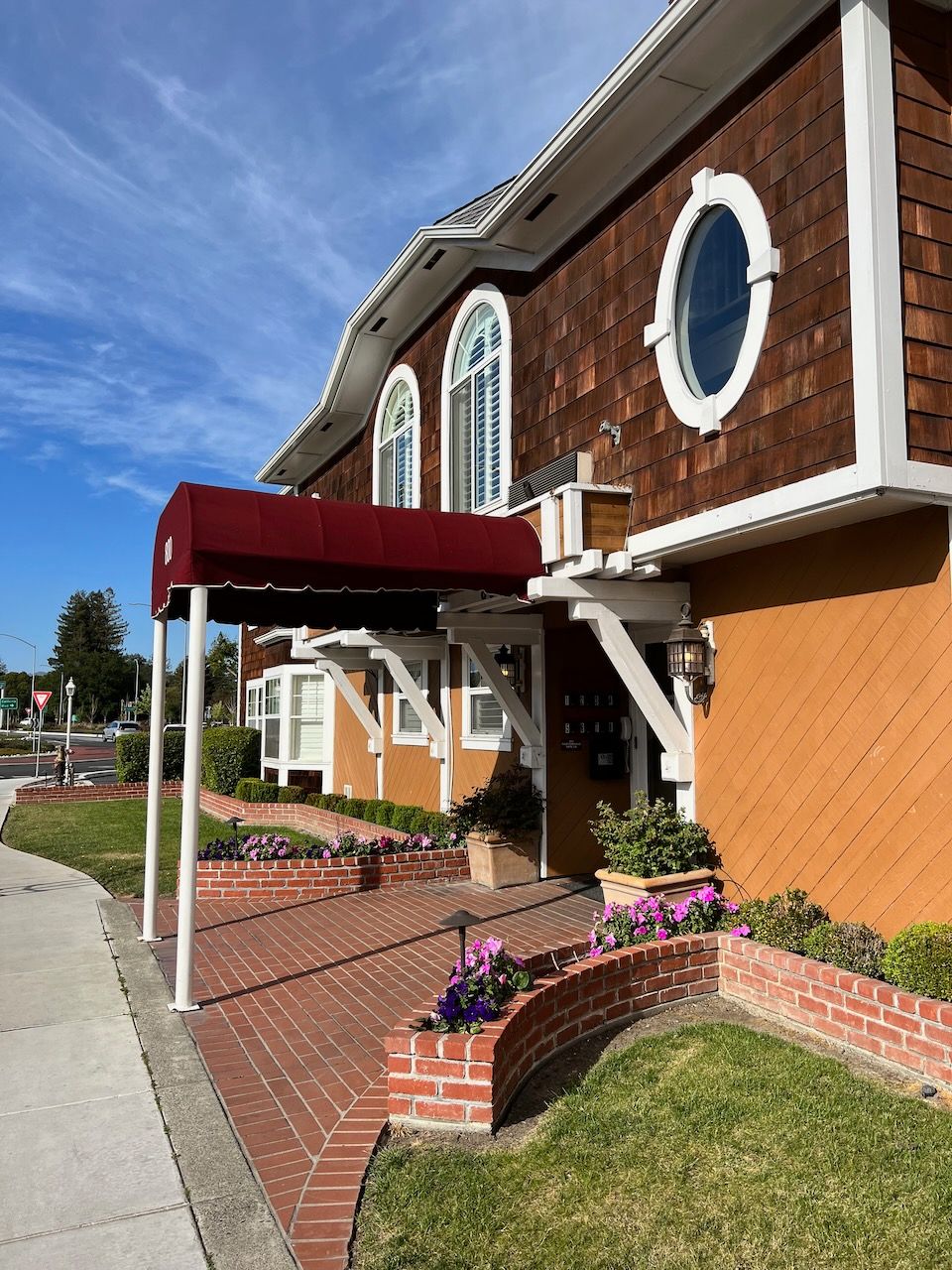 One thing that I want to add is about my accommodation for this time: Elm House Inn. It would be my first experience with a "house inn" in the US. It looked like a single home, and I thought I had gotten somewhere wrong. Actually, the Apple map said the place was permanently closed. I learned they had been in the Best Western chain but got independent five years ago. Inside the building, it seemed that there were more than ten suits. It also had a small garden (and a hot tub). It was not cheap (it's Napa, though) and cozy, but a warm and friendly place like European B&Bs.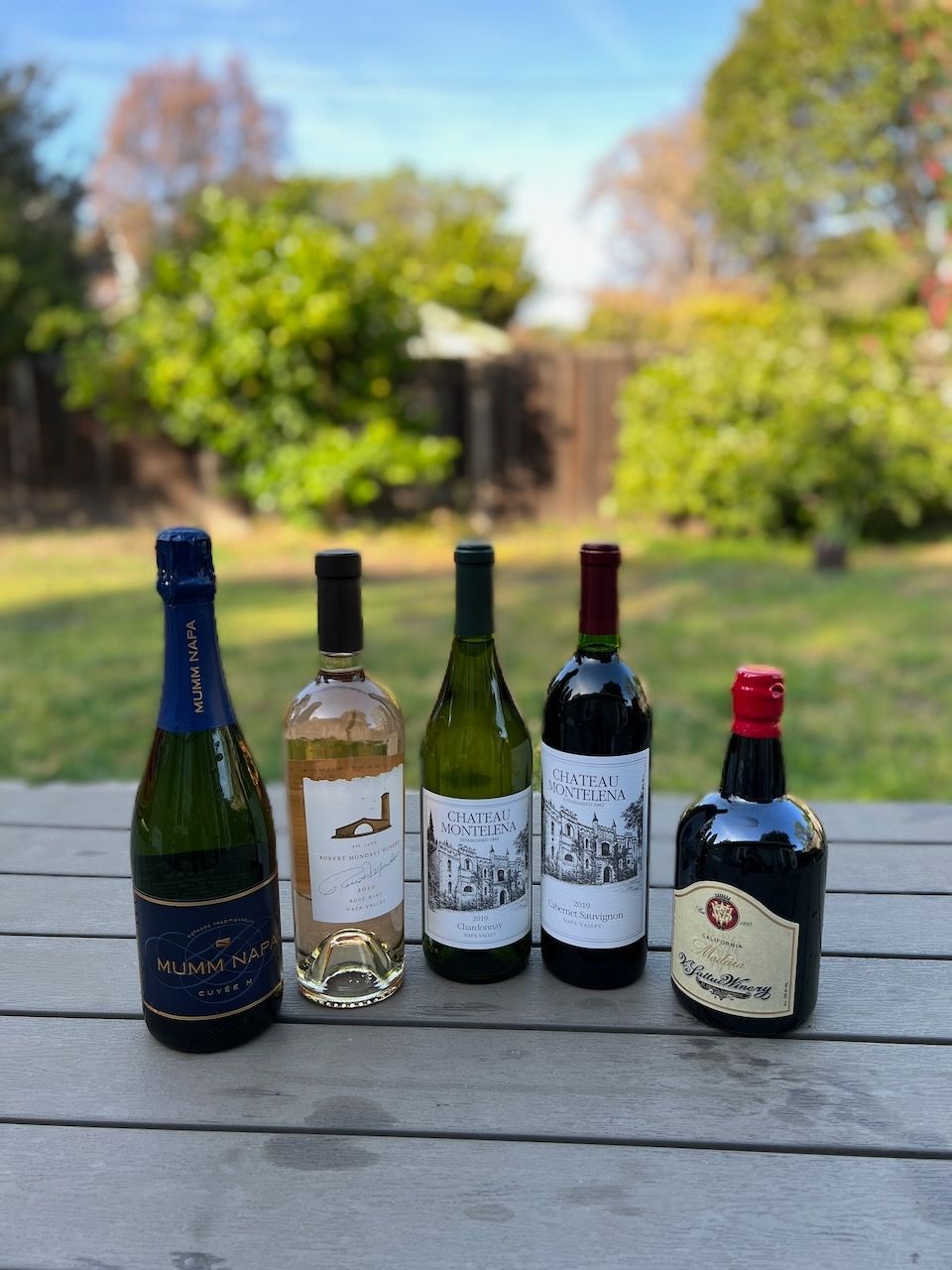 This Napa trip was spontaneous, but we really enjoyed it. I think it was because of the feeling of normalcy. I got apprehensive when I saw someone without a mask. But this time, after long nervous days, I could feel no anxiety finally. With the normalcy in my mind, I'm really eager to visit more places.