New York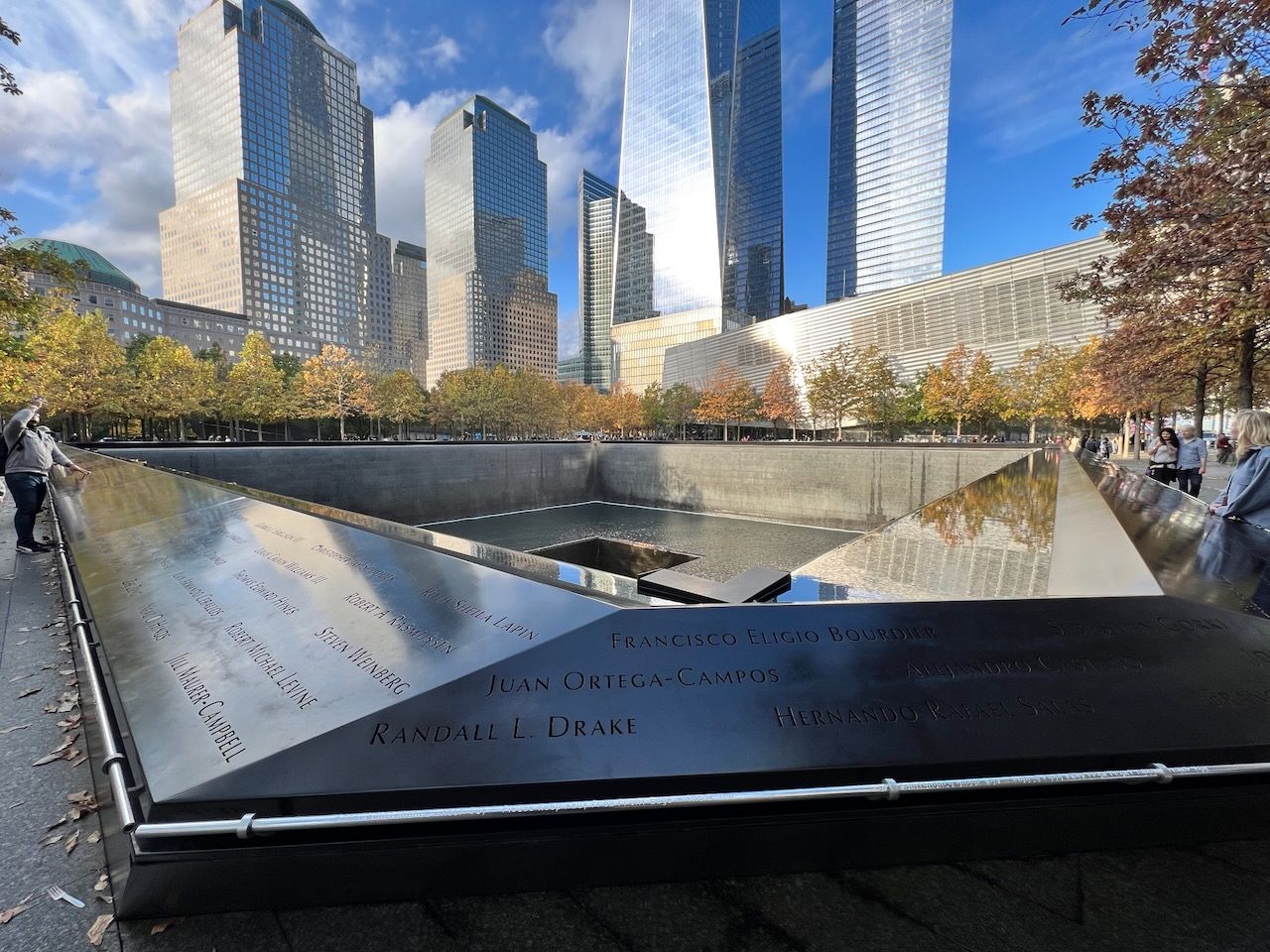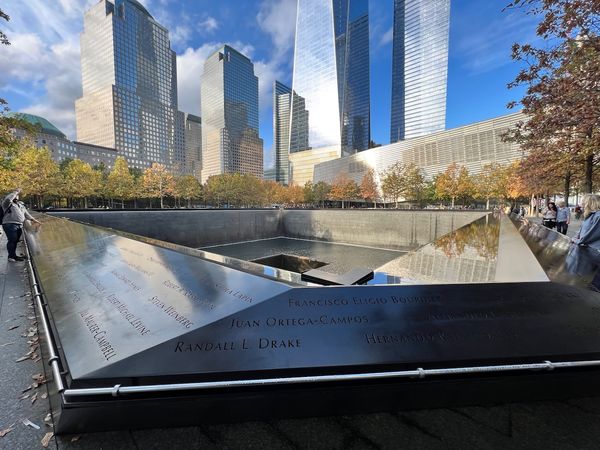 I attended Programmatic IO 2022 NY last month. It was my first time in NYC and even my first in the US East. I arrived at SFO around 5 am, a little tired but also excited. The airport was already full of people. It's already normal; I couldn't get any weary of COVID. The flight was nothing different from any other business trip. But I tried the in-flight WiFi for another my first time. I thought $8 for one or two hours flights were too expensive, but it sounded reasonable for 6 hours. And it exceeded my expectation; I could even watch YouTube videos in the air.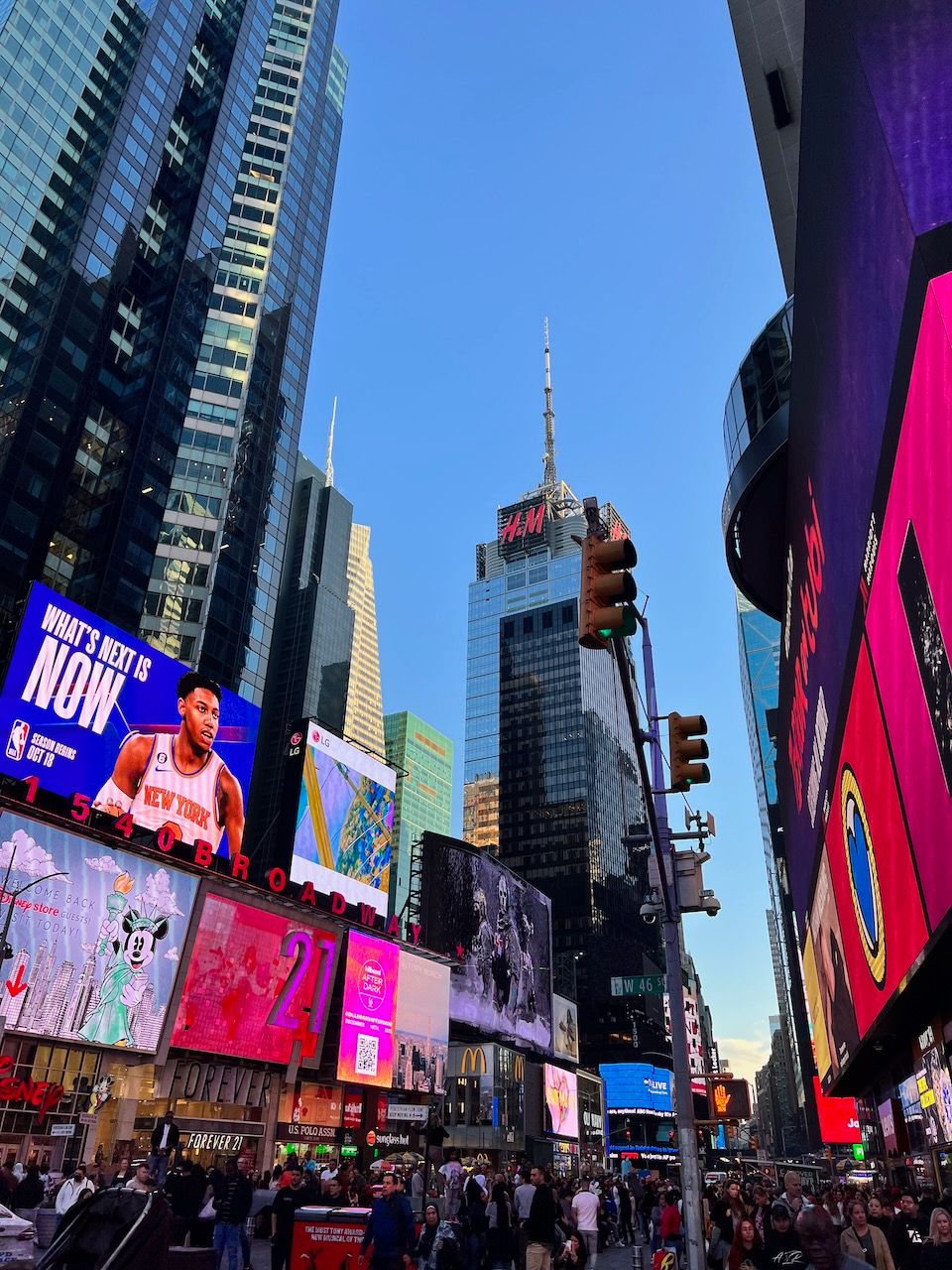 The conference was as good as just expected. Recently I've been working on a domain called the CTV (Connected TV) ad, which was the hottest topic in the online ad industry. The conference venue - New York Marriott Marquis - was at the heart of Times Square. I've been to many metropoles bragging about beautiful nightscapes, but I couldn't have any object when I saw the overwhelming electronic billboards of Times Square; the numbers, brightness, and resolutions, this should be the place in the world. However, after my first excitement faded away, my impression of the city was 'unkind.' No cars and pedestrians tried to keep signals. I could get them because I also felt the city penalized keeping rules. The subway was good; it would be my first time to have a sophisticated public transport system in the US. But it was still primordial to me, who has experienced Seoul and Tokyo. At least, it was hard to know where I was inside the car - still, it was unkind.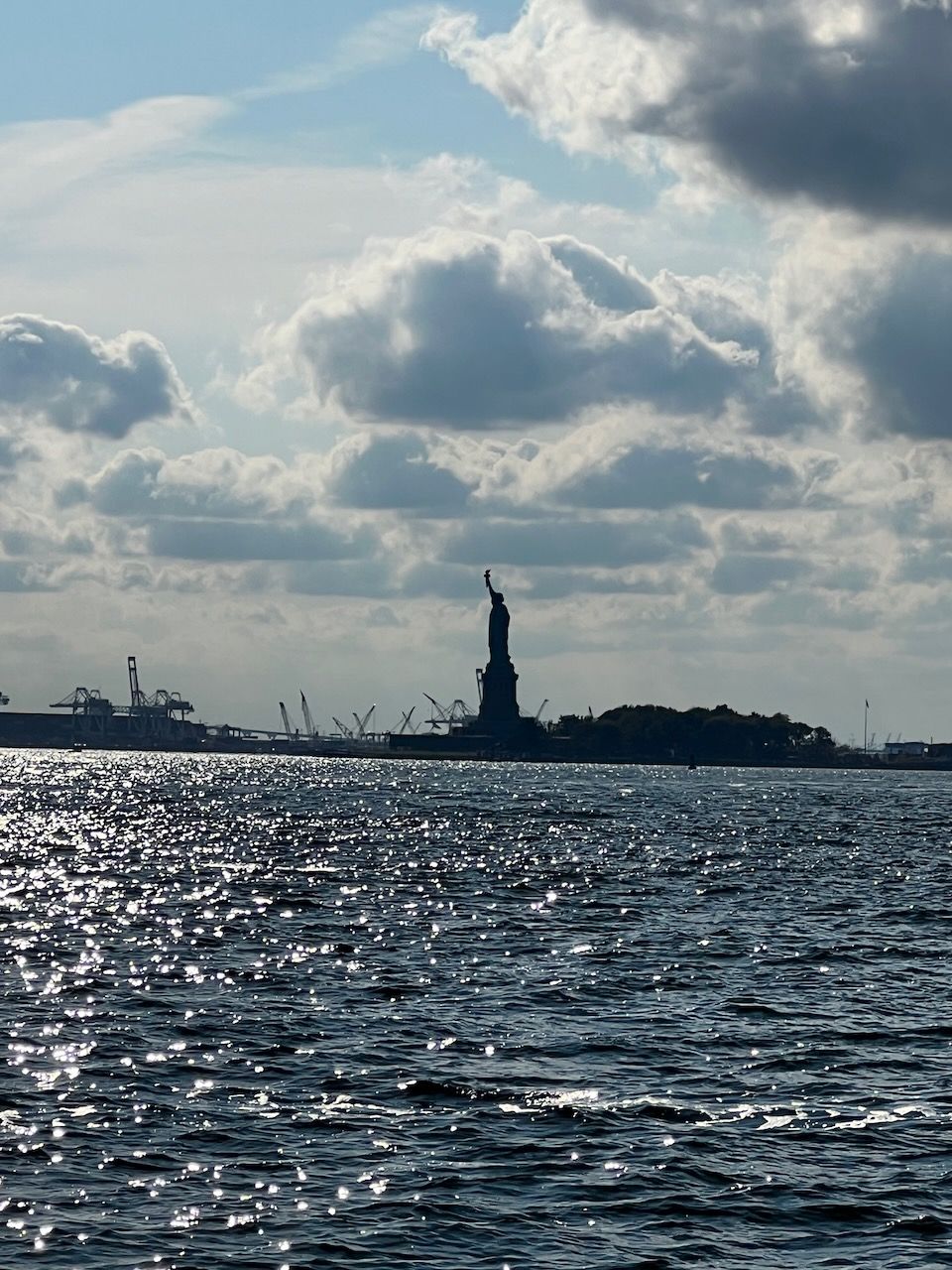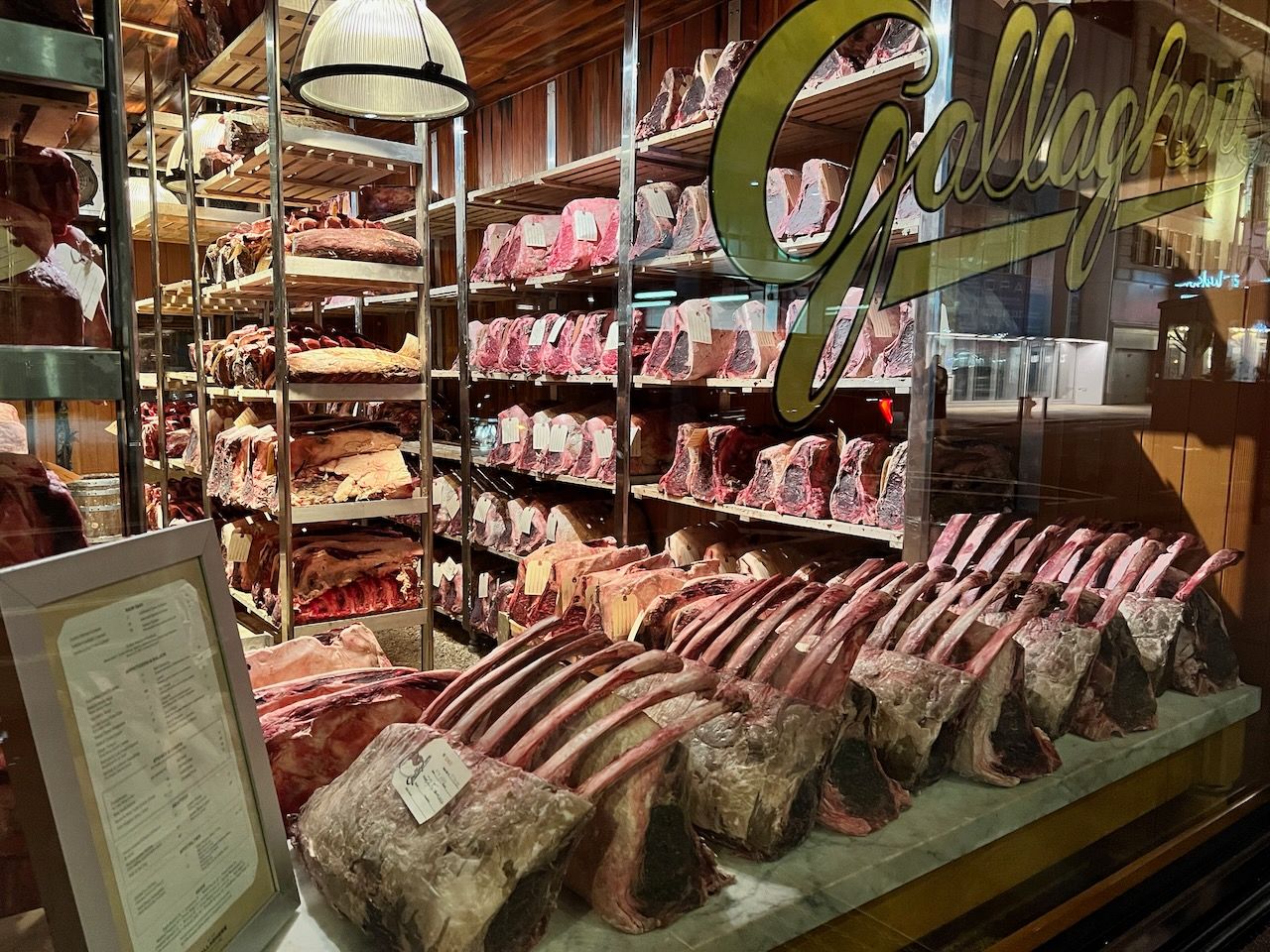 Due to my schedule, I could only visit places in Manhattan. But I navigated the island in a super tourist mode after the conference. I could picture the Statue of Liberty from a distance, meet the Fearless Girl in front of the NYSE, and see the Vessel in Hudson Yard. I could have had a great time at a contemporary Mexican restaurant with my old friend whom I haven't met for more than ten years. I had rarely been satisfied with Steakhouses, but Gallaghers made me get what the dry-aged steak was. I also made myself like a New Yorker by running in a skirt in Central Park in the early morning. But to me, the most momentous scene was the National September 11 Memorial: the black and abysmal holes and endlessly falling water. It showed me a way how we could remember the absences.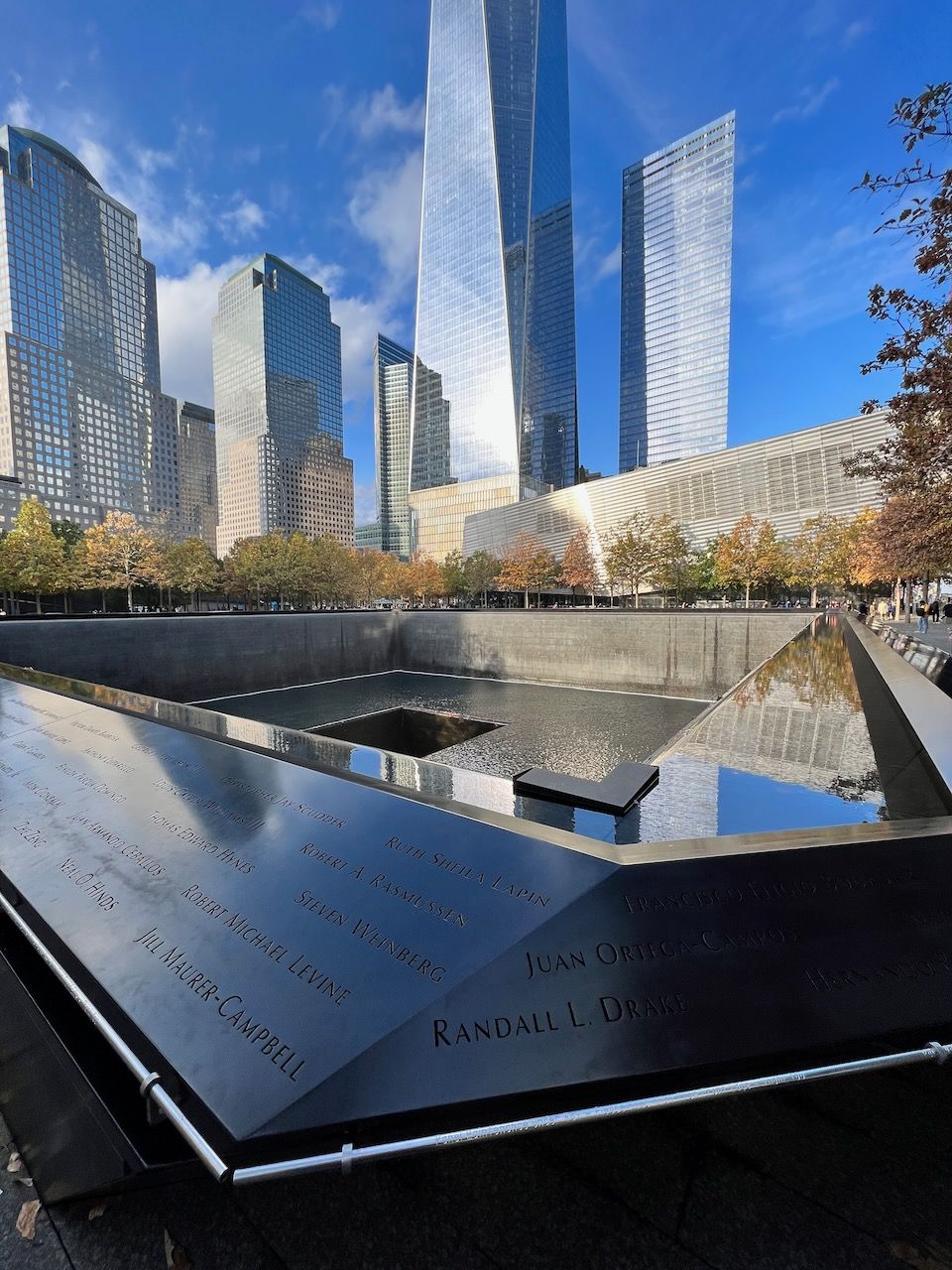 In Korea, a tragic accident - the Sampoong Department Store collapse - occurred in 1995. And we chose a way of oblivion; a new luxury apartment complex called Acrovista is there now. And about a week ago, just before Halloween, Korea had another tragedy. I wonder which way Koreans would choose (remembering or forgetting) this time. Some claims that the tragedy could have been prevented if there had been enough policemen for crowd control, which was usually available previously. And some also argue it couldn't work because more than 700 policemen (from the same jurisdiction) were assigned to President Youn's security and commute control. Traditionally, the Korean President lived in the Blue House (like USA's White House - the President's office and the residence were in the same complex), so there was no need to commute. President Youn rejected the Blue House, moved the office to the Yongsan district (same as the Itaewon area), and is still commuting from his home. He lives in Acrovista.