NL WEST 2021!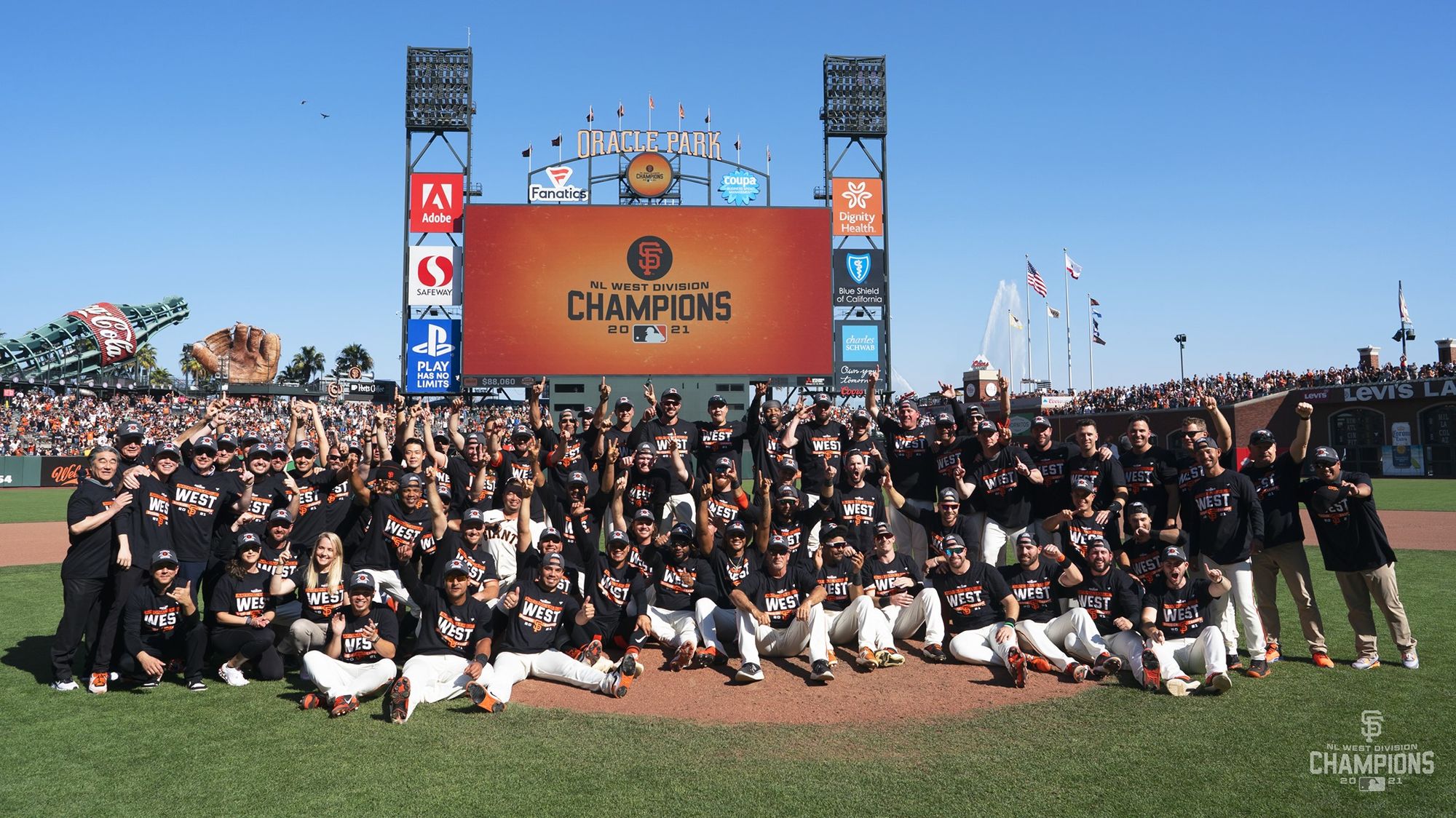 Watching Giants games is my joy of life. But last week, I came across a marquee message at the bottom of the TV screen saying that I might lose my Giants game coverage. I had watched live TV on Youtube TV. I had only so many options for my Internet provider (Xfinity), but I didn't want to be caught by a long-term contract. So, I didn't get the TV bundle and chose Youtube TV for my live TV - primarily for Giants, 49ers, and Warriors games. The Internet was $60/mo, and Youtube TV was $45/mo; somewhat reasonable at first, but the TV payment had increased by $65/mo (The Internet is also $86 due to an upgrade), mainly due to troubles with TV networks. And I found that Youtube TV is failing to extend its contract with NBC Universal, the local sports broadcast provider in the Bay Area. I loved Youtube TV so much. Their Apple TV app UI is elegant and buttery smooth, and the unlimited DVR feature was excellent. But losing my Giants game left me no options. So, I decided to try an Xfinity X1 TV bundle.

Choosing an Internet or a TV service is too challenging; there are too many deals and hidden costs. I decided to visit the physical center and discuss it. The representative was kind and professional. He proposed me an Internet + TV (125 channels) package of $69.99/mo. However, he mentioned the total would be around $100. It was a bit weird as the $30 tax is too high even in this California. After reviewing the details, I realized it consisted of other oddly tagged hidden fees: $17.05 of broadcast TV and $10 of regional sports fees. I was afraid I had to pay additional for the set-top box, but I learned that Xfinity also had an app-streaming-only live TV plan. The representative said I could use an app in the Roku or Amazon Fire TV devices (and mobile devices), but luckily my Samsung TV has the Xfinity Streaming app (though it was with a beta tag). The UI was clumsy, but the $50 cut justified everything.

So, I was safe and could enjoy today's final Giants season game. And we clinched the NL WEST at the final game! Despite the gloomy pre-season expectation, Giants had 107 wins: a franchise history. I might have watched more than 100 Giants games this season live on TV (and one at the Park). When the season highlight video was flowing, I could remember most of the moment. One of the most precious moments for a baseball fan, which I couldn't have enjoyed for several years. Now, it is October. I wanna see the orange fever again and replace my World-Series Winner's cap.