The iPhone boasts several lesser-known features and one of my favorites is the "Silence Unknown Callers." It silently declines the call if the caller is not in my Contacts. Yes, I have a chance to miss a call, but they will leave a voice message if it is necessary (especially in the US). A flood of robocalls and marketing solicitors have made me love this option.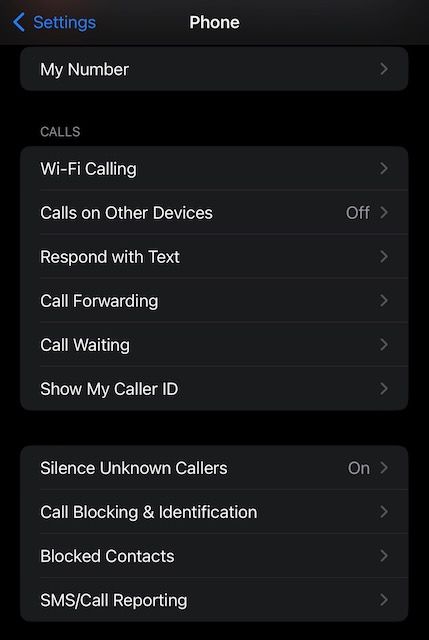 However, the recent NYT Podcast The Daily: "Millions of Dollars, Thousands of Robocalls and 1 Legal Loophole" told an astonishing story that a group of Republican political operatives used robocalls to raise $89 million for police officers, veterans, and firefighters. And they didn't spend the money on them, and why it might not be illegal.
It's not that I dislike Rs, but rather the fact that their actions jeopardize the credibility of our society. It bothers me when someone believes they are clever for exploiting loopholes in a system, without realizing that these loopholes have produced efficiency relied on credibility. Yes, I love the option, but it might just have blinded me from the unpleasant reality; nevertheless I won't turn it off.