RWC Offsite 2022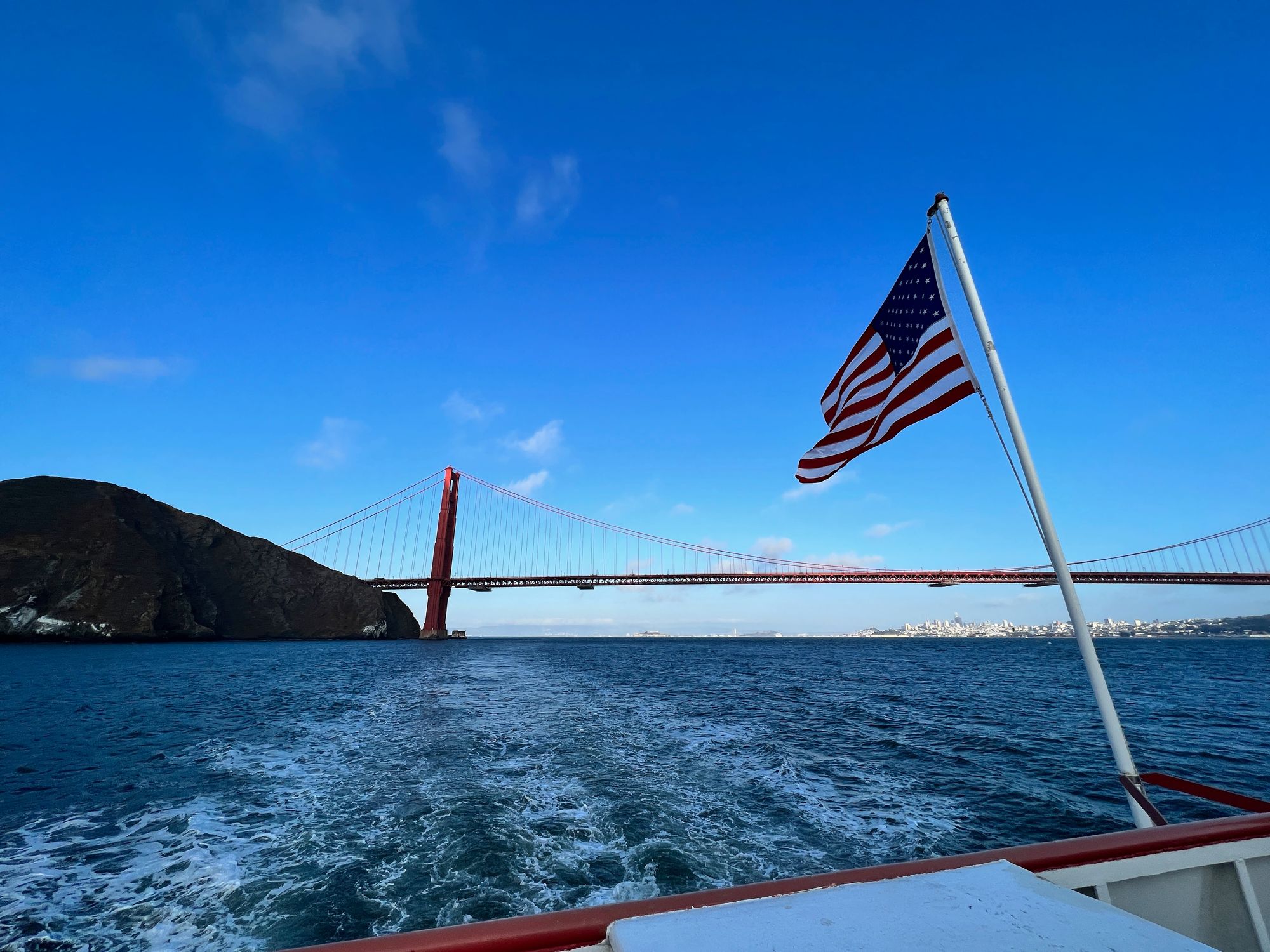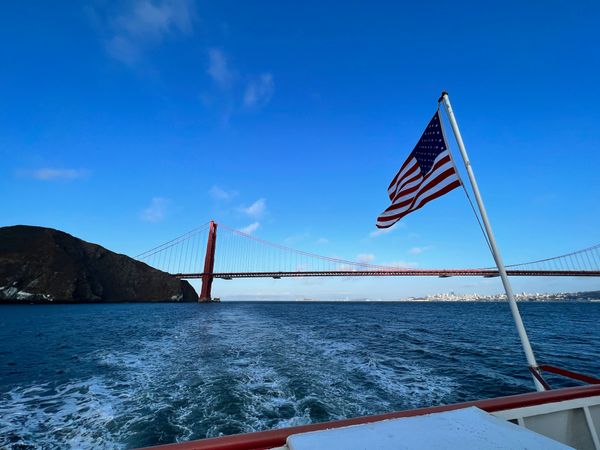 Luckily, I could've been in a fast-growing tech startup. I was surprised to learn that we made the top 100 (#95) ranking on the 2022 Inc. 5000 list, which acknowledges the fastest-growing private company in the US: we are the 5th among all SF metro area companies and the 15th among all California companies. Although many are getting scared of "R," I believe we're still on track. That should be thanks to my great colleagues coming up to the new huge office we recently moved into. So, I looked forward to this offsite (of Redwood City Office - RWC) to San Francisco Bay.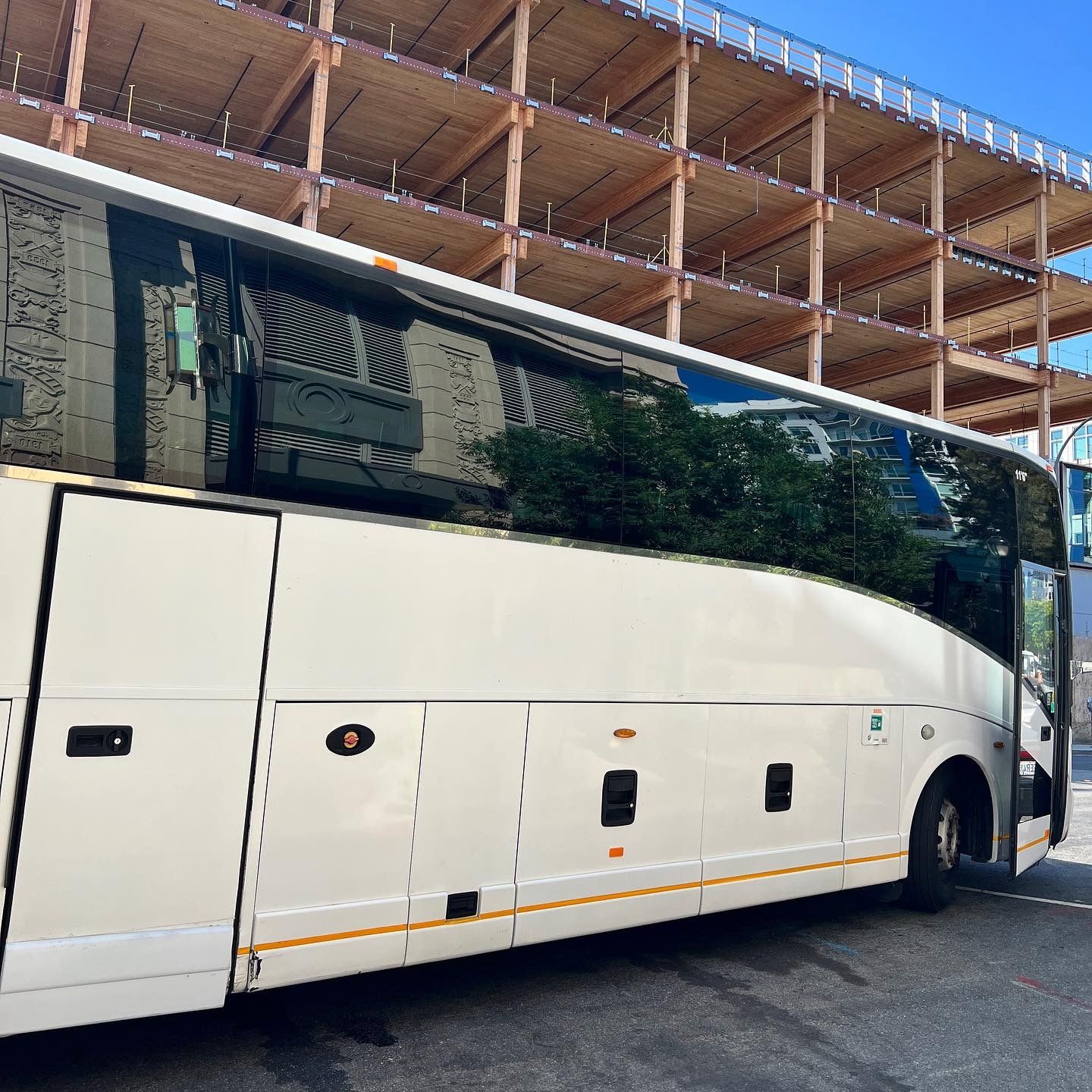 We left the office around 3:15 pm with a charter bus. A total of 75 people were joining (as far as I heard) the event. Seeing a Google(!) logo on the seat was interesting. I heard that the charter company could buy buses from Google. Maybe, a repercussion of the pandemic; I wished the company had a good deal.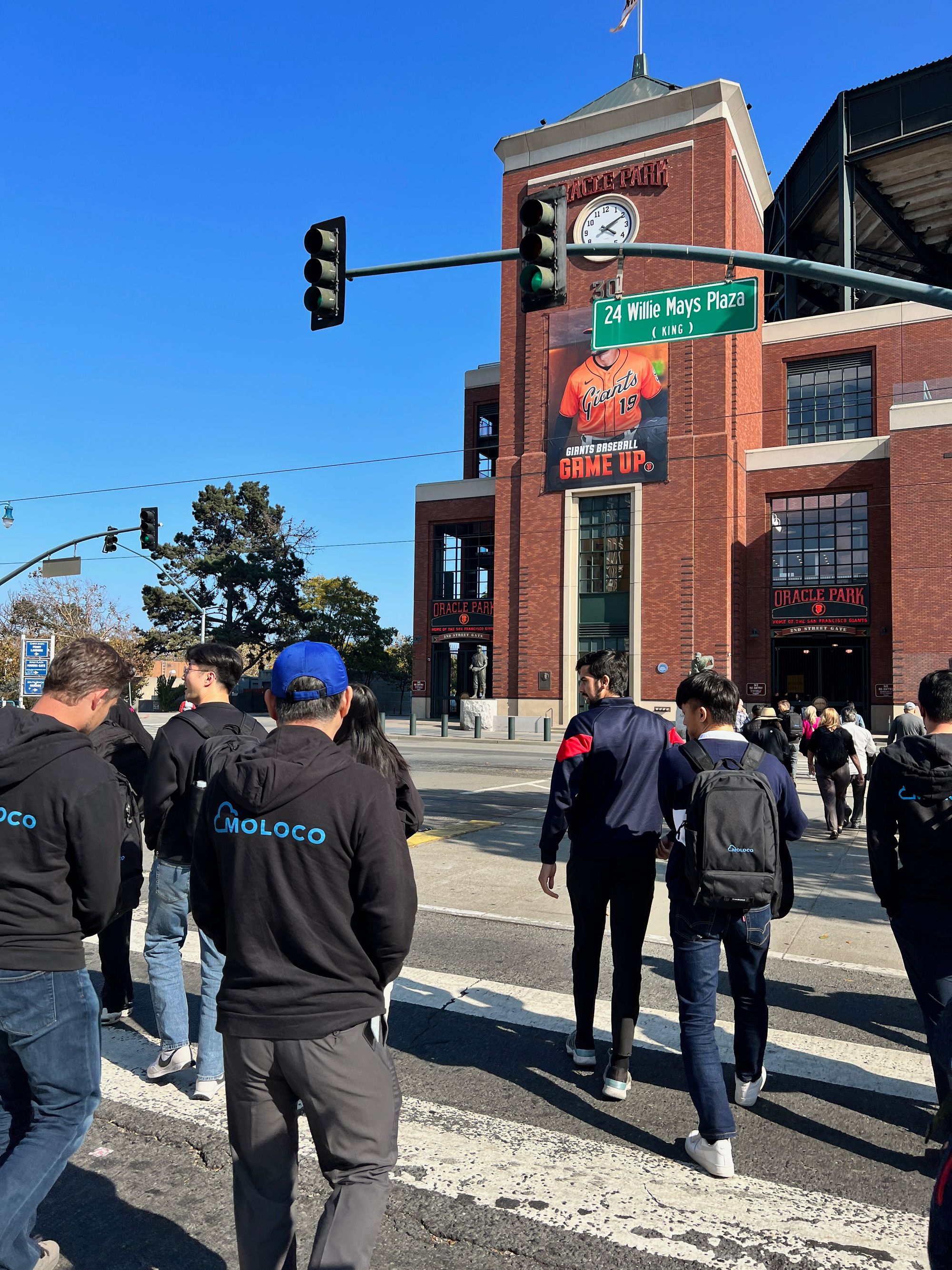 The bus stopped at Kings and 2nd, where I knew pretty well: Oracle Park. However, I felt it was very awkward because it was my first time being there when there was no baseball. The boat (Royal Prince of Red & White Fleet) got out of China Basin around 4:30 pm. It was not a luxury boat but clean and large enough to incarnate a pleasant time. Three-story decks, with a Casino "themed" floor, a photo booth, karaoke, and so on. The meals were good, and the bar was excellent; it was my first time to have (SF) Bay Breeze - so sweet.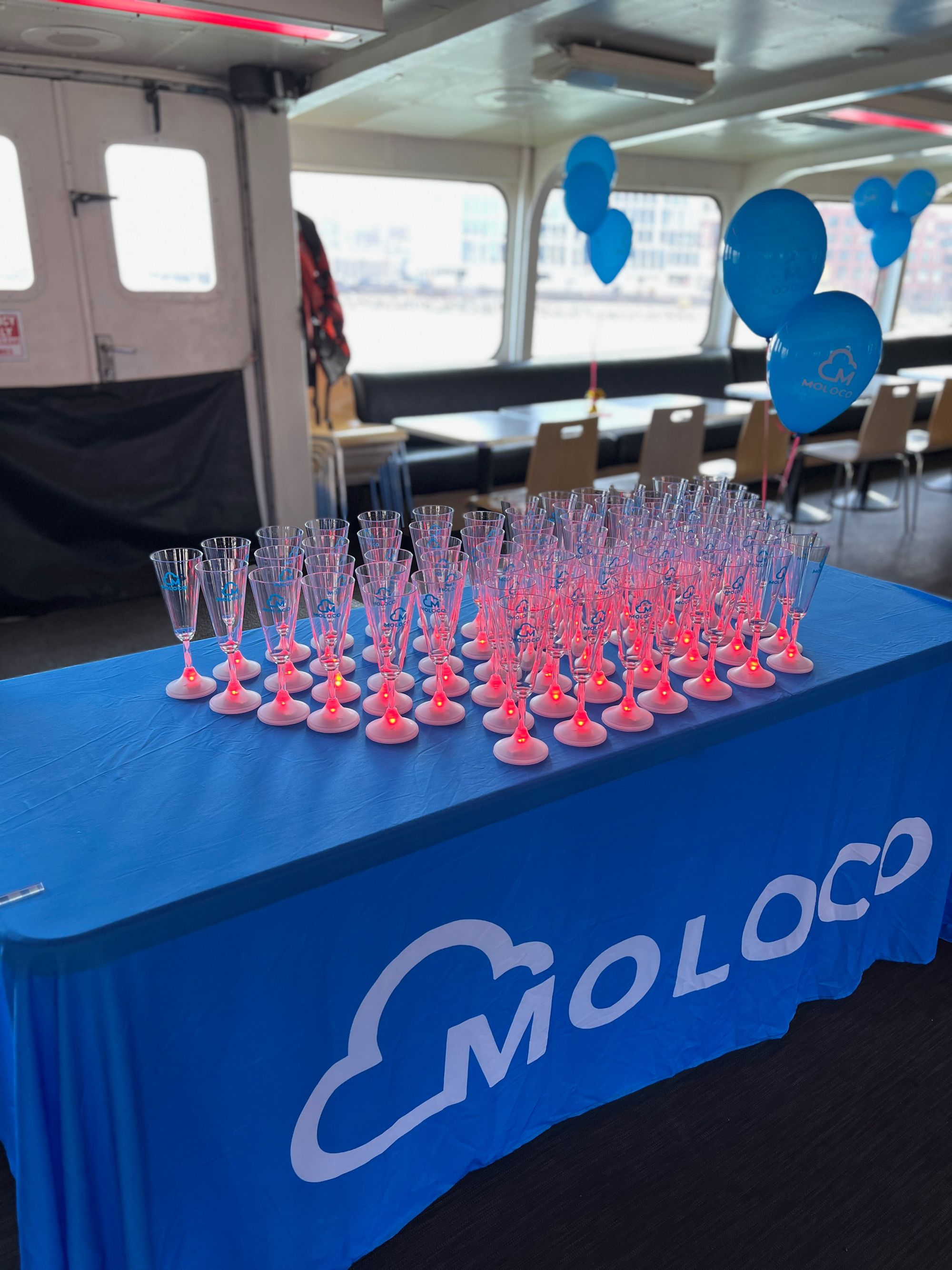 Although I hadn't been on board any boat cruise in the SF Bay, the course looked typical. It passed the Bay Bridge, Alcatraz, touched Sausalito, and turned around Golden Gate Bridge. I had been to Golden Gate Bridge so many times, but it was my first to pass it under the bridge - on the sea. On the return path, it was also my first to see Oracle Park from McCovey Cove. It was my pleasure to learn the sight of those kayak-ball-seekers finally.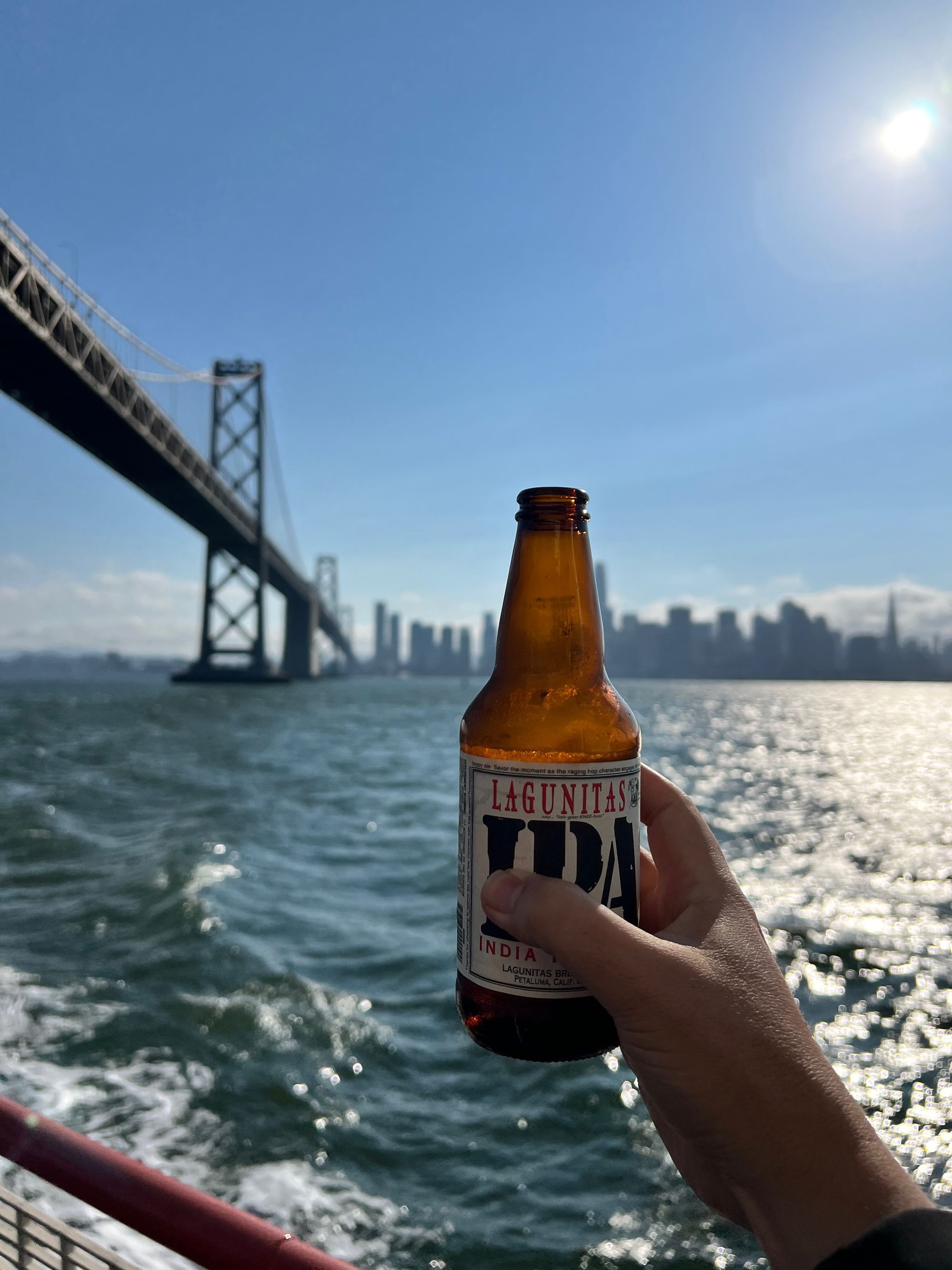 At the end of the three-hour trip, a group photo shot was taken on the way back to the pier. Usually, I'm not particularly eager to post a photo with my face on it, but I found this photo gave me a warm and peaceful feeling. Simultaneously, I was sorry that I didn't have so many faces I knew. So, I'd like to tell my colleagues that if you find this post and come across me at the office, please feel free to ping me and let me have a chance to put your name on your face.