Seattle 2022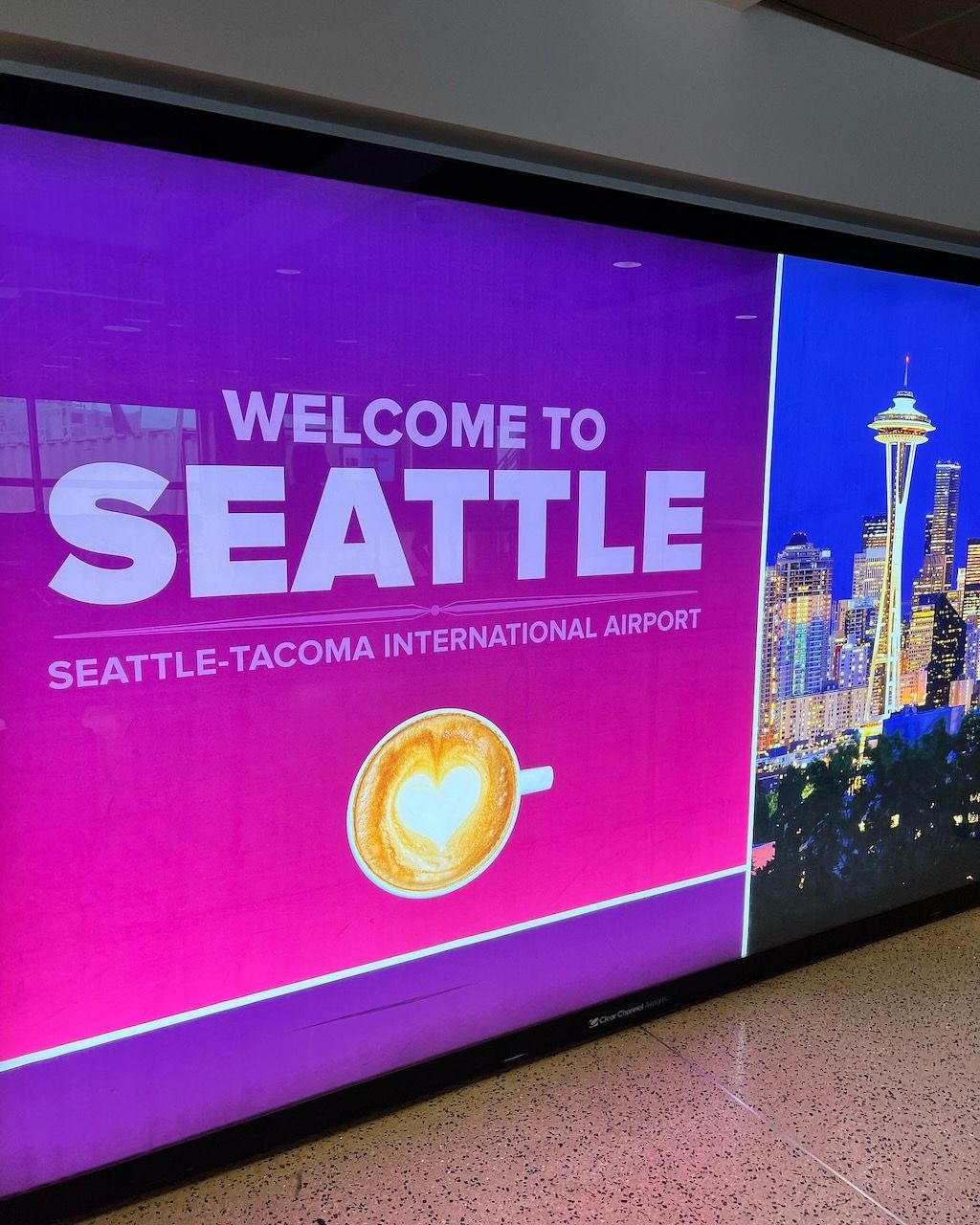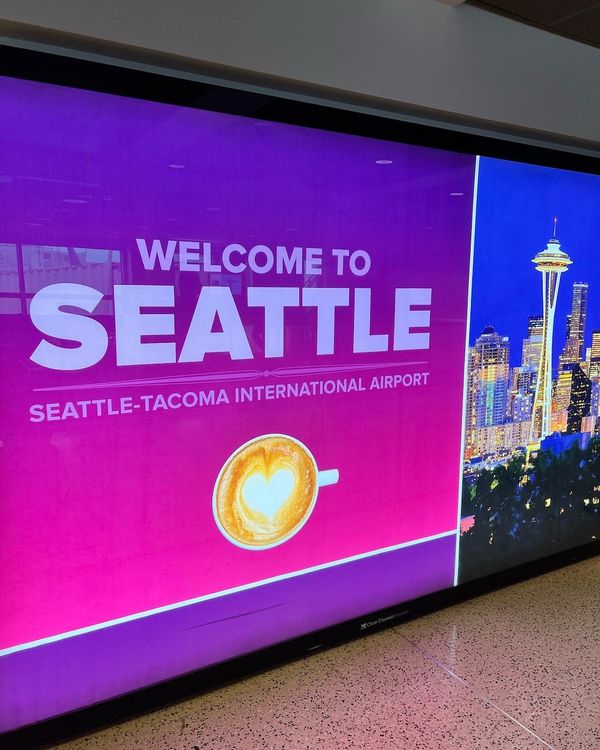 Last week, I visited the Seattle office. Many of my co-workers are in the Seattle office, and as we've been growing so fast, it was an excellent time to put new names to their real faces.
When I first visited the Seattle office, it was in 2018, and the office was near Udub (University of Washington) - at the 2nd floor of the Udub bookstore. Like many college towns, it was a hip place with many lovely cafes. I liked the place, but it had many defects. The space was cramped, and the Internet upload speed was only 1Mbps, which hurt productivity drastically. Most of all, we could hardly say that it was a safe place. We could see a lot of used needles through the alleys. So, when a tumbler broke the office window (it was 2nd floor and we still don't know who did it), we moved to a new office.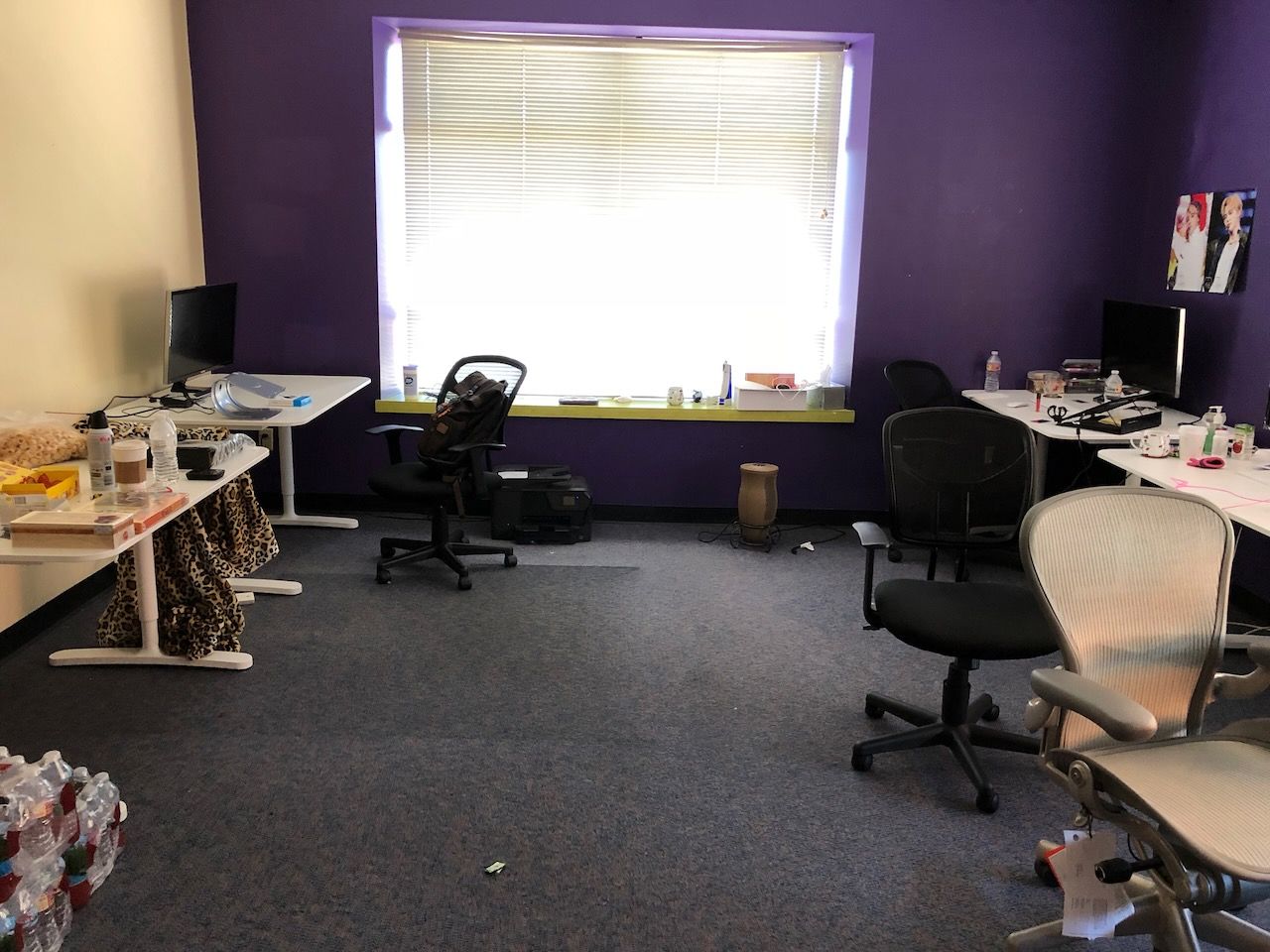 The next office was in Bellevue. My impression of Bellevue was that it looked like a contemporary tech town, but the office was on the outskirt of Bellevue. It was a coworking place built by women leaders. I loved its warm atmosphere (and its greens) when I visited there in 2019 (right after I moved to the US), and I remember many of my colleagues also loved the place. But the pandemic came, and the place couldn't hang in and had no choice but to close its door.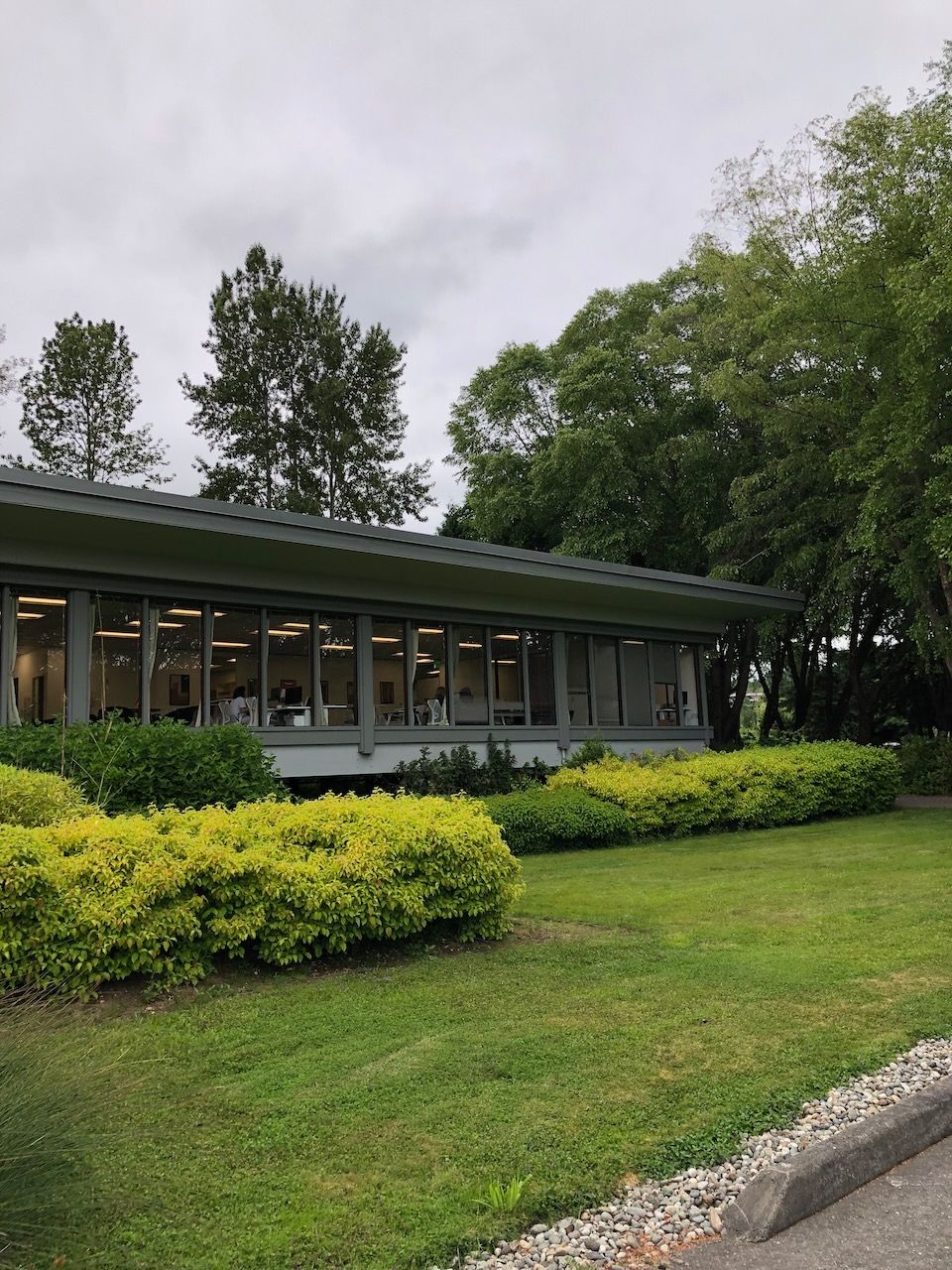 The current Seattle office was in WeWork Seattle downtown (though we're going to move out to a new office soon). It was my first time visiting the place and my first chance to visit Seattle downtown with plenty of time. Yes, it was WeWork that I visited so many WeWorks across the many cities: Seoul, Tokyo, Seattle, and San Francisco. But the ocean view behind the skyscrapers was marvelous.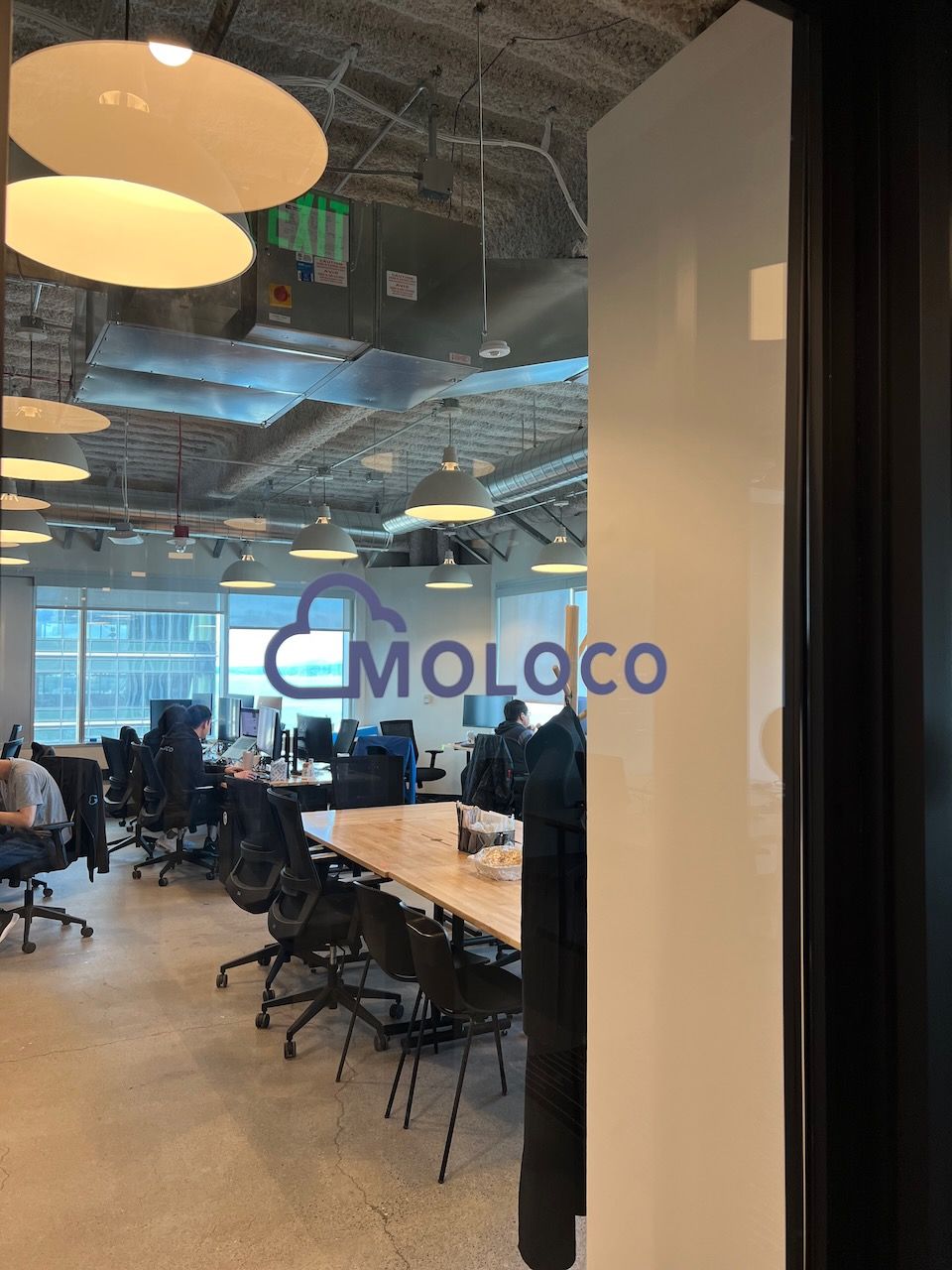 The hotel was convenient because it was near the office. But it was not cleaned well, and there was no TV remote in the room. The elevator was awful; it was so slow, and one (of two) was out of order - but climbing up 7-floor stairs must have had a positive effect on my health.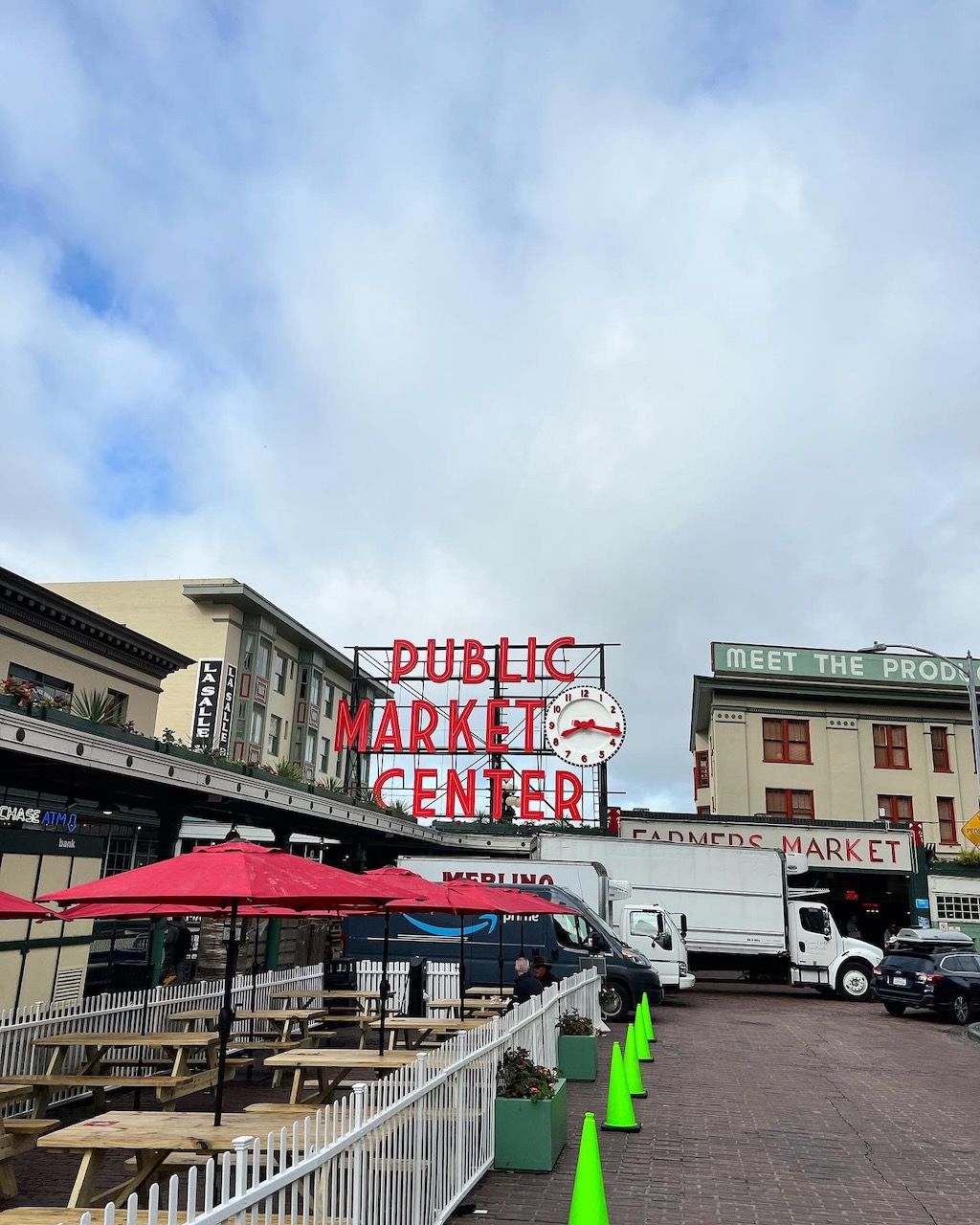 I visited several famous restaurants in Pike Place Market for breakfast. Having breakfast in the ocean-view window seat was pleasant, but the meals were just fair. But the Pike Place Special Reserve coffee bean bought from the first Starbucks was great. It was well worth the long lining-up.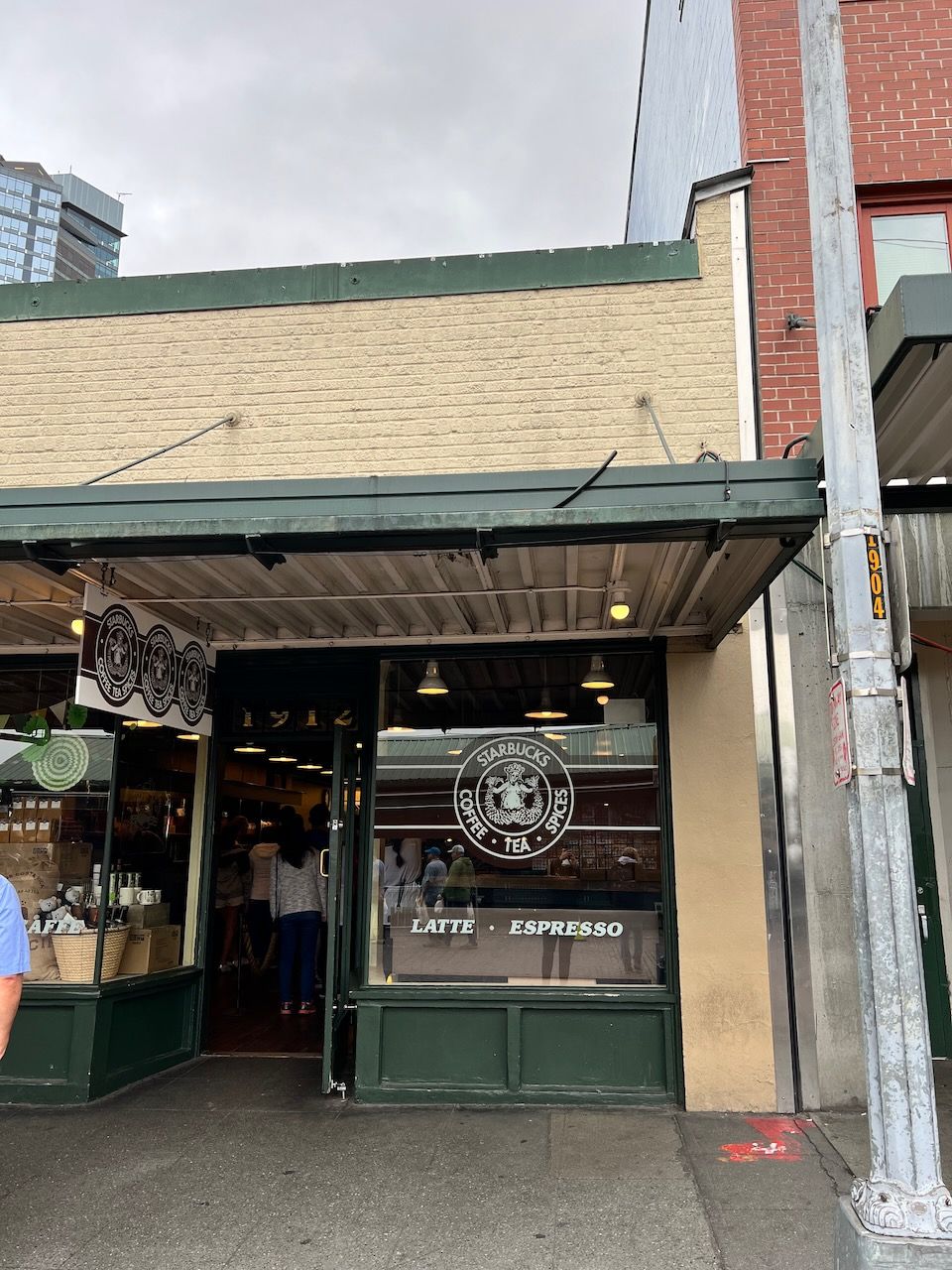 And one more, Purple Cafe and Wine Bar Seattle would be my favorite place in Seattle downtown. I have a principle for judging restaurants: a restaurant with excellent fried calamari is always great. Baked Brie was a perfect fit for wines.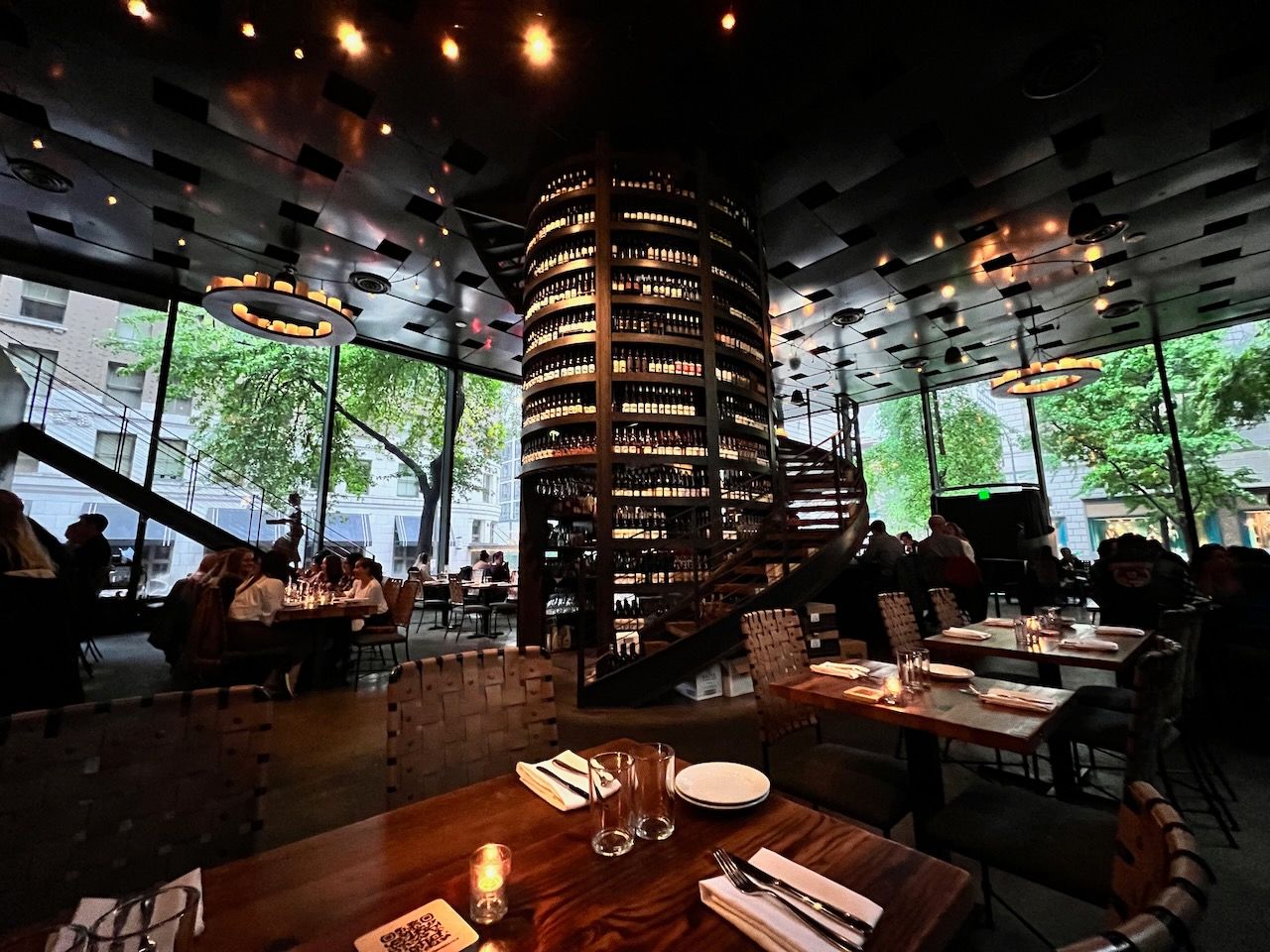 It happened to be a team outing day at the Seattle office. I could join the Whirlyball games. It was Bumper Car + Lacrosse + Basketball. The game was so fun and way beyond my expectation: an excellent time for teamwork building.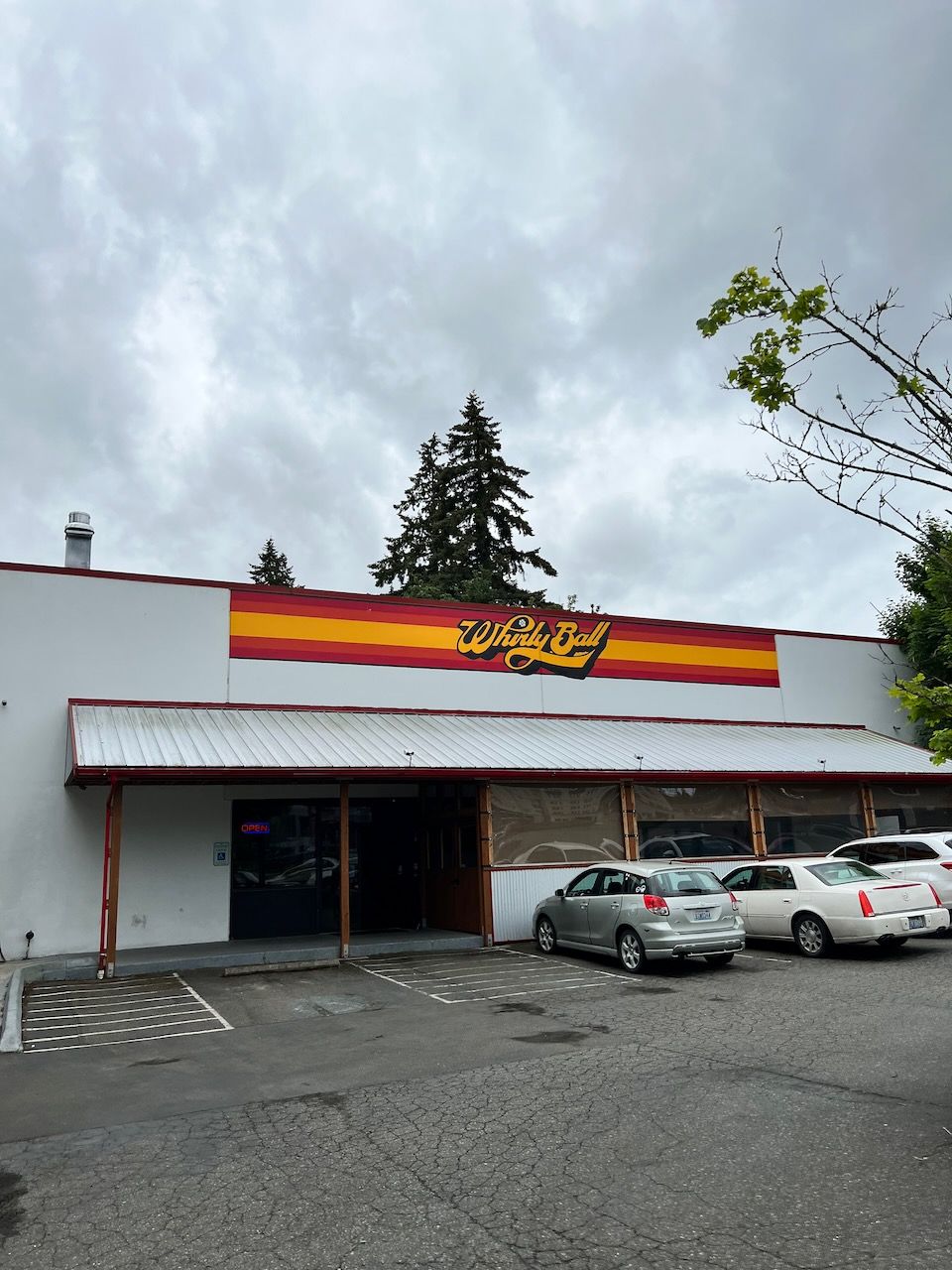 But the best moment was yet to come. I visited T-mobile Park for the Mariners' game (vs. Boston) with a few colleagues who were in the KBO (Korean Pro-Baseball Organization) league channel - when we worked in the Seoul office. It was a rainy day, but we had a roof. T-mobile Park has a retractable roof with three movable panels. It was amazing that it only took under 20 minutes to open (or close) the entire roof. It was not a dome (not a sealed space), and we could enjoy the smell of the rain and the chilly and fresh breeze. My favorite chef David Chang also had a turf inside the ballpark. We had the spicy chicken sandwich from Fuku; it was so yummy with its gochujang source.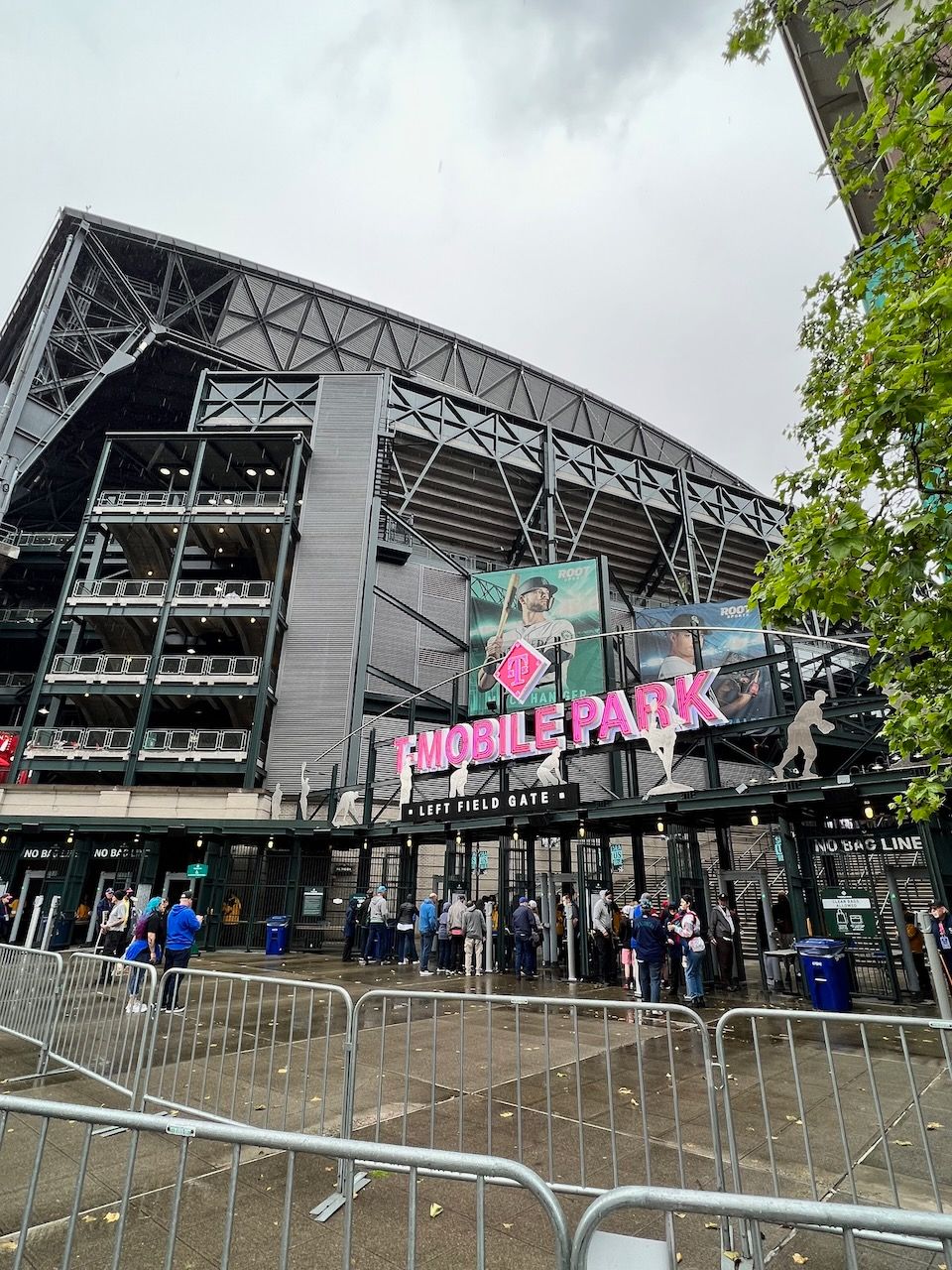 I could feel the normalcy one more time with this business trip. It was the exact work experience I anticipated when I moved to the US - although I didn't mention the 'works' here, which is inappropriate (I think) in this personal blog. But I have to say I couldn't enjoy the downtown that much. Without looking into closely, I could find that the street was suffering from the same pain as San Francisco. It was a precious normal but with a tab to pay; so it was not the same day as before.