Shang-chi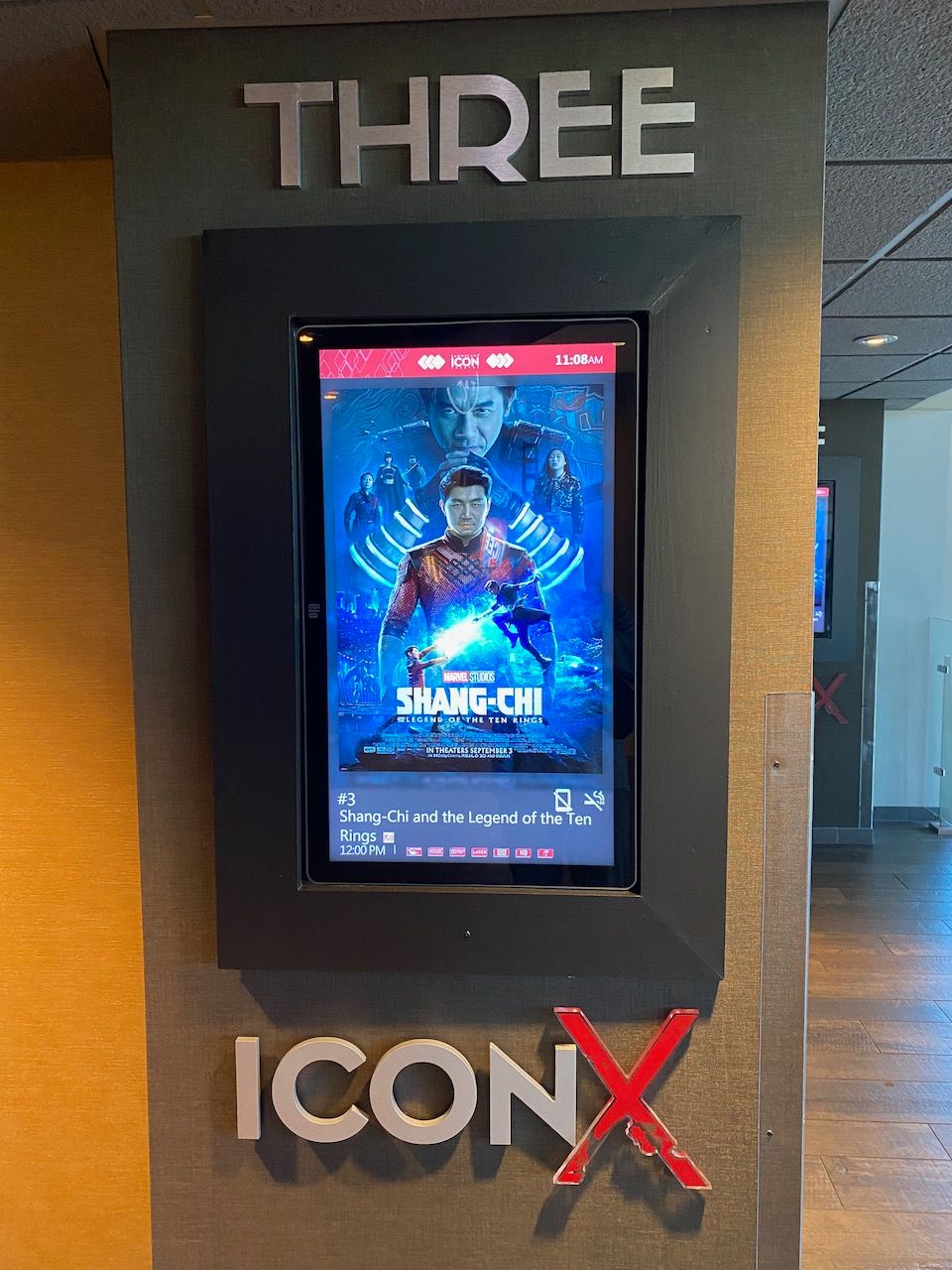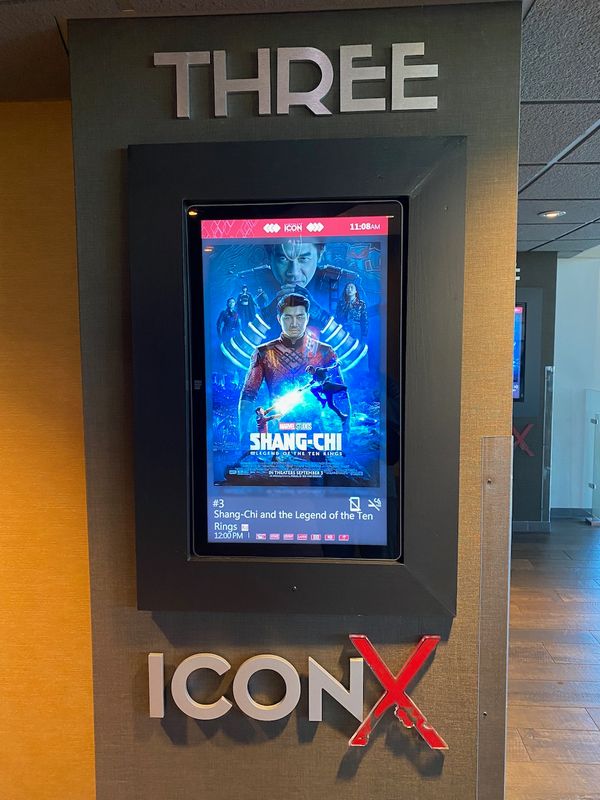 Yesterday, we (my wife, daughter, and I) went to the movie theater to watch "Shang-chi and the Legend of Ten Rings."  I didn't take so long to realize that how much I did miss this place.  My last visit should be "Frozen 2," and after that, you know, we locked down. Although we still have the "Delta" issues, over 80% of the fully vaccinated rate added some budget to my mind these days.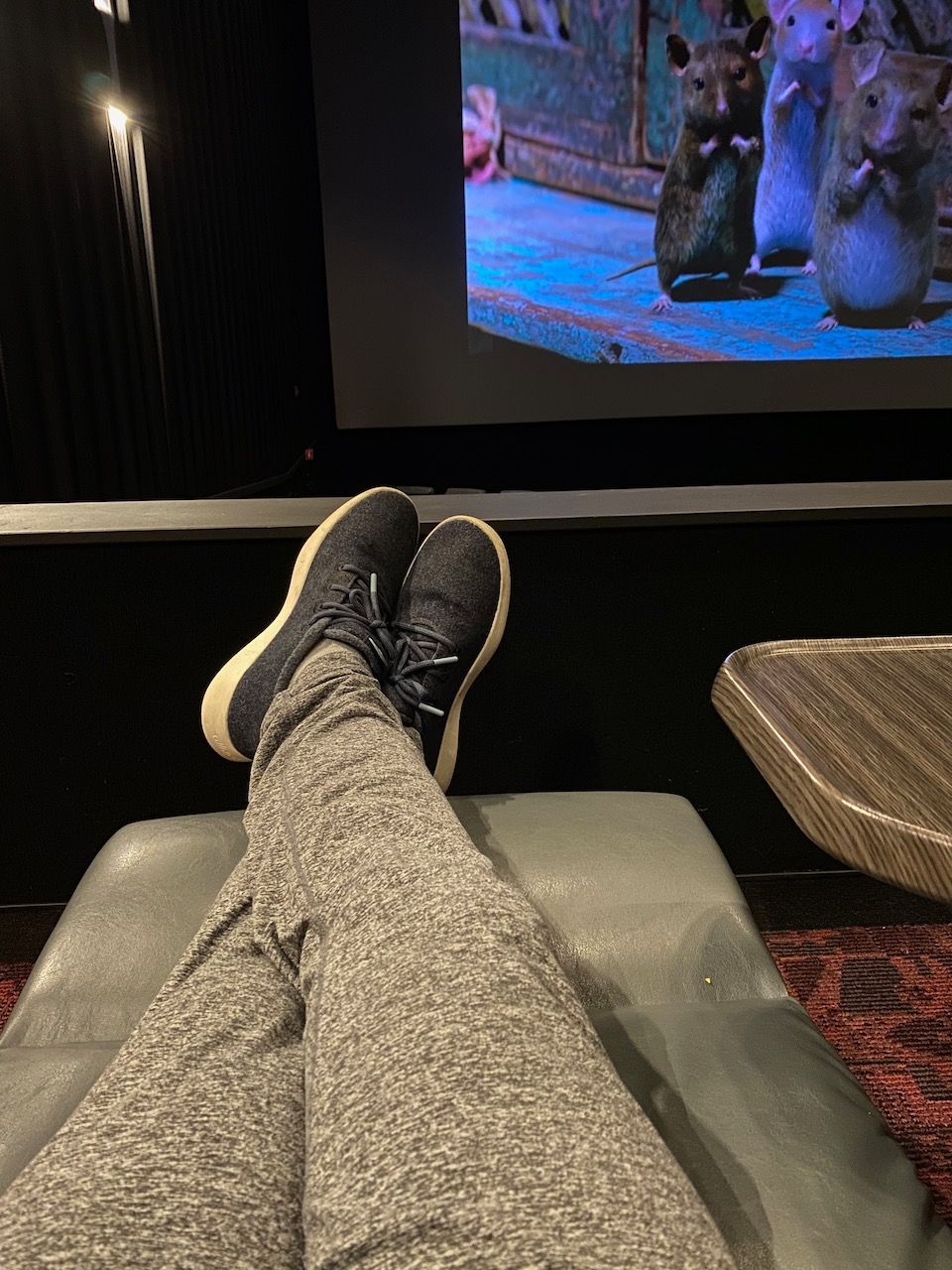 The ShowPlace ICON Mountain View is my favorite (and the nearest) cinema. With 10 minutes of driving, we can enjoy movies at a lavish electric-powered (and heated) recliner. The only disappointment is that I cannot adjust my backrest and footrest separately (and a little soggy popcorn).
The movie was far beyond my expectation - it was awesome. I didn't have any idea of Shang-chi before, and I'm sure it is not only me. I worried the show might tread in Mulan's inappropriate path; show the lack of understanding of the Asian culture or absurd flattering for the Asian market. After watching it, I can say with 100% confidence (in my humble opinion), "No."
I've watched the true Asian-American life: American youth have their freedom and autonomy while still preserving their origin. The Asian-style family relationship (which could be a well-worn cliche) was narrated as an epic storyline. Katy (by Awkwafina) was a perfect sidekick and heroine. Not only she made the English script justified, but she also showed what the identity of the 2nd generation Asian-American is (and definitely with her excellent driving skills). Yes, I believe the movie did not try to depict the Asian-something, but the contemporary Asian-Americans. The movie broke down the stereotypes of Asians and lifted them up to the next level. New York Times has a great article about it.  And I believe it came just in time when the gloom of hate crimes mills around us.
Simu Liu (who acted Shang-chi) threw the first pitch yesterday at the Giants game (with the incredible backflips and the win to Giants). And the one who caught the ball was our proud coach Nakken. I believe this scene showed what the movie was about. This is why I love to be here, love this team, and love the Bay Area.