Soul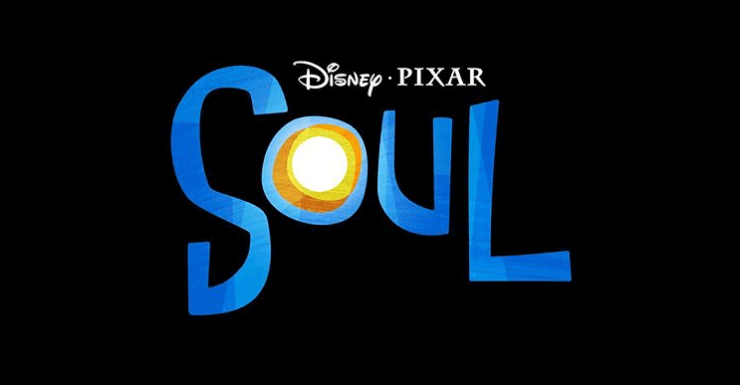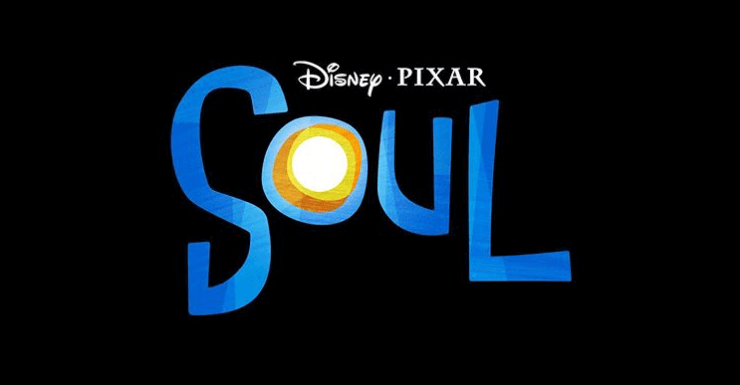 Goodbye, 2020, and welcome 2021. During the last end of year break, I had watched a bunch of movies at home. And there was "Soul."
I think it should be one of my lifetime movie. Personally, my best movie of 2020 is Greyhound (What a great 90min movie!). But it may be consigned to oblivion several years later: and I believe Soul will not.
This is the story of an artist who meets death in a moment of the pinnacle of his life. I worried I might get too emotional, just like when I watched CoCo. But I didn't. I could watch it calmly, embraced by a warming atmosphere. I believe the movie's central theme is not 'death,' but it is about 'time' and the meaning of the pinnacle of life.
In the novel "Find Me (André Aciman)," there is a story about a dissertation about time.
"Basically, we don't know how to think of time, because time doesn't really understand time the way we do, because time couldn't care less what we think of time, because time is just a wobbly, unreliable metaphor for how we think about life. Because ultimately it isn't time that is wrong for us, or we for time. It may be life itself that is wrong."
Time does not respect our life. It does not align with our hope, desire, and passion. The 'Now' is the one we could have found in the numerous divergences of time. Therefore, now is the most precious of all. And the last words of the movie carried a great ring to me.
"I'm gonna live every minute of it."