The New Office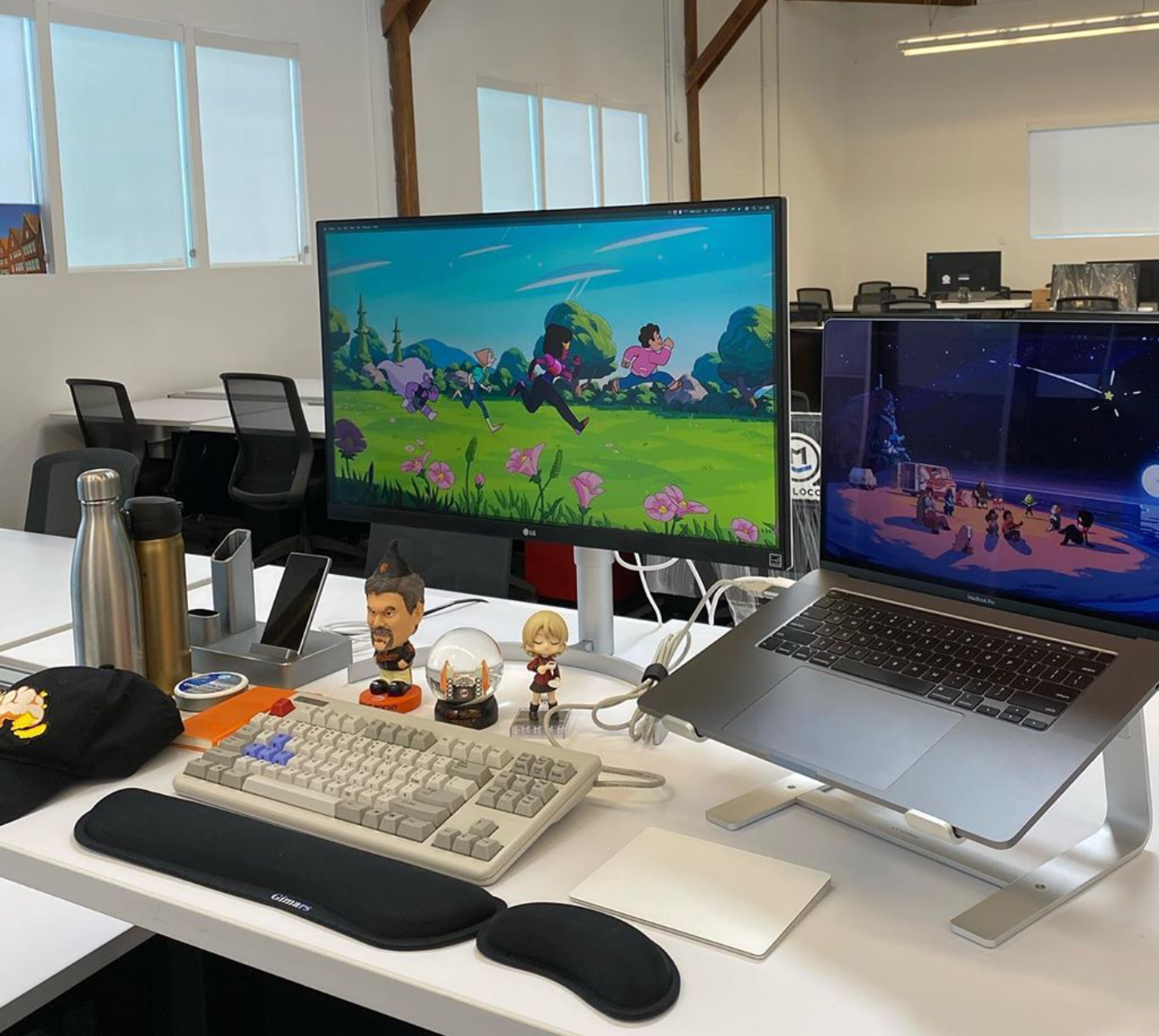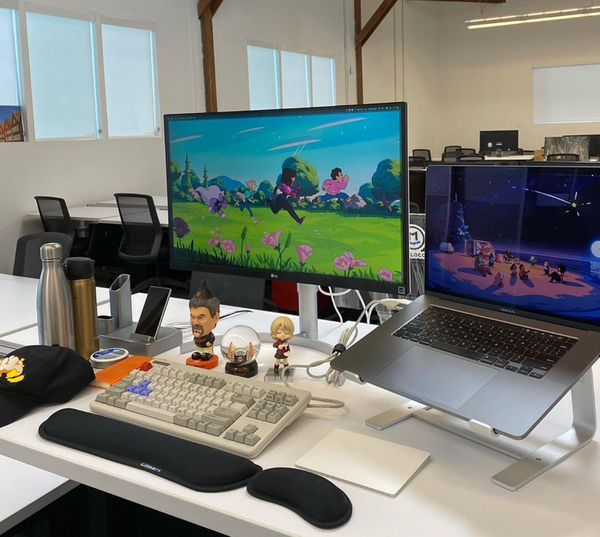 My company HQ moved to a new location - Redwood City - from Palo Alto. I think the main reason would be (as I'm not an executive) the cost. The previous office was a sub-lease from a VC. It was located in the head of the University Ave. (a great location!), but it had the inconvenience of the sub-leased office; we had to share the space (and we couldn't get crazy while watching the NBA final last year). Though Palo Alto is the heart of the Silicon Valley (some may say it is SF these days), it is too expensive, and space is limited. Now we have a (mostly) dedicated building, dedicated parking lot, spacious area, four meeting rooms (OMG, FYI, LOL and FTW?..), high ceiling, and a basketball ring. I have to drive ten minutes more (and had to forgive my occasional bike commute), but the commute time is almost the same as I don't need to walk to the office.
I have many memories in Redwood City. It is my daughter's birthplace, where I got my first US driver's license, and where I bought my first US car. But one unexpected pleasure of my new commute path is passing the downtown of Menlo Park.
In 2006, my company (a game studio) was running fundraisers, and we visited Sand Hill Road a lot of times. We usually stayed in Menlo Park Inn. It was a typical US motor Inn, but the location was great. It was in the proximity of many VCs on Sand Hill Road. We could walk to the Caltrain station in 5 minutes by walk. There was a great bookstore, and I loved to drop by and browse books.
Every morning when I go to the office, I use El Camino Real (I prefer 280 when I come back home), so I pass the downtown Menlo Park. The scenery through the road reminds me of the pleasure of the old days. The book store seems to be still there, I'd like to visit to have some time with my daughter. Menlo Park Inn is still there, but it looks like no more a typical Inn; it is.. a luxurious Inn. I know there is no more $70 per night Inn - now it is usually over $300 per night. The entrance and the building have been totally remodeled and look spectacular.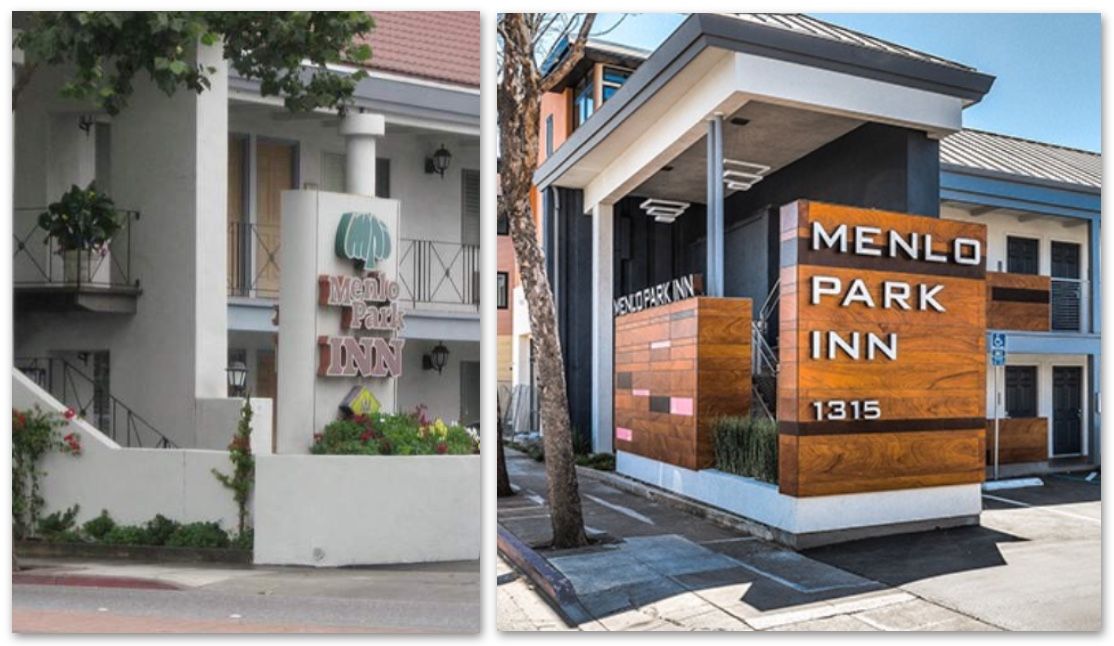 More than ten years have passed, and I live in an area where I aspired. Many things have been changed. We may live in another time of significant change. I have seen some in my life: the Seoul Olympics in 1988, the Dot-com bubble, 911. Then the iPhone came, and the financial crisis - I saw people coming out from buildings with a box on their hands (my office was on Market St. SF at the time). Now we have been just passing the Trump-Era and meet with this COVID19 crisis. It will move again anyway. But through every significant change I met, I have realized I couldn't survive if I hadn't changed myself. Yesterday, Elizabeth Warren suspended her campaign. I have many feelings for it, but (set aside all) I found two sentences in her remarks, the words that I need these days: "Dream Big," "Fight Hard."