Ukraine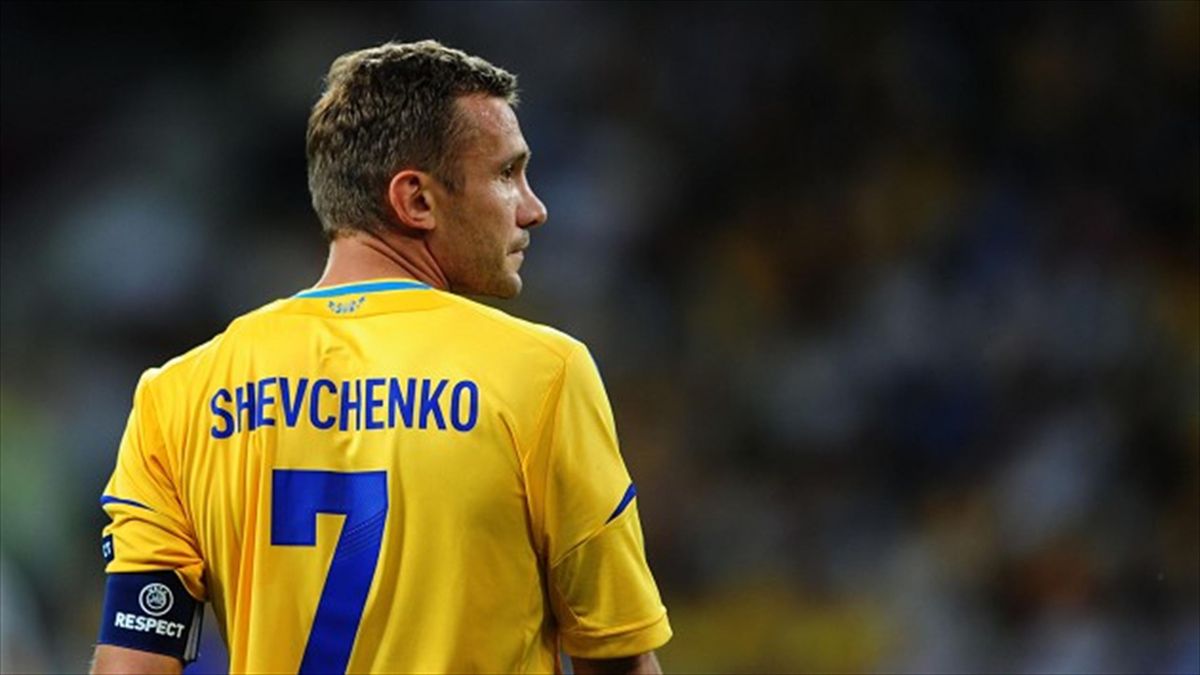 Ukraine is a country to which I have an affinity without a strong reason. I've never been to Ukraine and don't know anyone from Ukraine personally. The reason for my affection might be because of only one person: Andriy Shevchenko.
In the early 2000s, the soccer game "Winning Eleven (Pro Evolution Soccer)" was prevalent in my company. Everyone enjoyed the random match with colleagues after lunch and break times. I was not a person who was good at control-oriented games. So, my strategy was relying on the world-best striker at the time. My pattern was simple: pass to Shevchenko, let him make a goal. My winning odds were not bad: around 50% - fairly enough for socializing. I loved him and loved Ukraine.
Now, Ukraine is getting the world's attention. Unfortunately, the attention is not a peaceful one. It might lead to great sorrow and desperation of tremendous people. It is a time of upheaval. I hope we can make Ukraine the only topic of soccer again one day.