Walking Down the University Ave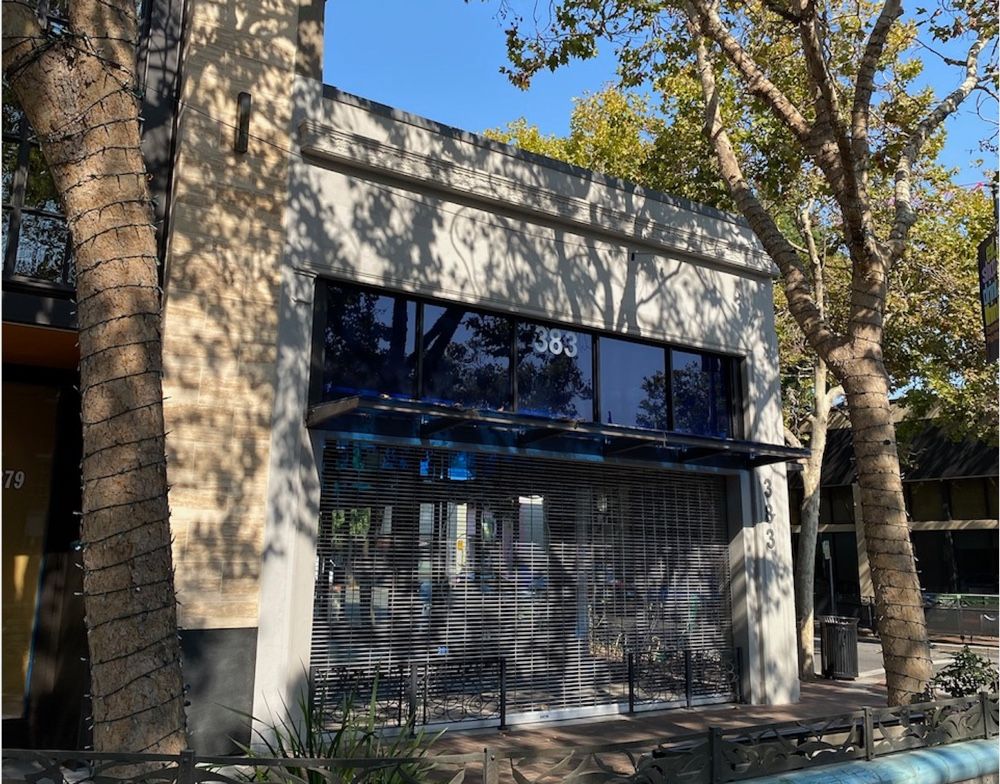 I love my AirPods Pro (who doesn't?), but there has been making rattling noises recently. It started several months ago. I heard a noise that something is trembling in my right side AirPod. It was not so severe then, but it has been getting worse. I found that it was a relatively well-known problem. Though I have been extremely reluctant to go outside since the beginning of the rock down, I made an appointment for a genius bar at Apple Palo Alto.
I love University Ave. in Palo Alto. My office was there just before the pandemic. Visiting the temple (Apple Palo Alto) was my morning ritual. I took this one of my favorite pictures in 2015.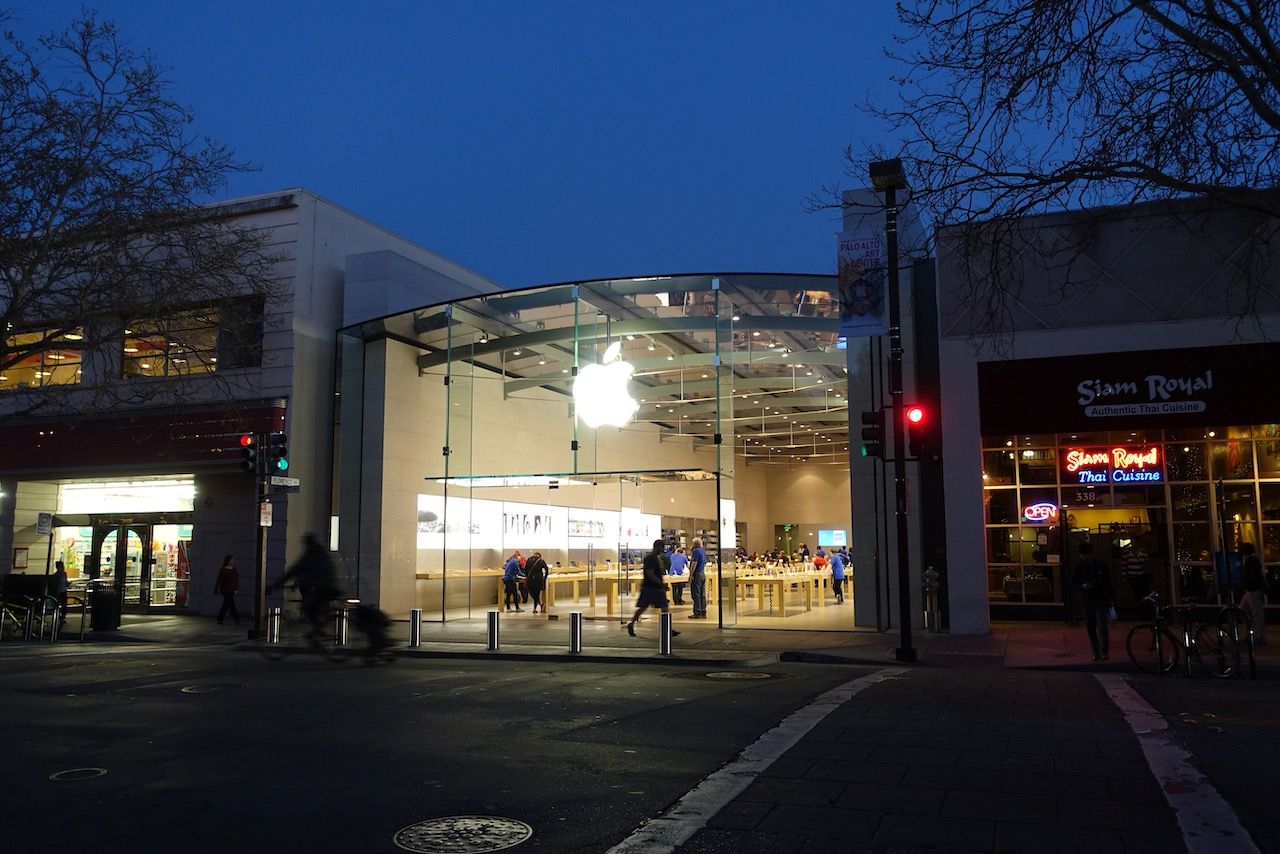 Visiting Apple Store is always a positive experience. Make an appointment, check-in, and the problem solved. They tested my AirPods and simply replaced both sides with new ones for free; yes... it is under Apple Care+.
But the street was not usual. University Ave. was closed - no car can run down the road. Many shops were closed, and some restaurants set outdoor dining places; hmm... Ramen Nagi is still hot (relatively). The saddest thing was that Paris Baguette on 383 University Ave. has gone. It was an iconic Korean bakery (though the name is 'Paris'), and the place has made me good memories. Though I found that I could still order from Paris Baguette Mountain View, it makes me realize the pandemic most vividly. I'd like to end this log something hopeful, but I cannot imagine what the normal will be when this era ends. Just one thing, I want to keep safe and healthy to verify the new normal.