How Do You Live?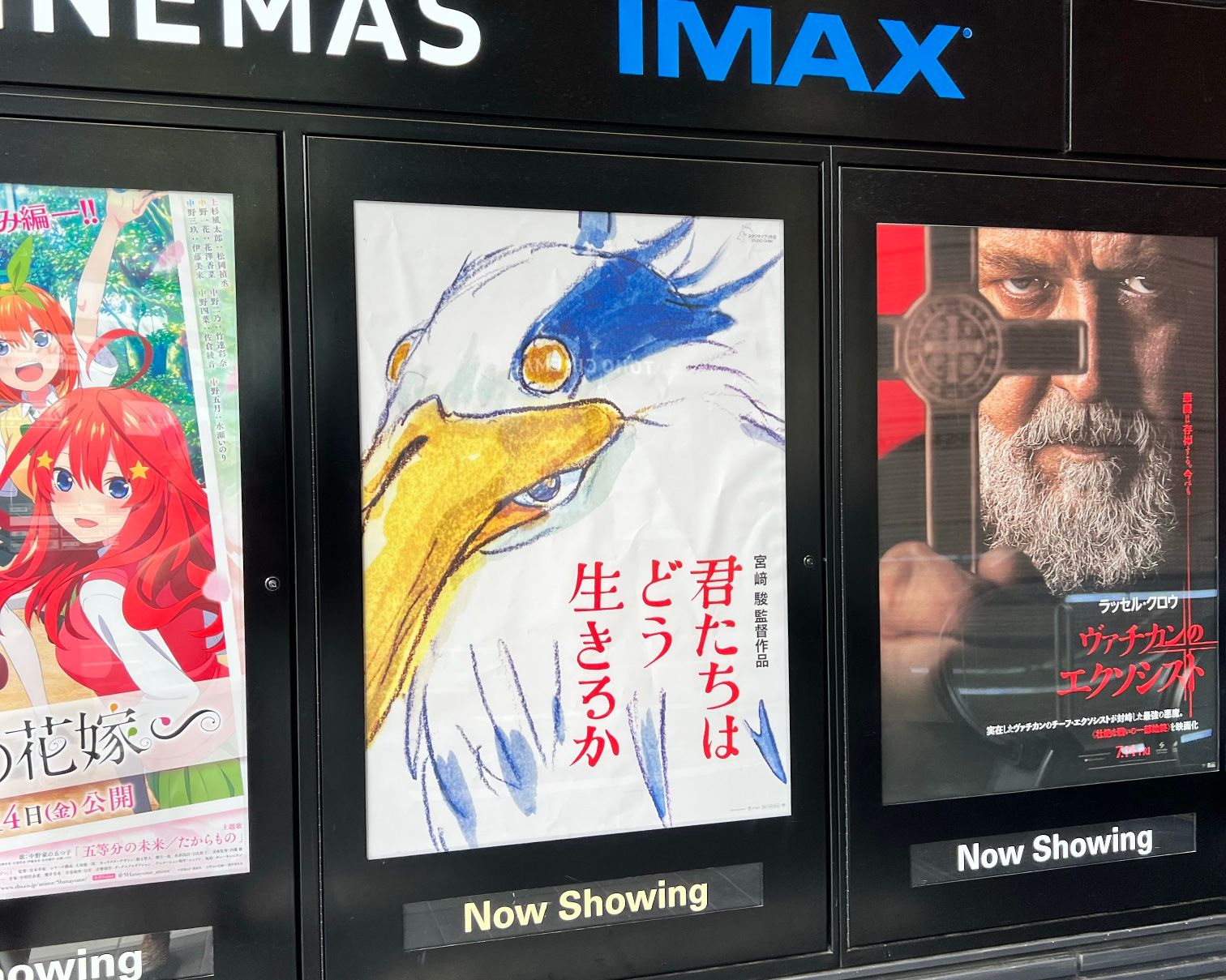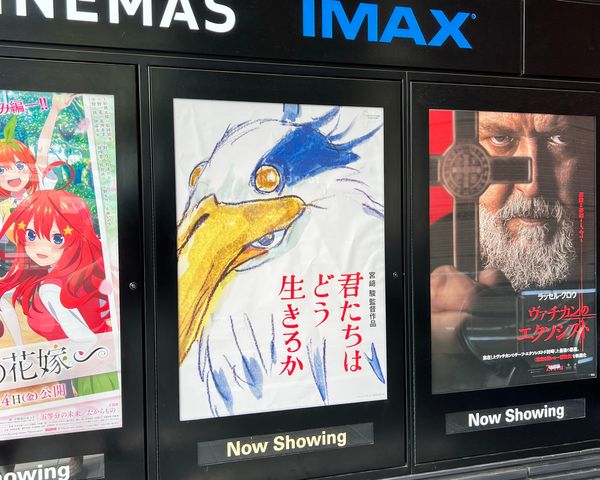 Last week, I visited Tokyo for the first time in three years since the COVID pandemic began. The plan was set almost one year before with the primary aim to reunite and have a pleasant time with my longtime friends in Japan. But, when I found that the premiere of Director Miyazaki's new (and probably his final) film - "君たちはどう生きるか? (How do you live?)" coincided with my stay, I found it irresistible to snag a ticket.
As there was literally no information about the movie (no interviews, no trailers, no still-cuts, etc., except for one poster image), and it was the second screening of the opening day, I believe there was no one who had any idea of the movie in the theater. When the final ending credit rolled up, only silence remained in the theater - no applause, no boos - just silence.
It was a very unkind movie, like many in Miyazaki's later period filmography. The movie was full of self-homage of his previous work, so if we saw only its visuals, it looked like an assorted gift set of Miyazaki films. However, after much retrospect, I think I could get a glimmer of the theme of the movie. I don't want to drop many spoilers, so just wanted to share one perspective: many things can be understandable if we consider "Oojisama (Great-Uncle)" as Miyazaki himself and Mahito (the protagonist) as us (the audience).
Recently, I binge-watched and completed "The Witch From Mercury," which will confidently be my best anime show of this decade. And I think the main theme of it (what Miorine said in the last) and Miyazaki's are totally aligned. "How do we live?" will be upon us.
"人の数だけ正しいがあるもの。いつか何処かで必ず間違うのよ。それでも出来ることをするの、この先も。"
"There are as many justices as the number of people. Someday, somewhere, we will always make mistakes. Even so, do what we can, that's it."
P.S.: I'm proud of myself that I named my personal MBP "Miorine."