Los Cabos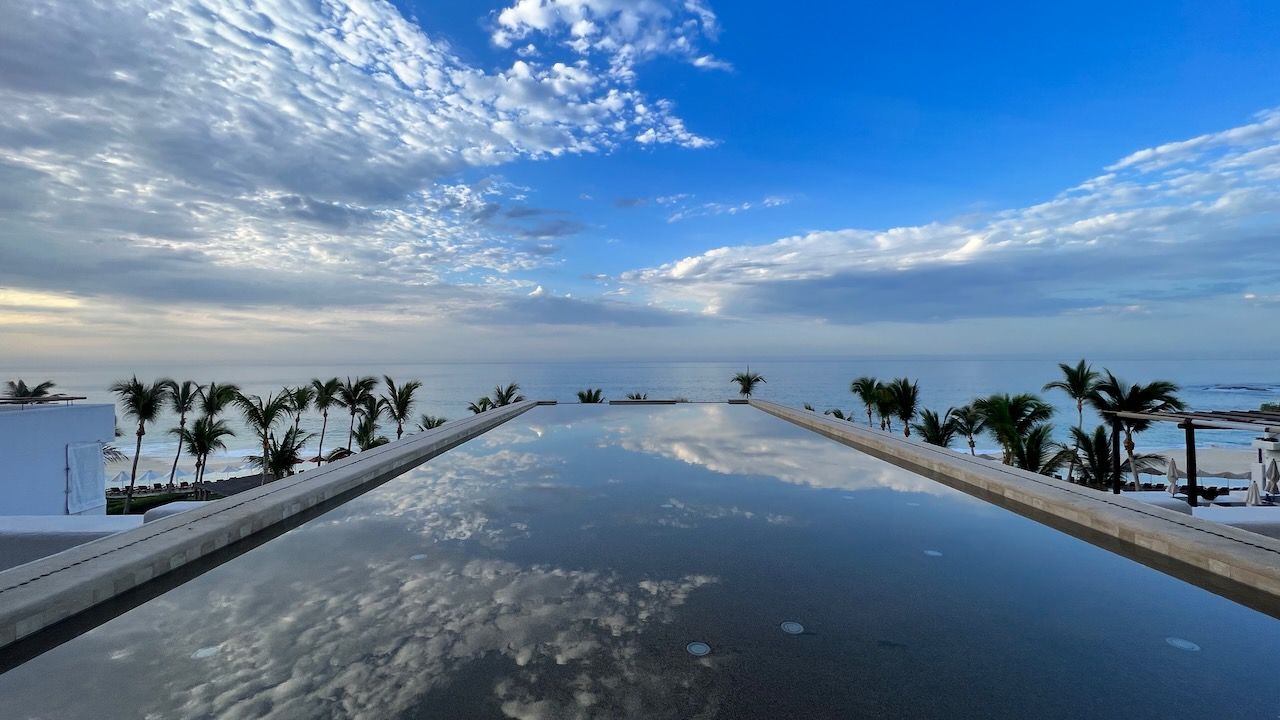 My team recently accomplished a great feat, and we could be fortunate enough to enjoy the achievement: a summit at Los Cabos. The only trivial problem of mine was that it was right after my Tokyo visit. I planned my Seoul visit, which included a short 4-day trip to Tokyo) for 3 weeks, but I could be in Seoul for only 10 days. On the departure date, I left Tokyo Haneda airport and returned to Korea via Seoul-Gimpo airport, then I took the plain for LAX at Seoul-Incheon Airport. Then took another to Los Cabos (San Jose del Cabo International Airport) after 2 hours. Technically, I was in 5 airports, 4 cities, and 4 countries in one day across the Pacific.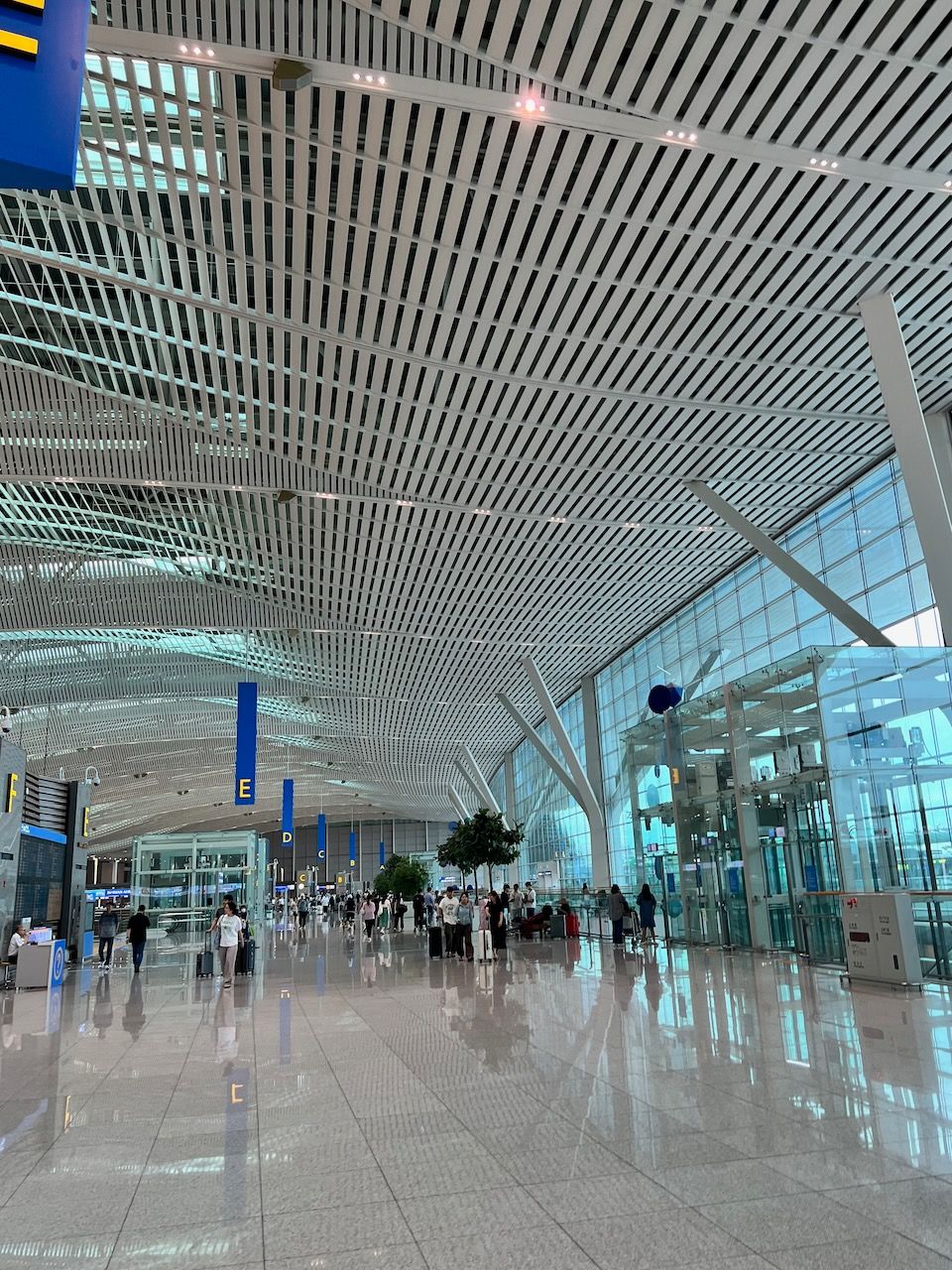 The summit was four days, but the substantive agenda was two days, discounting traveling days: one day of full sessions and meetings and a more flexible day.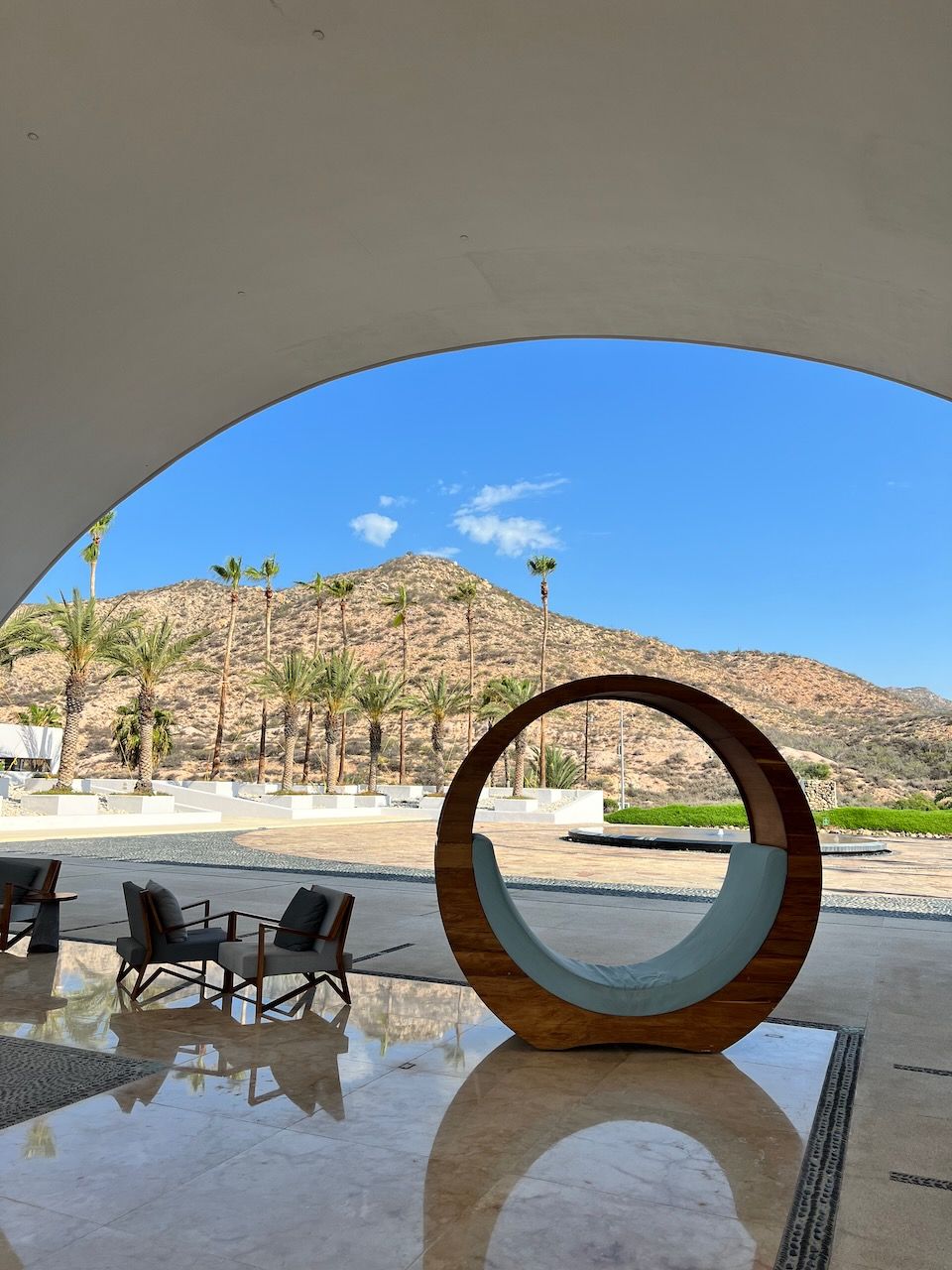 It was a beautiful place, especially for stunning photos. The only issue was the weather. With 90% of humidity, the heat index was over 104F (40C). I had a plan to kill some time on the deck with my iPhone, but I only had my first time seeing the iPhone temperature warning.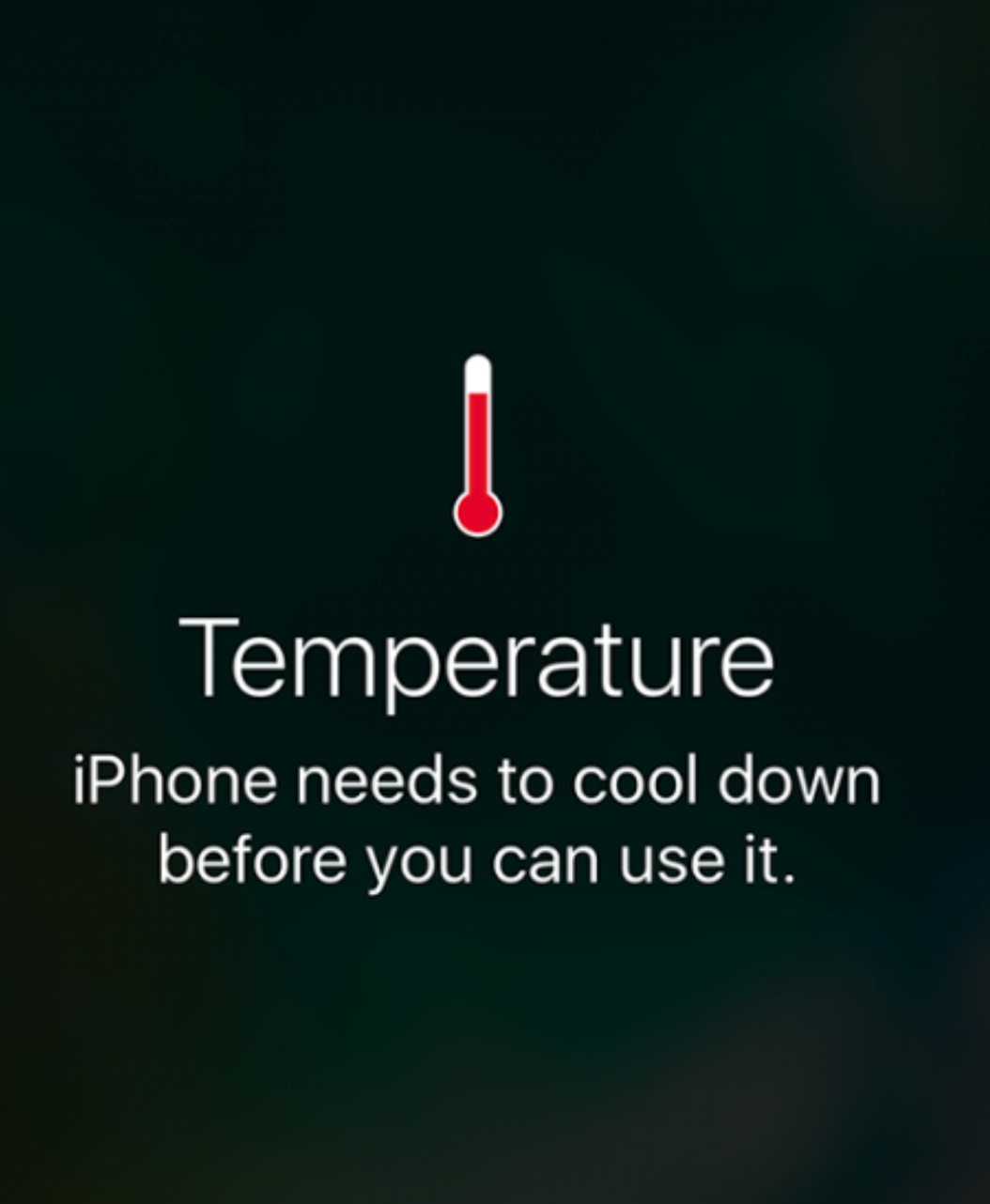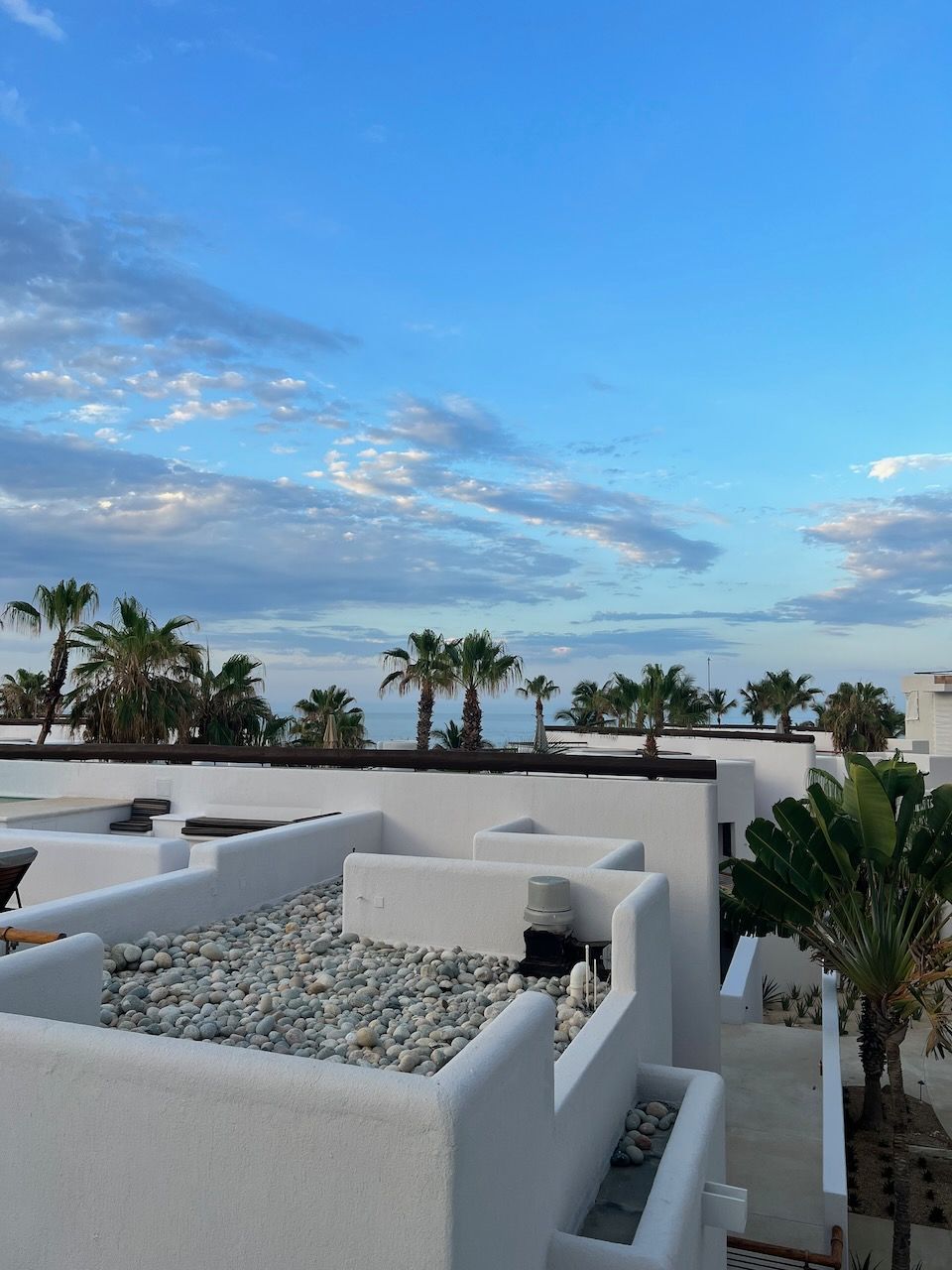 Nonetheless, it was a great experience. Organizing a corporate offsite at a luxurious beachfront resort would undoubtedly be one of the most coveted perks of tech companies. For a long time since COVID, I strived for normalcy and have experienced a lot. However, this particular juncture transcended the mere quest for normalcy; it marked a period when I could palpably sense something truly extraordinary, which I couldn't have in a long time.