Tokyo 2023 (1)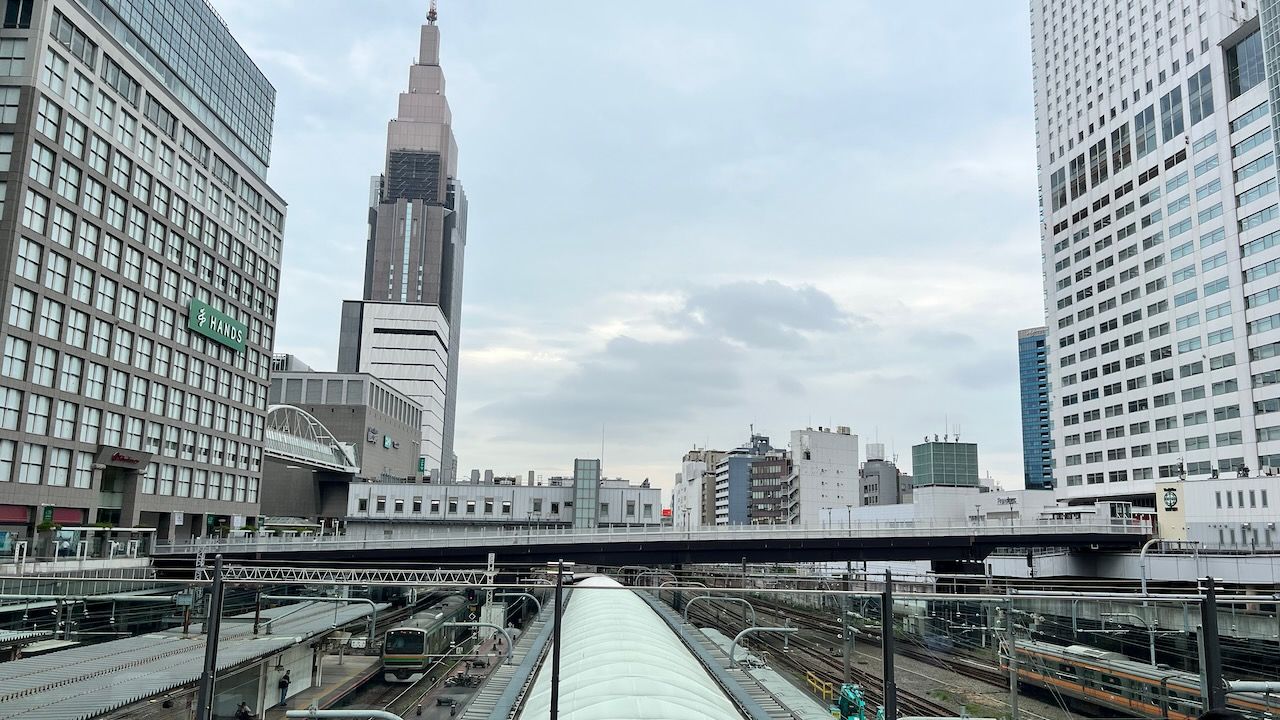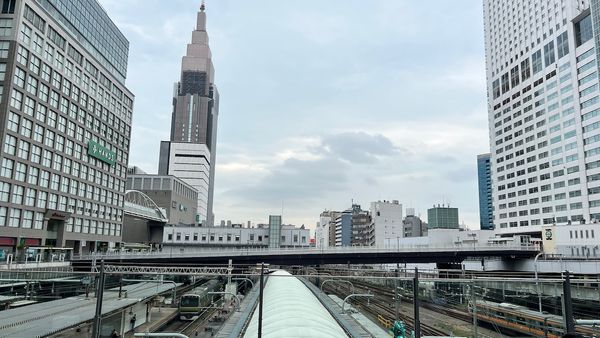 As I mentioned in the previous post, I visited Tokyo last week for the first time in three years. When I lived in Korea, my trips to Tokyo were almost a monthly routine thanks to the convenient 2-hour flight from Seoul to Tokyo. But not only the geographical separation between Japan and the US but also the COVID pandemic hindered any possibility of visiting Tokyo for a long time. So, when I arranged my yearly visit to Korea this July, I also made a plan for a four-day excursion to Tokyo in my itinerary. (Although a suddenly placed team workshop in Cabo Lucas made things quite complicated - I'll tell it in another post.)
The underlying theme of my journey was reminiscence; I was eager to immerse myself in all the elements I cherished in Tokyo, with the aim of rejuvenating my memories.
Shinjuku Hotel Century Sothern Tower Hotel
I have fond memories of this hotel, particularly the Kinkos located within it. This was back in the early 2000s when internet access was not as widespread as it is today. Kinkos was one of the few places where I could connect to the internet, check my emails, and send and receive resources for the game I was developing (Yogurting). It's nice to see that the Kinkos is still there. But I realized that I'd never stayed at the hotel, so decided to try it this time.
Like many business hotels in Japan, it resided at a fine balance between affordability and quality, which made it a great choice. The biggest advantage should be its location: a few minutes from the Shinjuku South Gate, next to the bus terminal to airports, great restaurants like Luke's Lobster, and many shopping places.
Ojiro Donkatsu
"Ojiro" is my favorite Donkatsu (Japanese-style fork cutlet) restaurant in Tokyo. Frankly speaking, many Koreans who used to recent premium Donkatsu restaurants in Korea (e.g., Jeongdon) might not like it (I think the savor trend of Korea is too extreme these days). But I love Ojiro's chunky pieces of well-managed blandness.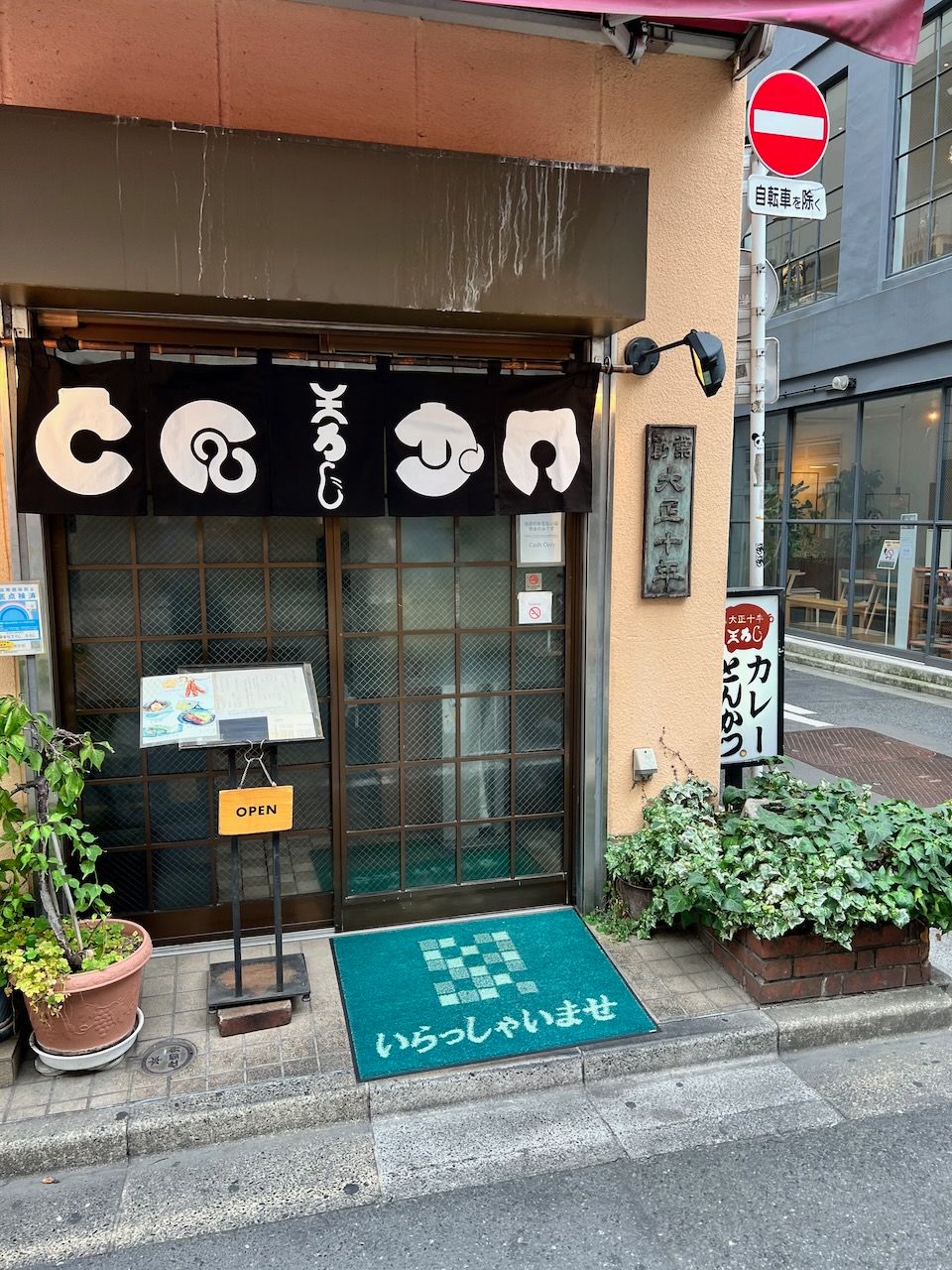 Spider-Man: Across the Spider-Verse
Spider-Man: Across the Spider-Verse is my best movie of this year. I love this series and especially Spider-Gwen. A few months ago, I happened to see the Japanese-dubbed trailer of the movie. Aoi Yuki is one of my favorite voice actresses (who also acted as the heroine of my previous game - Sid Story), and she played Gwen, but I thought that her interpretation of the character was too intense. So, I wanted to check it in the movie and watched it. Yes, it was too heavy; I think Gwen is a character who has ups and downs, and its gap is her charming point. Nonetheless, it was a great movie, and I really enjoyed it. It was Toho-cinemas Ikebukuro, which is located on a street that is always filled with fascinating things to see and do. Visiting Animate Ikebukuro was another pleasure of the day.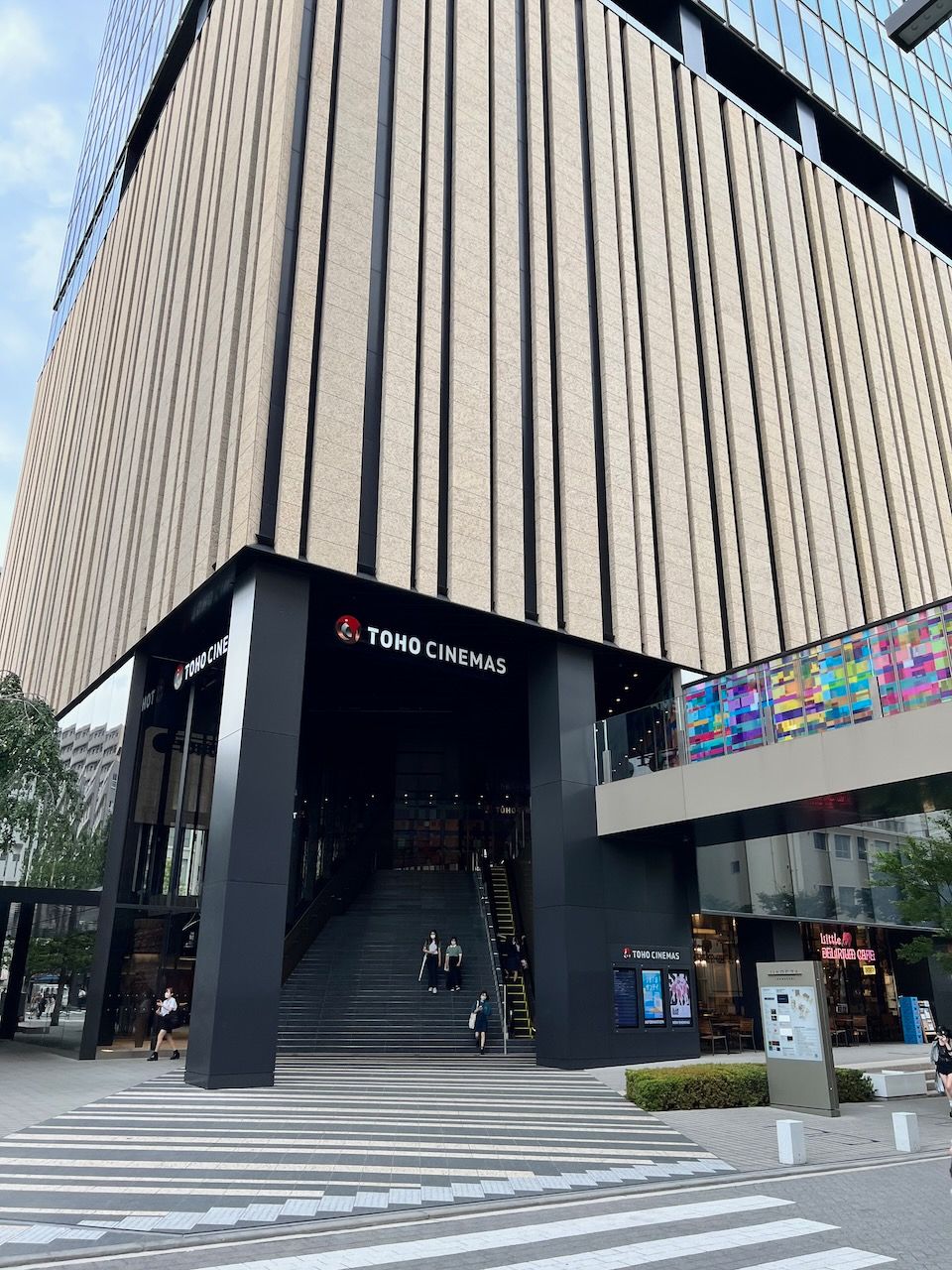 Kailaku - Jumbo Gyoza
It was 2005, and I visited Japan for Yogurting's Japan launch. I couldn't forget the taste of Jumbo Gyoza that I had at the time, so I wanted to try it again. After some searching, I discovered that Kailaku in Ikebukuro is well-known for its Jumbo Gyoza. Despite it being late in the evening (around 8 pm), there were still over 10 people waiting in line at the entrance. I ordered a "B-set" which included 5 Jumbo Gyozas, half-fried rice, and soup. I thoroughly enjoyed my meal and was pleased to find that it cost less than $6 (800 JPY).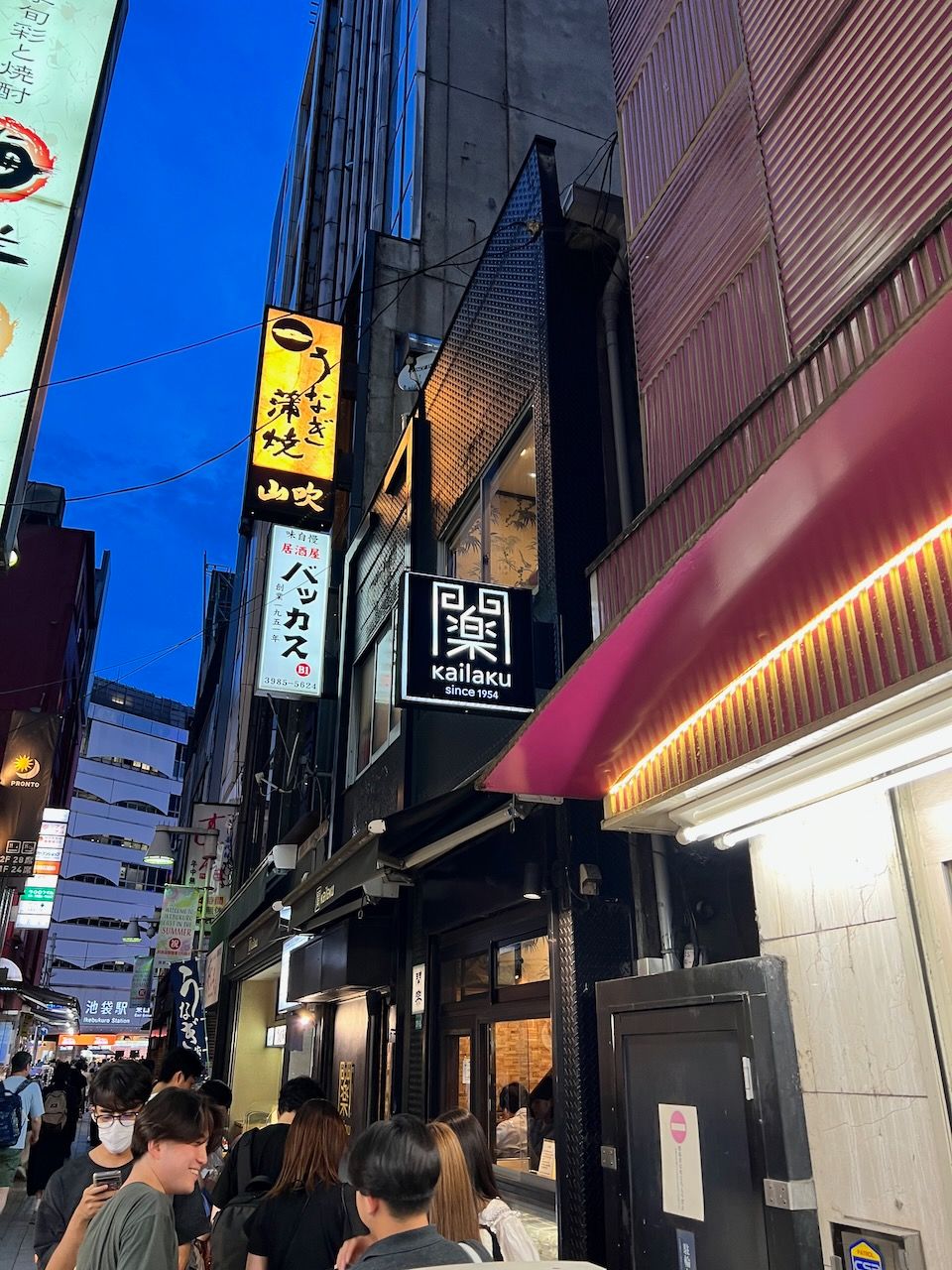 Kabukicho Tower
Many say that the Shinjuku area is a dungeon, like a maze. I believe I  know the area very well from corner to corner. It's an area that hadn't had many changes, but there was one big change this time: Kabukicho Tower. It was a new tall building across the Shinjuku Cine Square. When I got to the building, it was early morning (9 am), and most of the shops were closed. However, even a slight sight into the building's commercial area, I could get it was an exotic place: the mix of something Japanese and non-Japanese. I thought it was too artificial and contrived. But I also know Japan has many experiences that turned exotics into something new, unique, and finally indigenous. I took a latte from Starbucks and took on the window seat, and looked down the square. The scenery made me think it was Japan, which I never thought 30 years ago when I first visited Japan.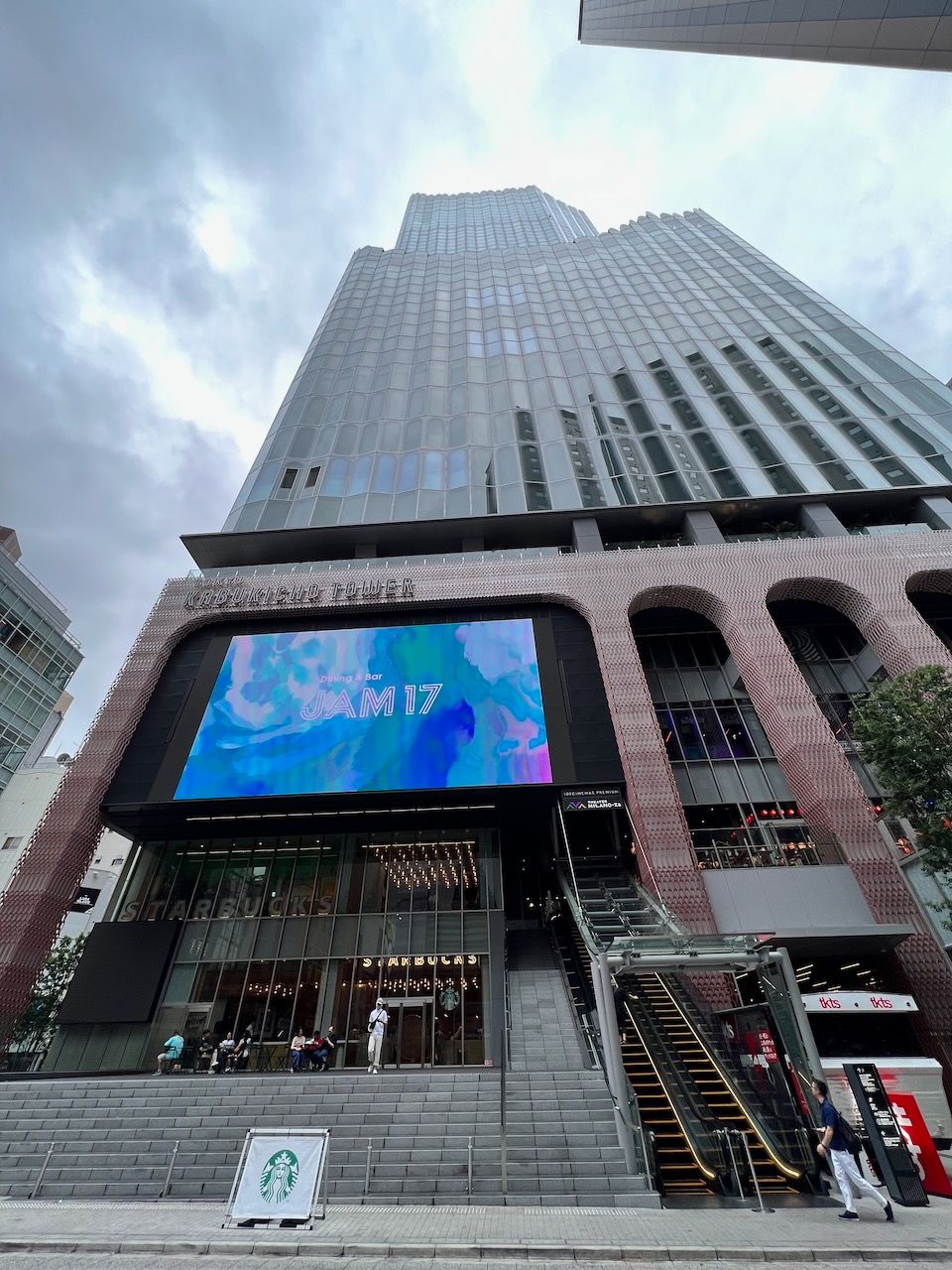 Higashikoganei
I have some friends in Japan's anime industry. I visited the anime studio feel at Higashikoganei. The studio was just as lovely as always, and I was pleased to learn that the financial environment for the anime industry had improved somewhat in recent years (albeit not significantly).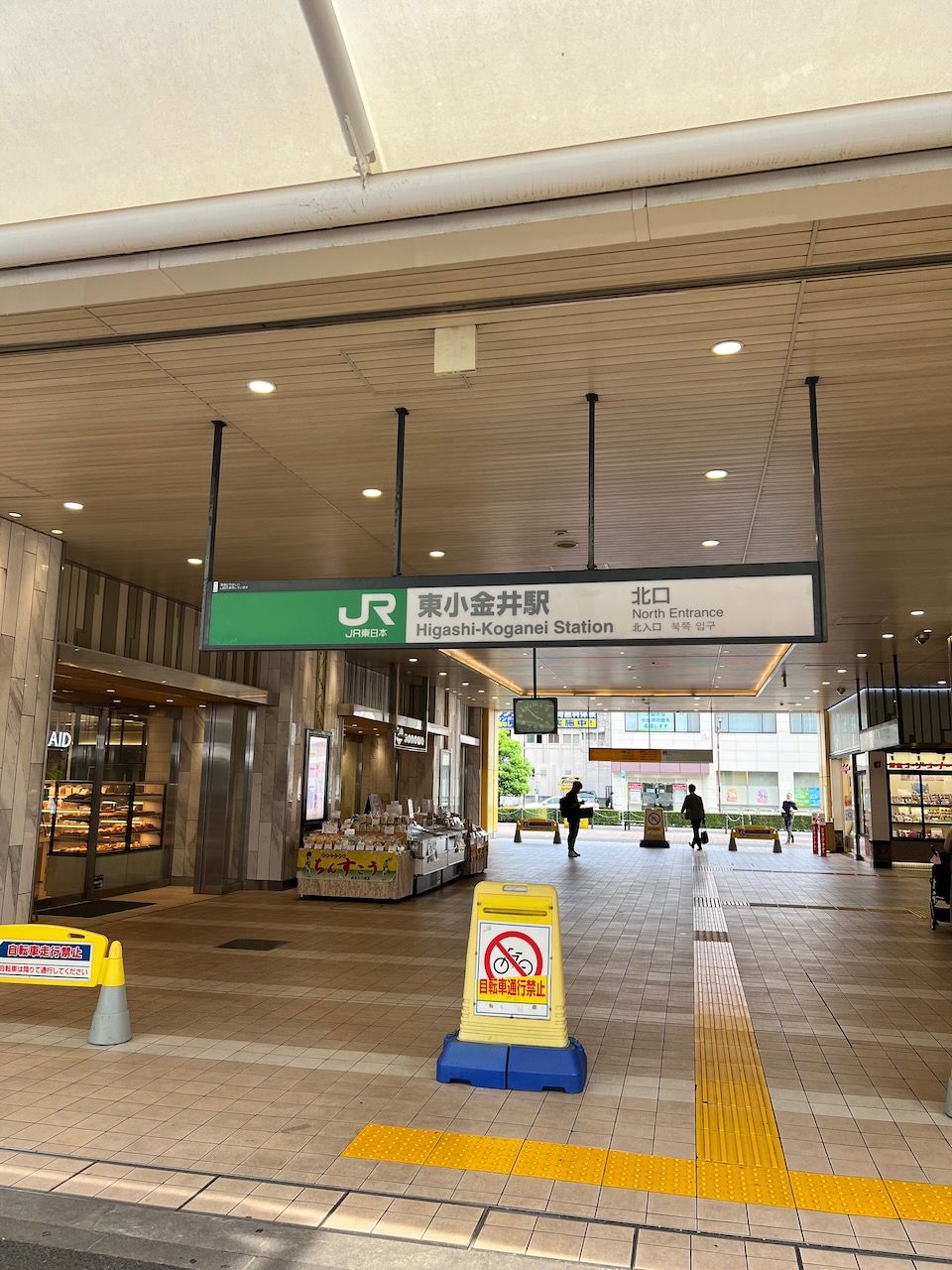 There are many anime studios in Higashikoganei, including Studio Ghibli; many think Gibli is in Mitaka (because of the museum), but its studios are in Higashikoganei. That was the day that I saw "How do you live?" and I dropped by Studio Ghibli and Director Miyazaki's atelier for tourist pictures.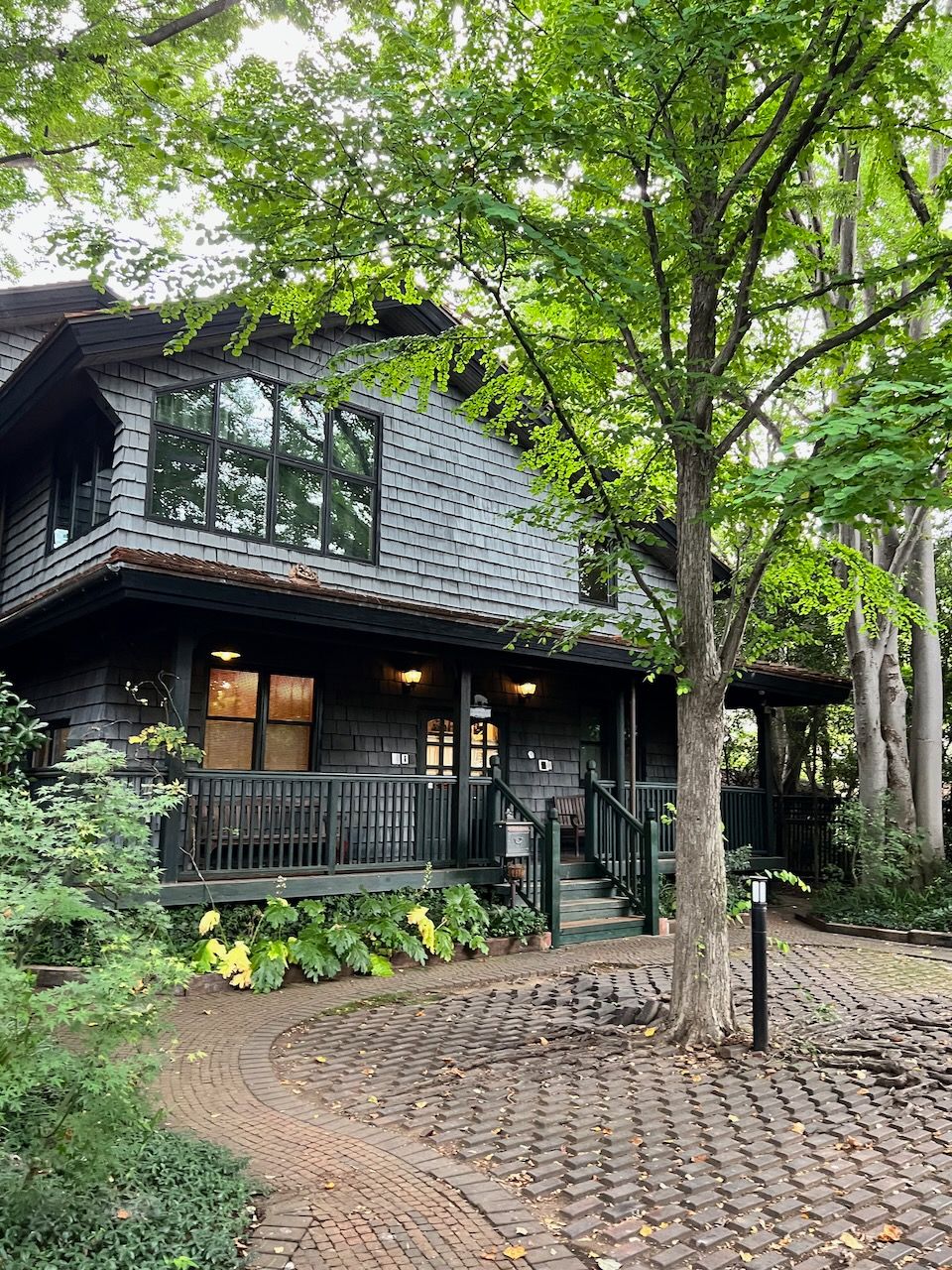 Kichijoji
And hung out with friends in Kichijoji as usual. Kichijoji is a trendy and fun place. 4 men had a pleasant time of reunion, and it only cost under $100.