Mr. Relevant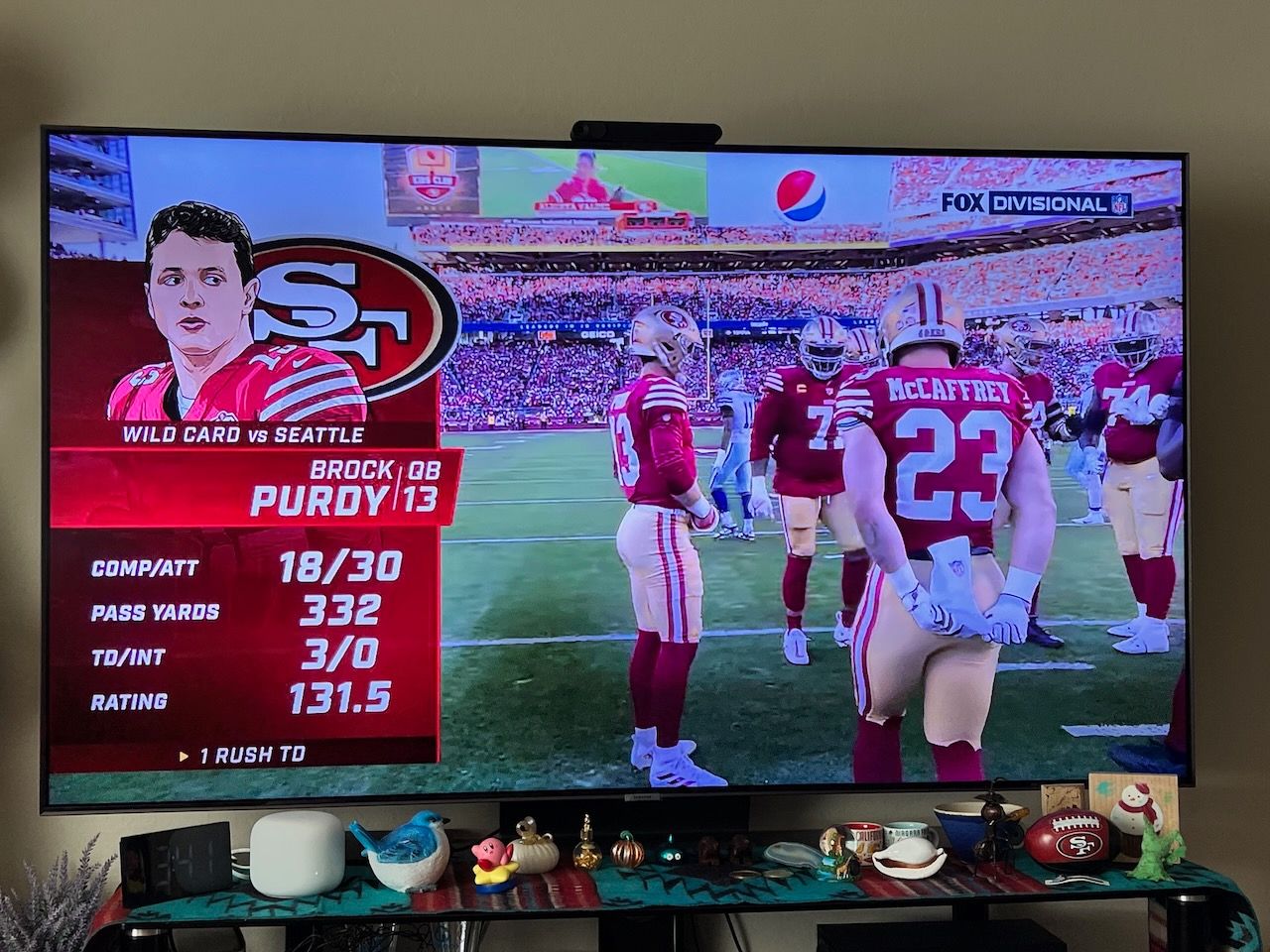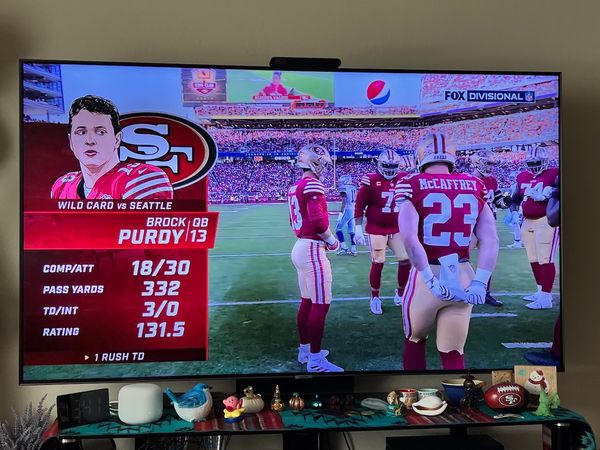 The 49ers proceeded to NFC Championship this past Sunday. It was a tight game, but (again) we saw another dramatic winning, as Chris Branch from The Athletic said.
I need a full documentary on the (final 45 sec) drive. Dallas has lost its last seven divisional round games and somehow finds new ways to lose spectacularly each year.
I have to say about our young QB - Brock Purdy. The 49ers fan base was split about who should be the QB1?: Trey Lance or Jimmy Garoppolo. Many (including me) supported the young "gifted" athlete (Lance), but I watched with my eyes when he fell down with a season-ending injury at Levi's stadium. Jimmy G came up and had a solid season, but (as many worried) he was also carted out during the game of week 13. Then a nameless QB3 took the position. He was Mr. Irrelevant, but he led ten consecutive wins. He became Mr. Relevant and is going to be Mr. Invincible.
How come he could be Mr. Irrelevant? Was the whole NFL draft system so wrecked? He should have made a lot of effort. He deserves it, but he became Mr. Relevant not only because he deserved it. He only needed a tiny little luck showing what he made; he captured it.
Look
If you had one shot, or one opportunity
To seize everything you ever wanted
One moment
Would you capture it or just let it slip?
- Lose Yourself / Eminem