NYC vs. SF 2023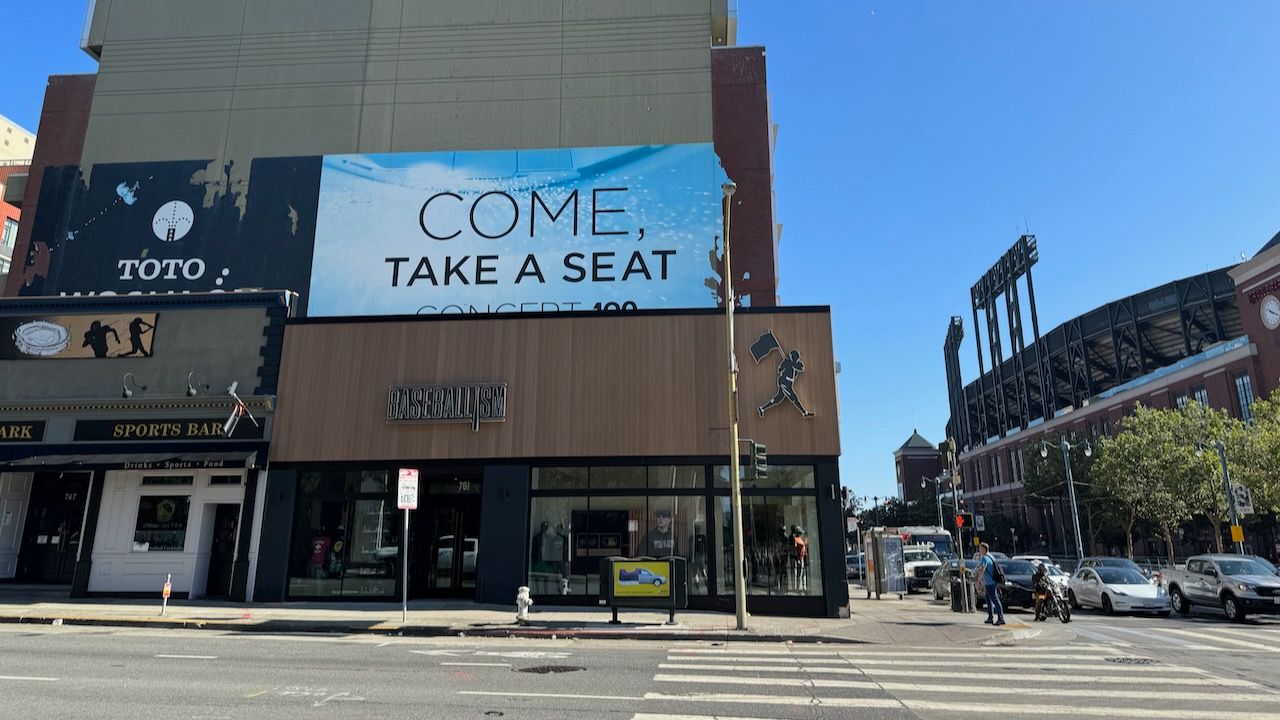 Last week, I visited NYC for Programmatic IO 2023. It was my third time at the conference and my second time in NYC. The conference was so-so, but I learned that people were now talking and having aligned terminology about CTV (Connected TV) ads - the domain I'm working on. It was rainy all the time. Partly due to the lousy weather and mostly because I might have been too exhausted last year's visit, I only skimmed the rainy Central Park and Times Square once - and, of course, the Temple.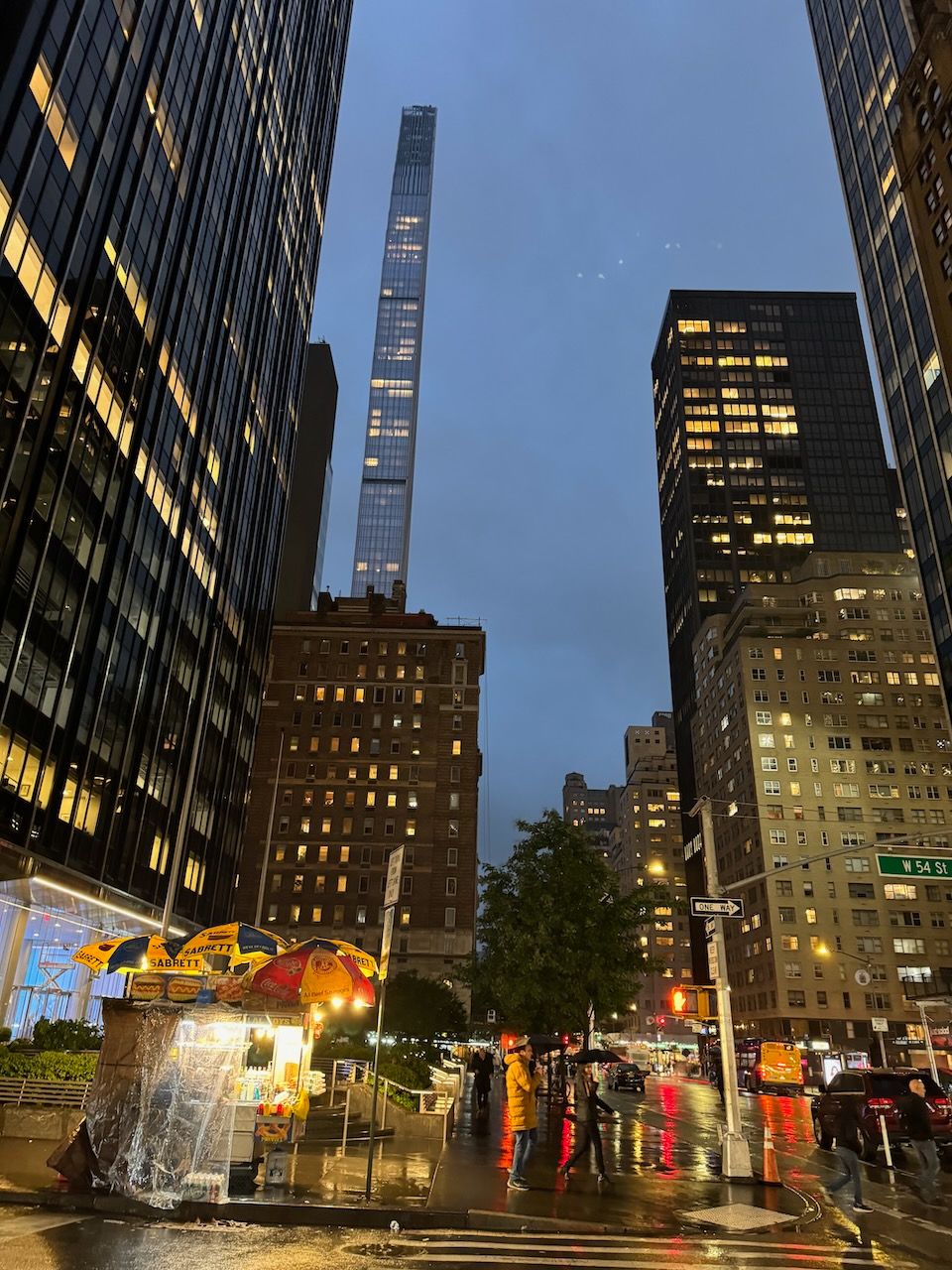 I felt I was not up to NY, and it is not just I prefer suburb life.  NY is a splendid megacity - I couldn't have seen the extravagance in any other place in the world. But the city was too hostile to me. My Uber driver didn't come to the dedicated pick up place, and he decided where to pick me up.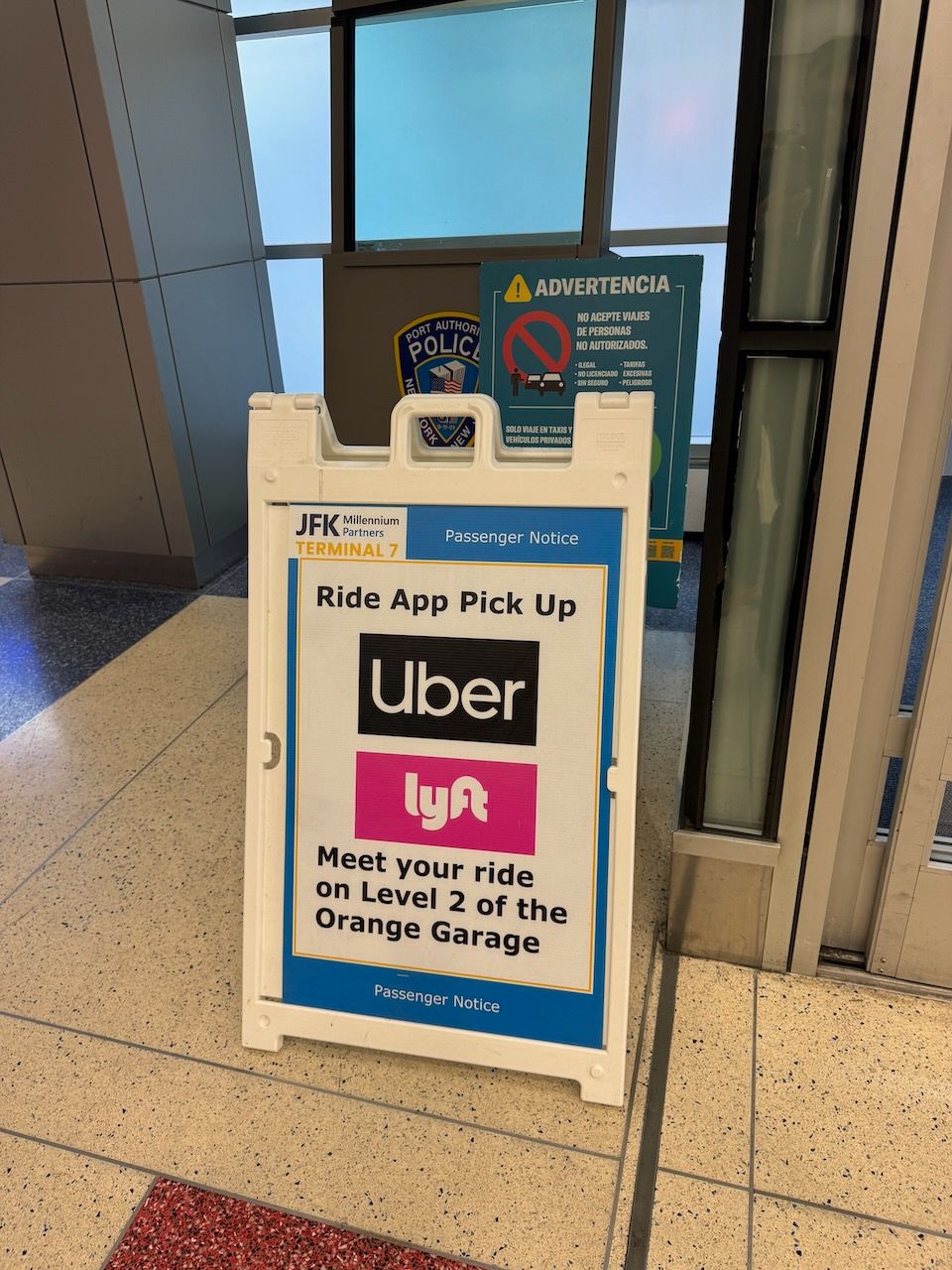 Keeping signals (both walking and driving) made me feel punished. It was hard to find public restrooms - especially in Manhattan. There are two MLB teams, but both stadiums were a little hard to access, so I couldn't have had a chance to visit them. The city was unkind to me. If I have to live in a megacity, I'd instead choose Seoul or Tokyo. NY might have uncontested wealth and desire. But those are not the things that I'm looking for.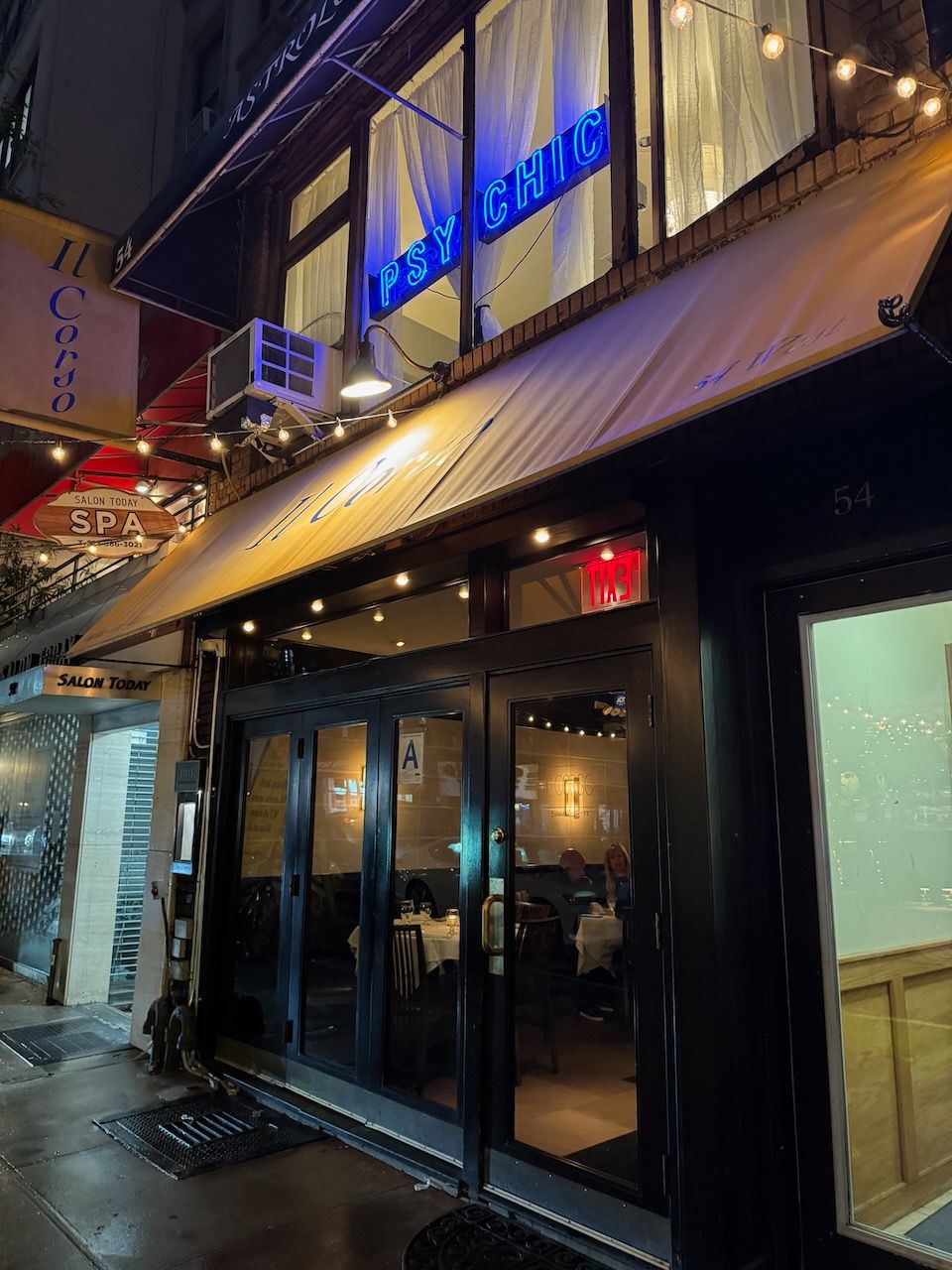 I love SF. Not only because of the Giants, I always felt comfortable in SF. This week, I had a meeting and visited our SF office.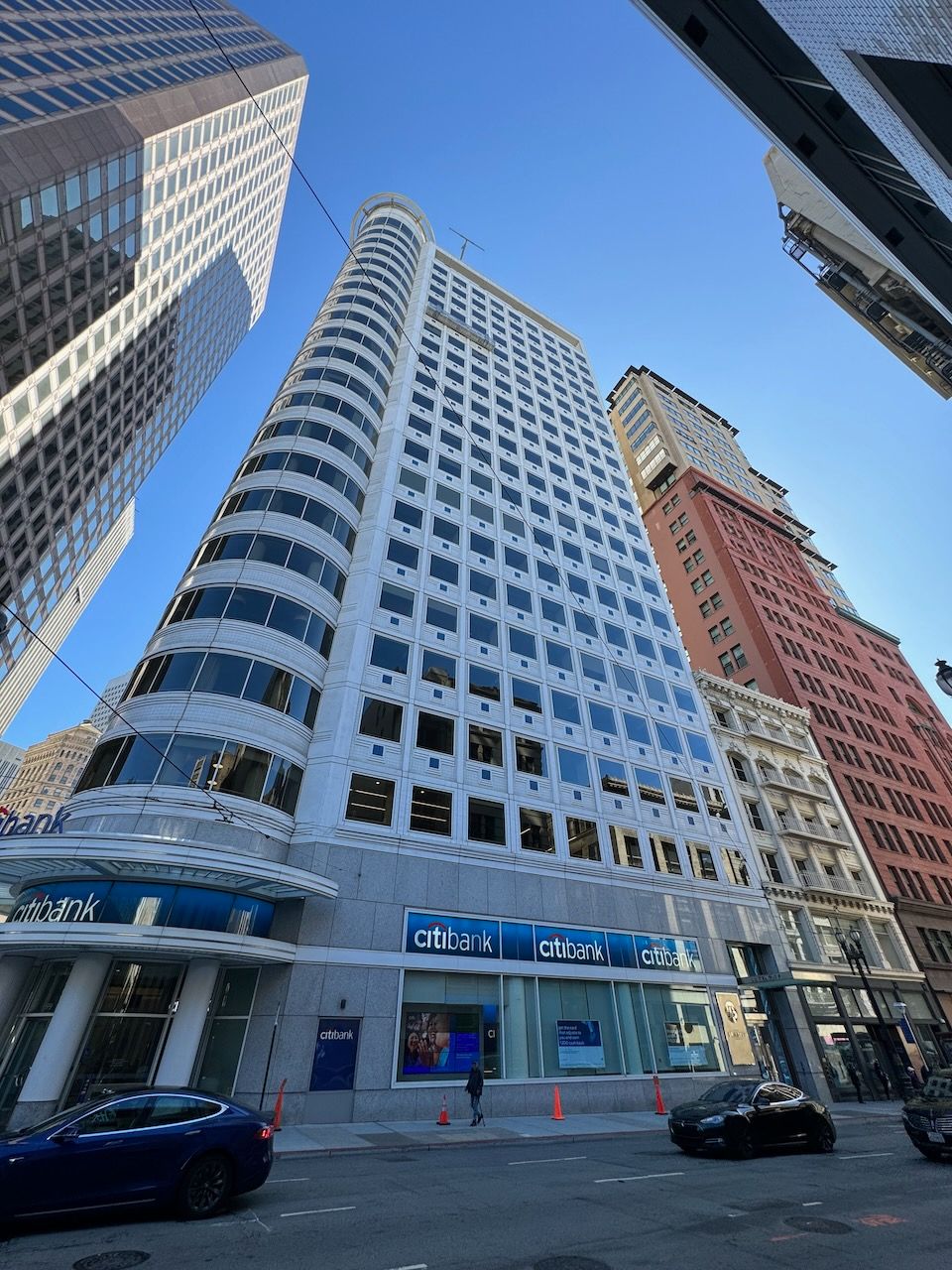 It was my first time visiting the SF downtown since the pandemic - my psychological safety line was the King St., below the Oracle Park. As we all might know, every news media (both national and local) had been saying that the collapse of SF, I was afraid of visiting the downtown. However, the city downtown was much cleaner than I was told (though there were many vacant businesses). It might be a temporary improvement thanks to the Dreamforce, but I was happy to find that my old workplace (15 years ago) was not a haunted street.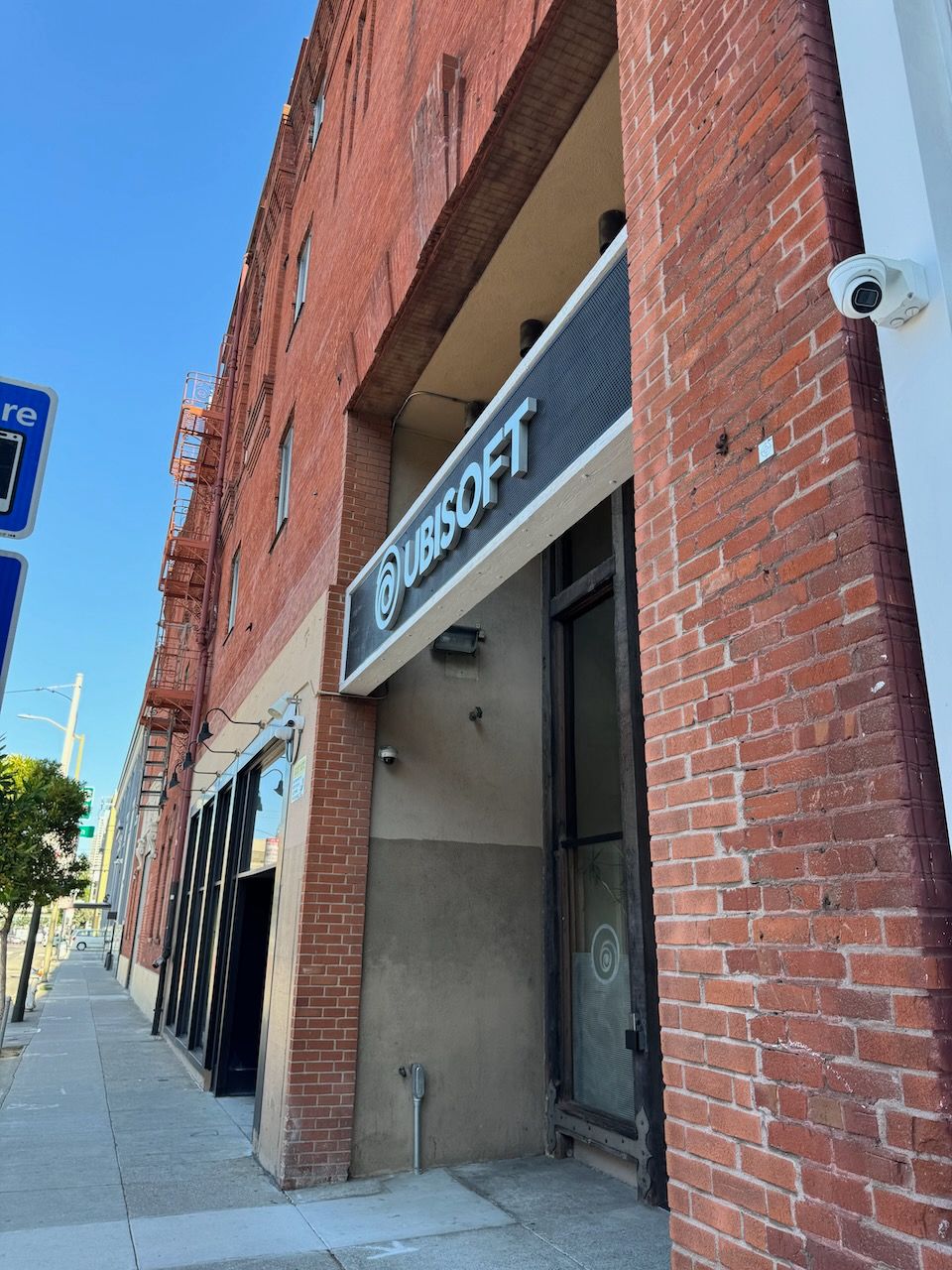 I've seen a video about the SF's efforts to regain its good old days.   I genuinely hope that SF can re-establish its glory. It wouldn't be an easy way. But for now, I want to say, "Do something, please." And, for the first step, I hope to have a pleasant time at tomorrow's Fleet Week Air Show.