Storm in the Bay Area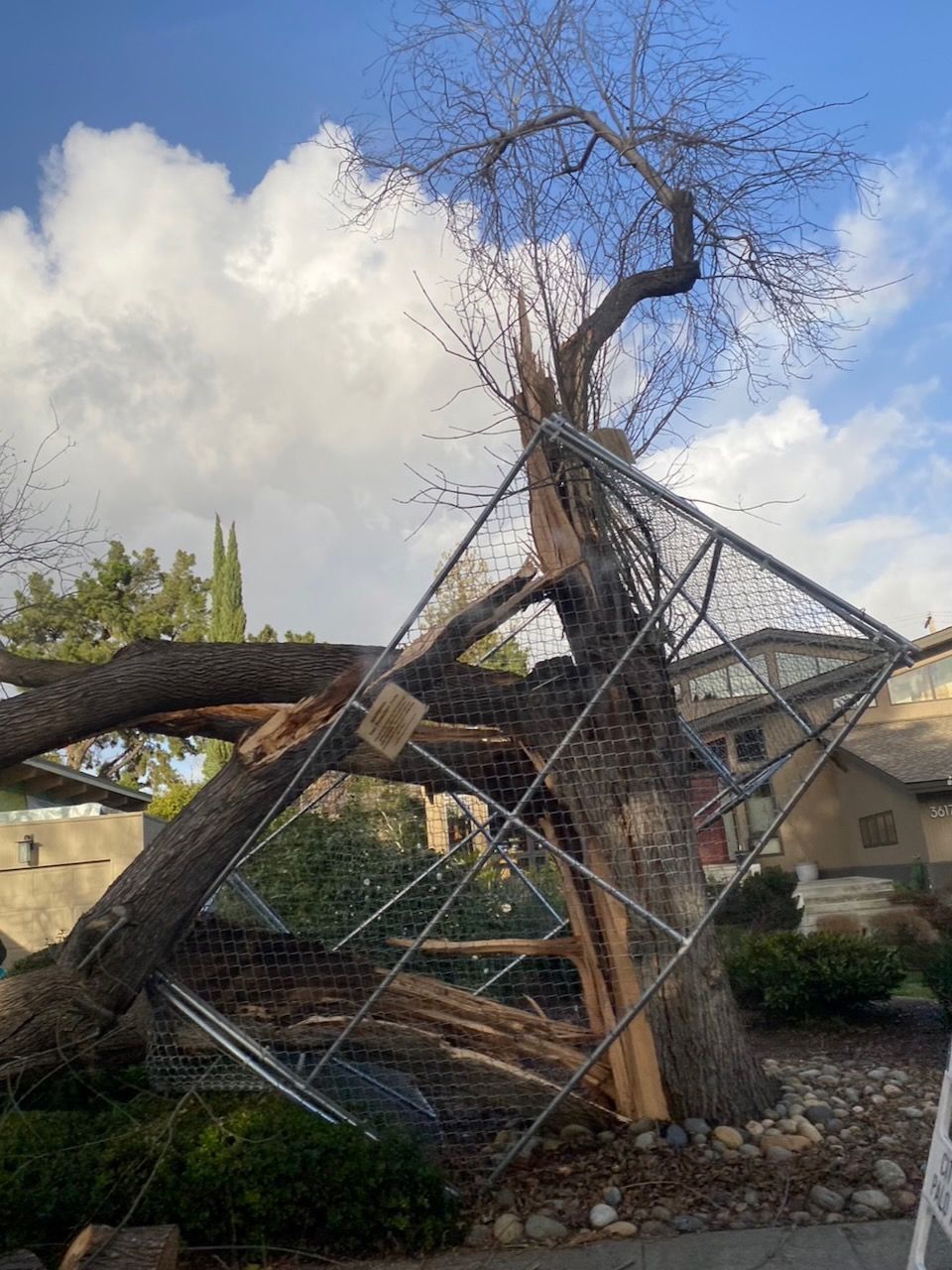 What has made Silicon Valley so special? Many (including me) say it is thanks to its excellent weather. I also believe that Bay Area's comfy climate and always blue skies make people positive; it is the source of Silicon Valley's innovation.
However, entering 2023, we have had a different story; the Bay Area is struggling with storms - not just a storm, but a series of bomb cyclones. Many national news networks are running it under the headline, so it shouldn't be just a whine from one of America's wealthiest regions. Seeing the US101 flooded is not a realistic scene, but we already have seen too many unrealistic things since the pandemic. Climate change might be inevitable now, and we don't have Infinity Stones.
I remembered that George Friedman didn't seem to agree with climate change in his book "The Storm Before the Calm." So, I read the chapter again. But it made me sad because I couldn't help but agree with him.
I have also neglected the subject because the probability of significant action is a political matter requiring global action, and I am confident that won't happen.