Tokyo 2023 (2)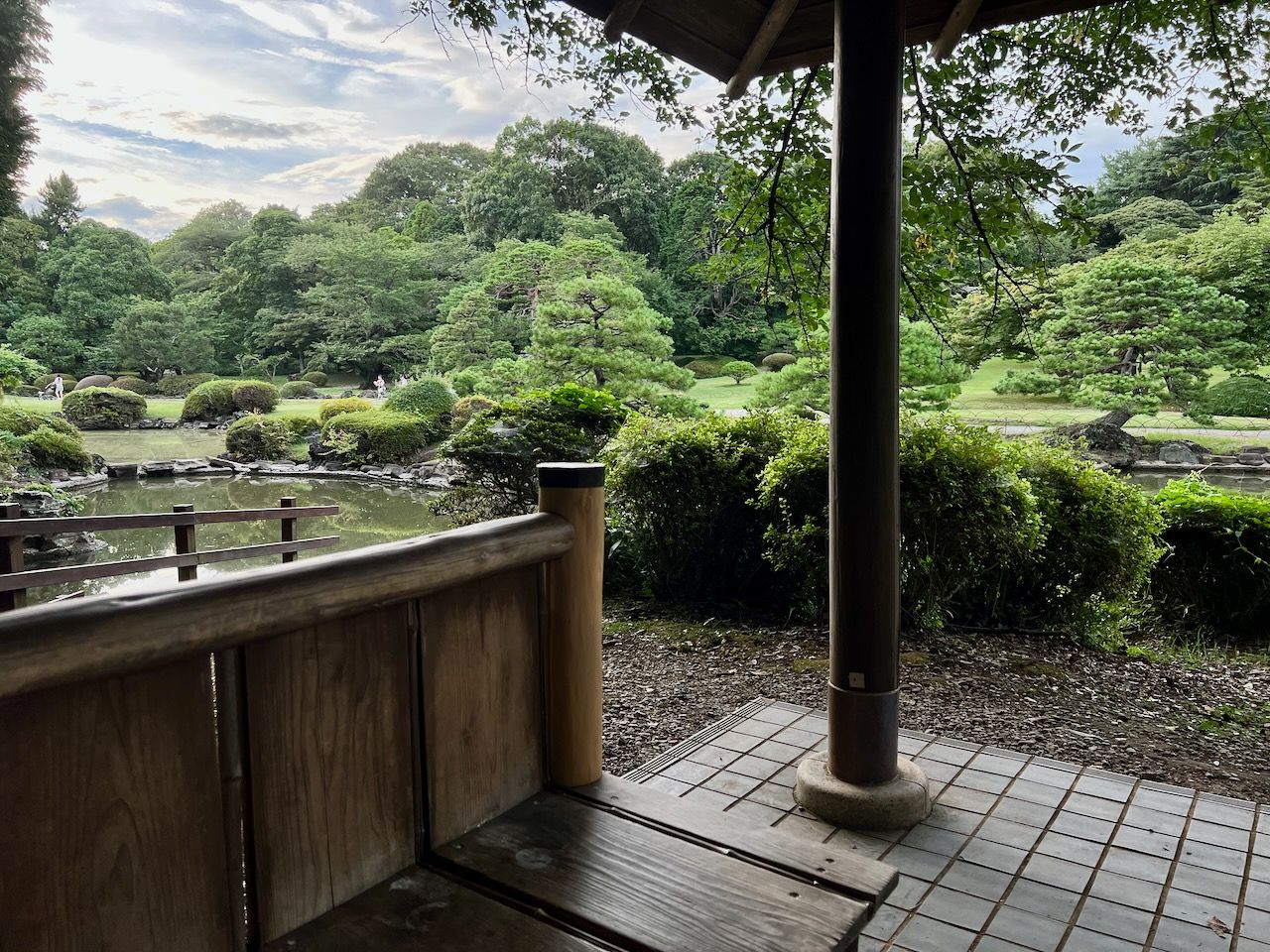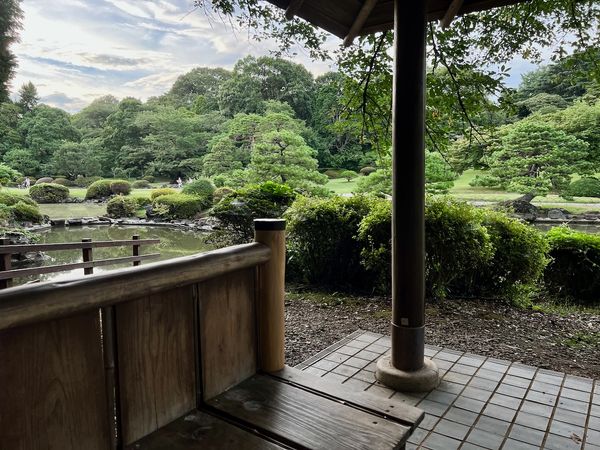 Yoyogi Park
Walking in Yoyogi Park in the morning is one of my rituals in Tokyo. Not only in the park, I love walking along the trail that leads from the park to Shibuya. The passage provides me with a sense of tranquil mystery, which brings me comfort and peace.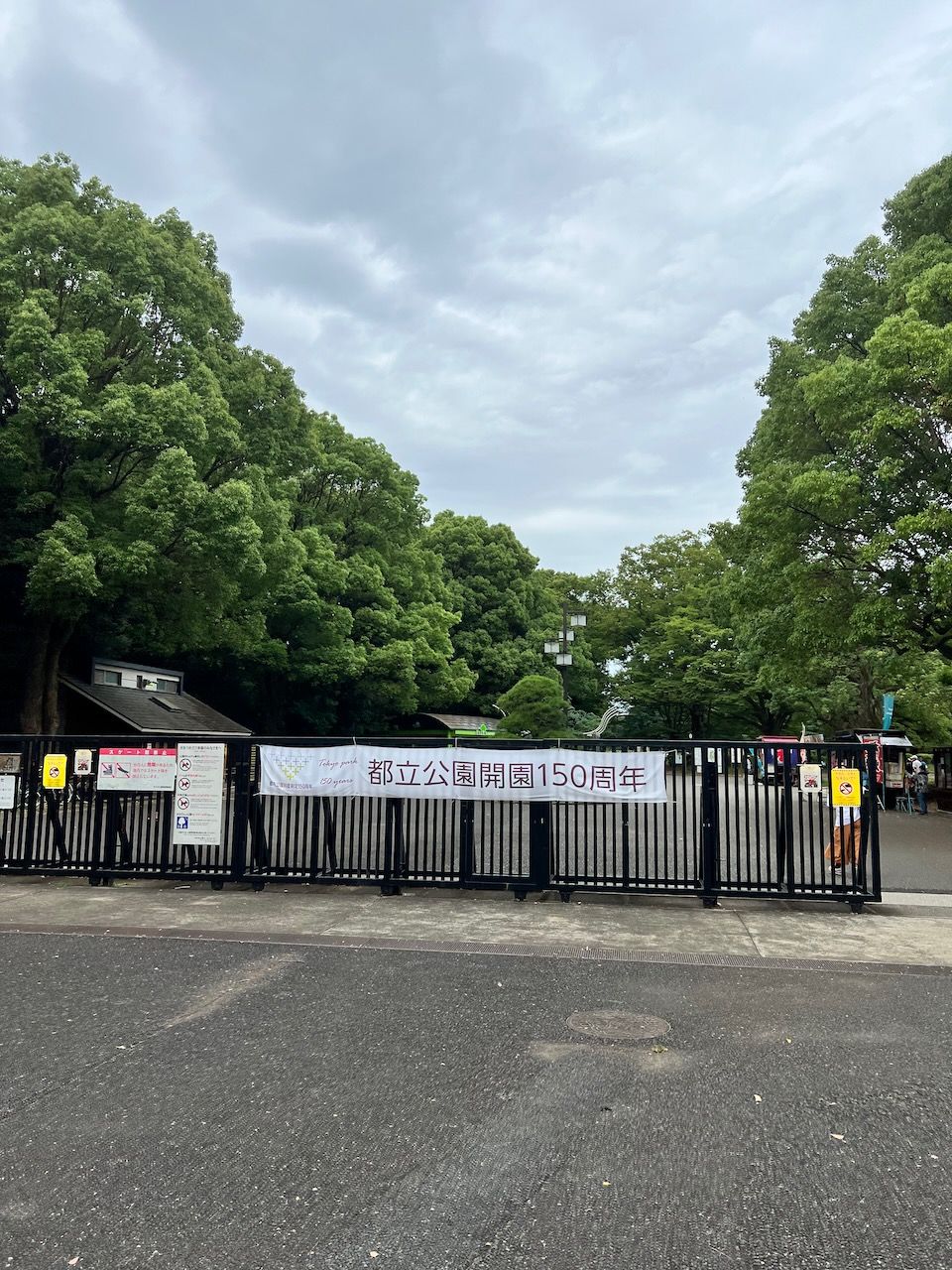 Shibuya
Like Shinjuku, I was quite used to the Shibuya area, but Shibuya would be the place that had undergone extreme changes since my last visit. Numerous buildings that were previously under construction had completely altered the map and street layout. Oreno Hamburg is my favorite diner in Shibuya. Despite the drastic changes, I had no trouble locating the place and thoroughly enjoyed my lunchtime.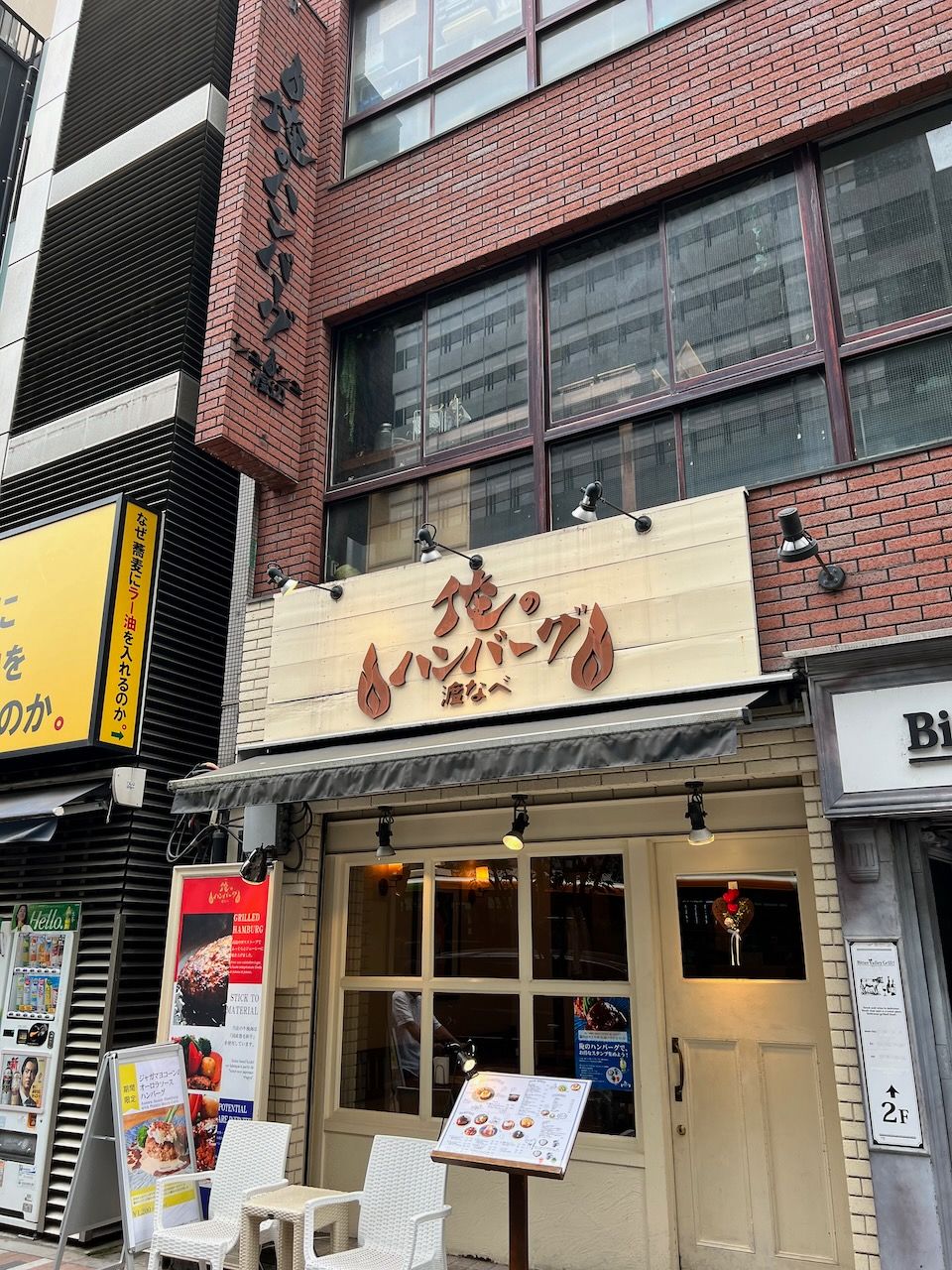 Shibuya Sky is the noticeable new landmark of the area. It is the garden in the air at the center of Shibuya. Its panoramic views from the top are truly breathtaking, offering a spectacular 360-degree sight of the surroundings. Keep in mind that due to its popularity, it's advisable to make reservations online in advance, as the place has a limit on the number of visitors per time slot. To me, it is the place where Nanaming reveals her secret and where Eiko answers it with "I'm Still Alive Today." Oh, I should visit the place at night next time.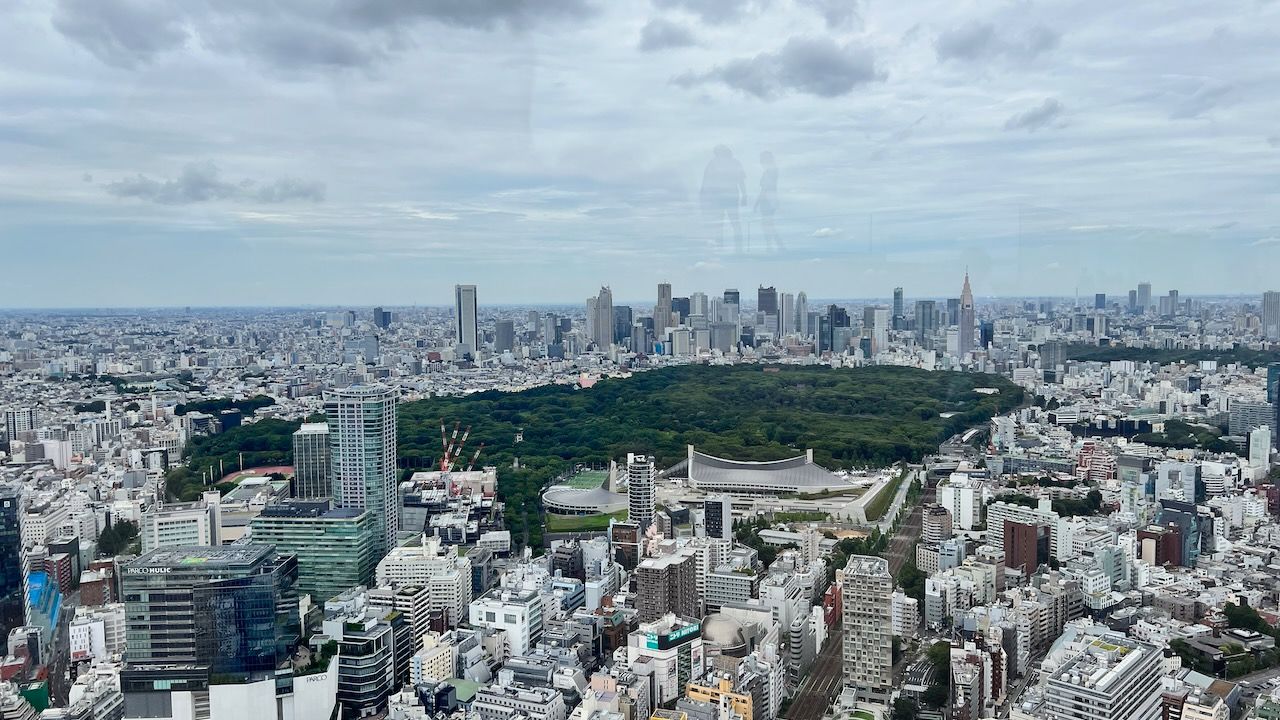 Gyoen
Shinjuku Gyoen is another ritual spot. Unfortunately, it was not rainy, and so I couldn't be at "the scene." But it provided the perfect sanctuary to escape Tokyo's sweltering summer as twilight descended.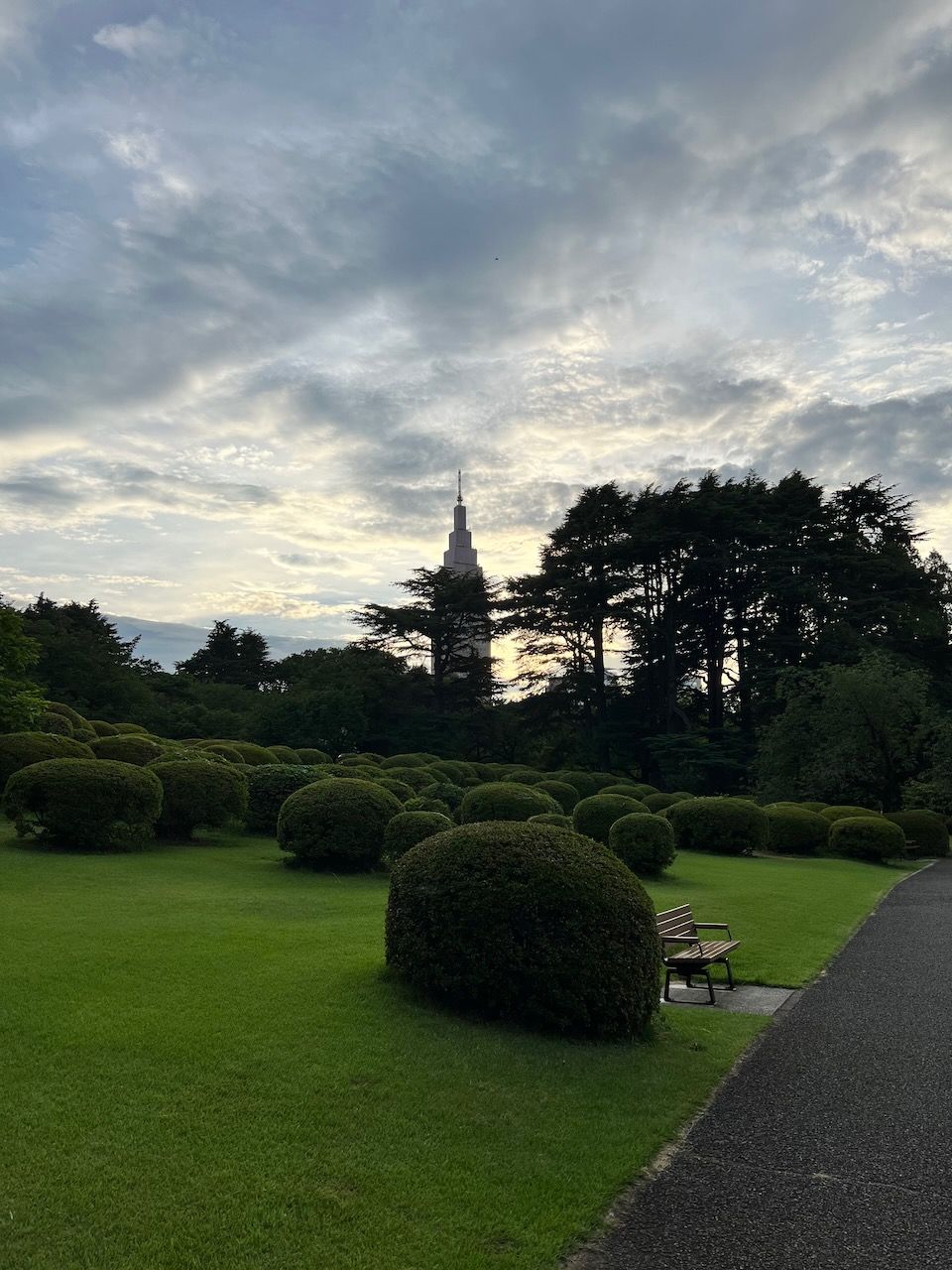 For my final dinner in Tokyo, I indulged in Pork Shabushabu with an old friend. The area we dined in was filled with hidden gems, and discovering them one by one turned out to be a delightful pleasure during my stay in Tokyo.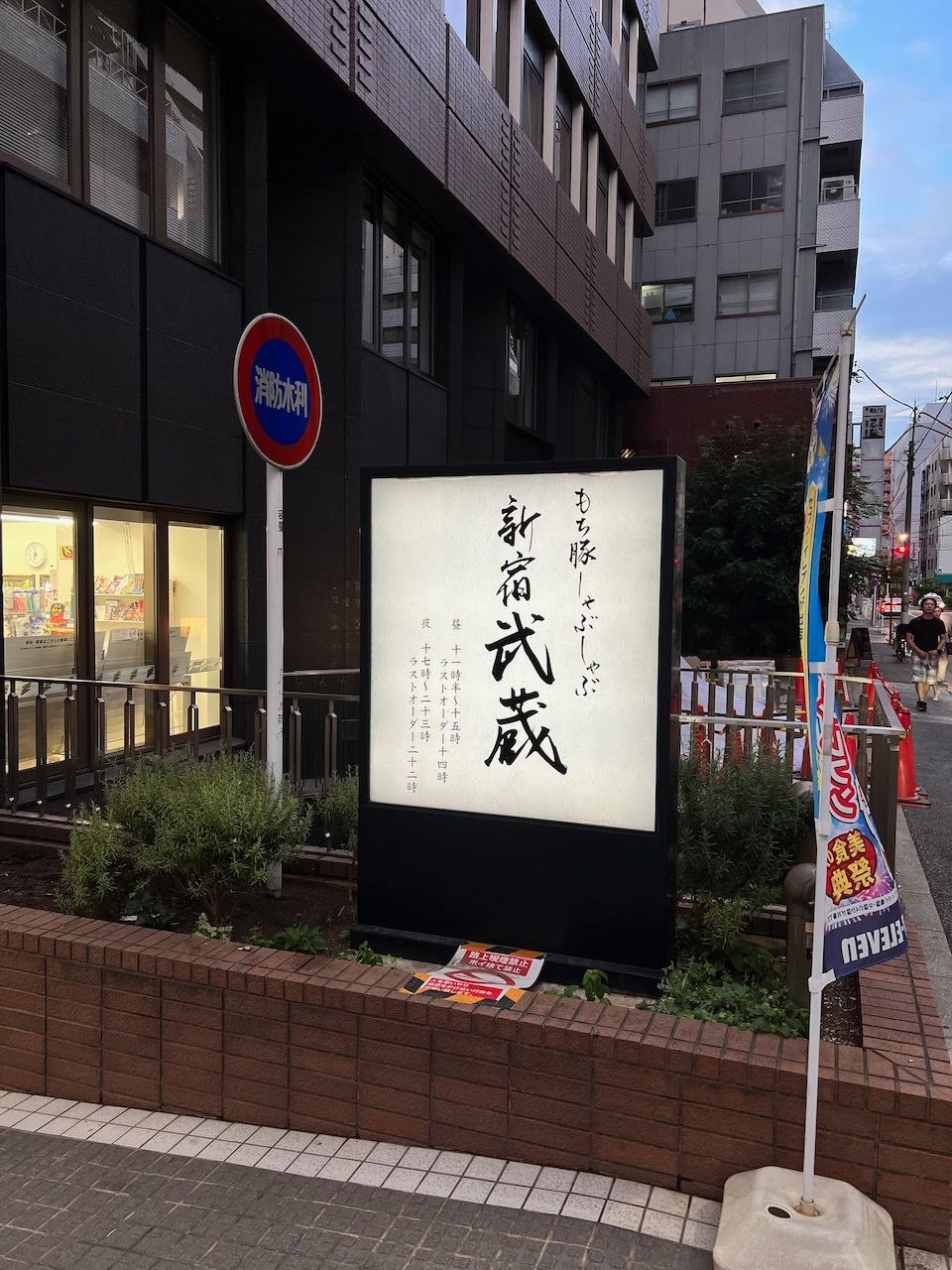 Haneda Airport
Without fail, my last ritual in Tokyo always takes place at Haneda airport: savoring a cup of coffee while awaiting my flight. It imparts a sense of closure to the trip, coupled with the excitement and anticipation of embarking on another soon.