Xbox Series X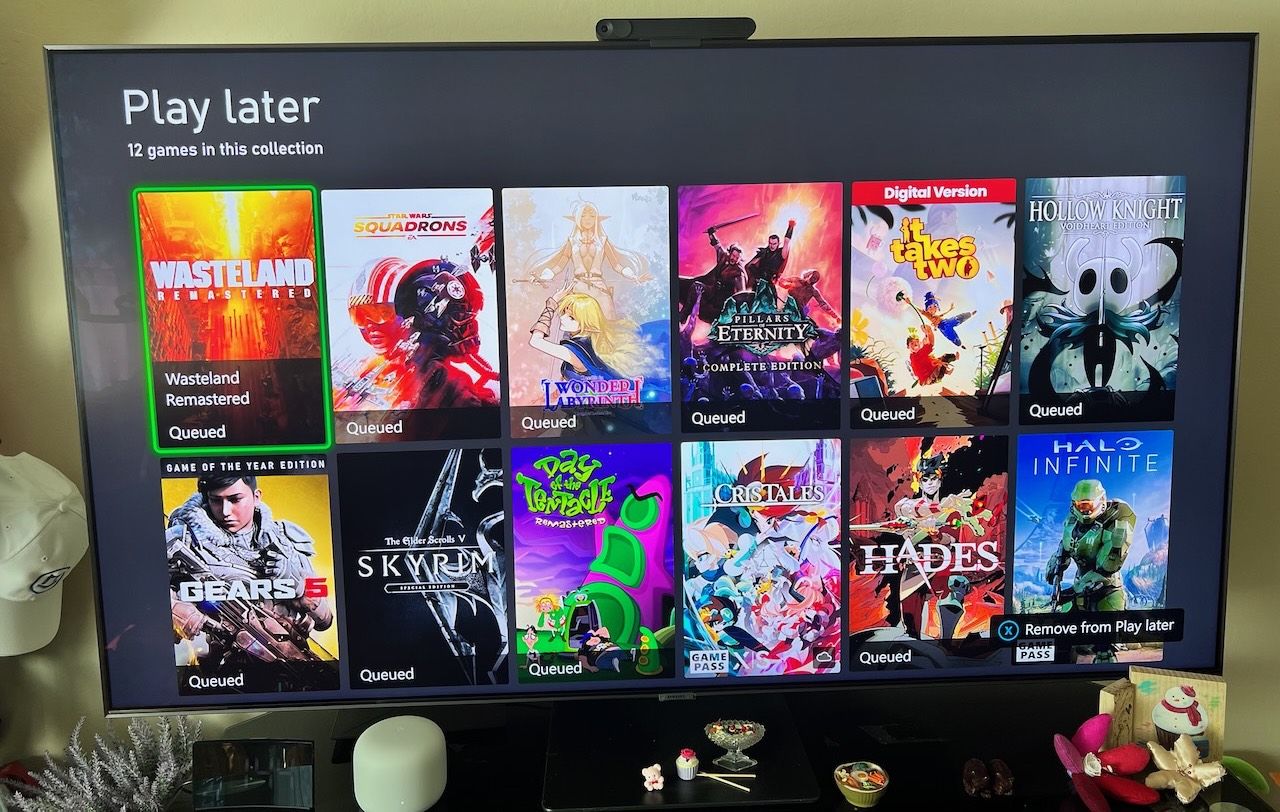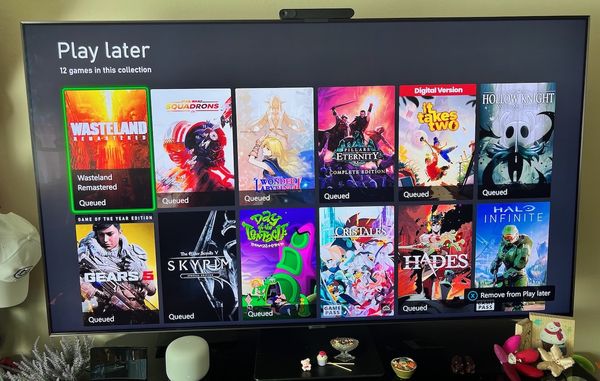 Finally, my living room was completed with Xbox Series X. You might not know, but it was super hard to buy since it was released on 12/12/2019. I performed supersonic mouse clicking at the launch date but only found every effort in vain. While Series S is now ordinarily available everywhere, Series X is still hard to get at MSRP ($499) - the market price tag is around $760 ~ $1,000.
Although I could fulfill my aspiration for console games with my M1 Macbook, I found that the cognitive barrier still mattered; it was hard to get out of the working (not playing) context that the laptop tacitly pushed me. So, I got to think more seriously about buying a new console, but I didn't want to pay the over-priced tag.
I did some research and found there were two ways to do it: and those are still effective as of now (3/27/2022).
The first one was (what I actually used this time) via Walmart+. I had never used Walmart in my life - I'm not sure why, but usually, it was far from my home, and I had fallen into a bias that it was a kind of politically skewed retailer. I learned that the MSRP-tagged Xbox Series Xs were available from time to time for Walmart+ members only. Walmart+ is Walmart's version of Amazon Prime. My credit card reimbursed the monthly fee ($12.95), so there was no reason not to try. One morning I tried to find a Kiehl's sunscreen (which was not available from Amazon) and accidentally (and luckily) came across the $499 Xbox Series X from Walmart mobile app; I pushed the button unwittingly. It came next week. The delivery guy asked me, "What the hell is this? I'm delivering six of this today, and it's so heavy." Yes, it was pretty heavy, considering the size of the box. It was the most beautiful 'black' package in my life.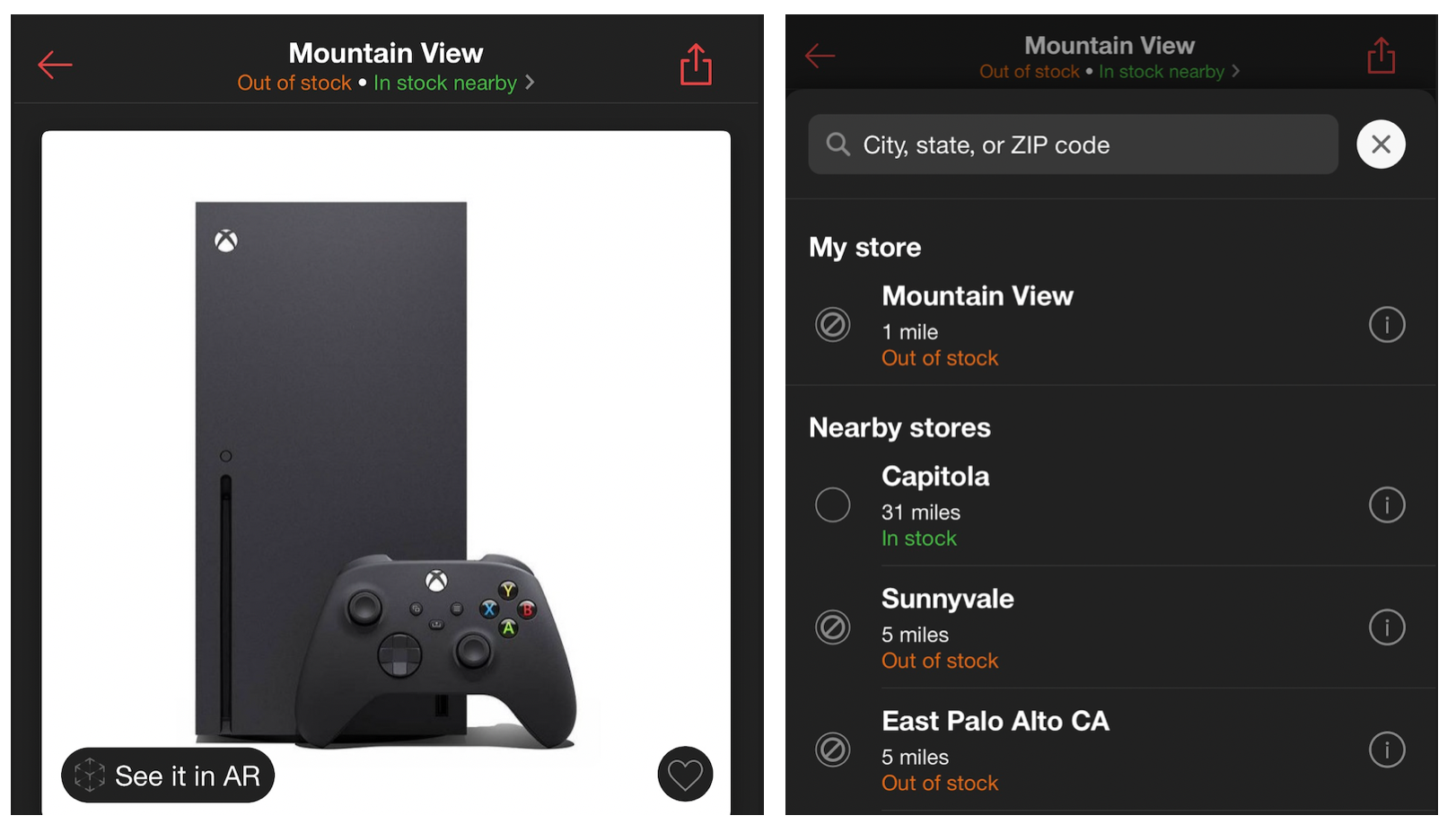 The second method could be more straight but require some physical effort. (I was considering this method before I was hit by one at Walmart+.) Target actually has some in-stocks at its retail stores (not online). You could have had visited your local Target store in the morning and asked if there was any stock. However, the search is now available from the mobile app. When you search it from the app, you can find the green 'In stock nearby' sign above. If you click the sign, you can see all available stores nearby. I tried several times in the morning (around 8 am), then I could find several items within 20 minutes of driving.
The Box was beautiful but had two disappointments. One is the cheap-feeling material of the console. It never made me think it was a premium version of the new-generation console. The other is the controller batteries. I couldn't understand MS still gave just two AA batteries for its game controllers; I had to buy a rechargeable battery separately.
I bought "Elden Ring," but I haven't played it yet. Partly because of the scary reviews - I've never played the Soulslike games, but mainly because of Xbox Game Pass Ultimate. It is a subscription-based game service of MS. It says it has more than 100 games, but actually, it has more than 400, and almost all are great titles: Halo Infinite, It takes two, Forza Horizon 5, and so on. Frankly, the value is so immense that I think that Sony should be hard to compete with MS. I wondered what incentives the Game Pass gave to developers. Timely, MS had a session about the "Total Value" at this year's GDC (Game Developers Conference) 2022.
I'm playing "Halo Infinite." I played Halo 1 and 2, and Halo was the game that taught me that an FPS could be played using controllers: I believe it changed not only me but also changed a lot of console games. Although the 3D motion sickness still bothers me, it is still a marvelous experience. I'm so happy to have so many backlogs.