Calistoga 2023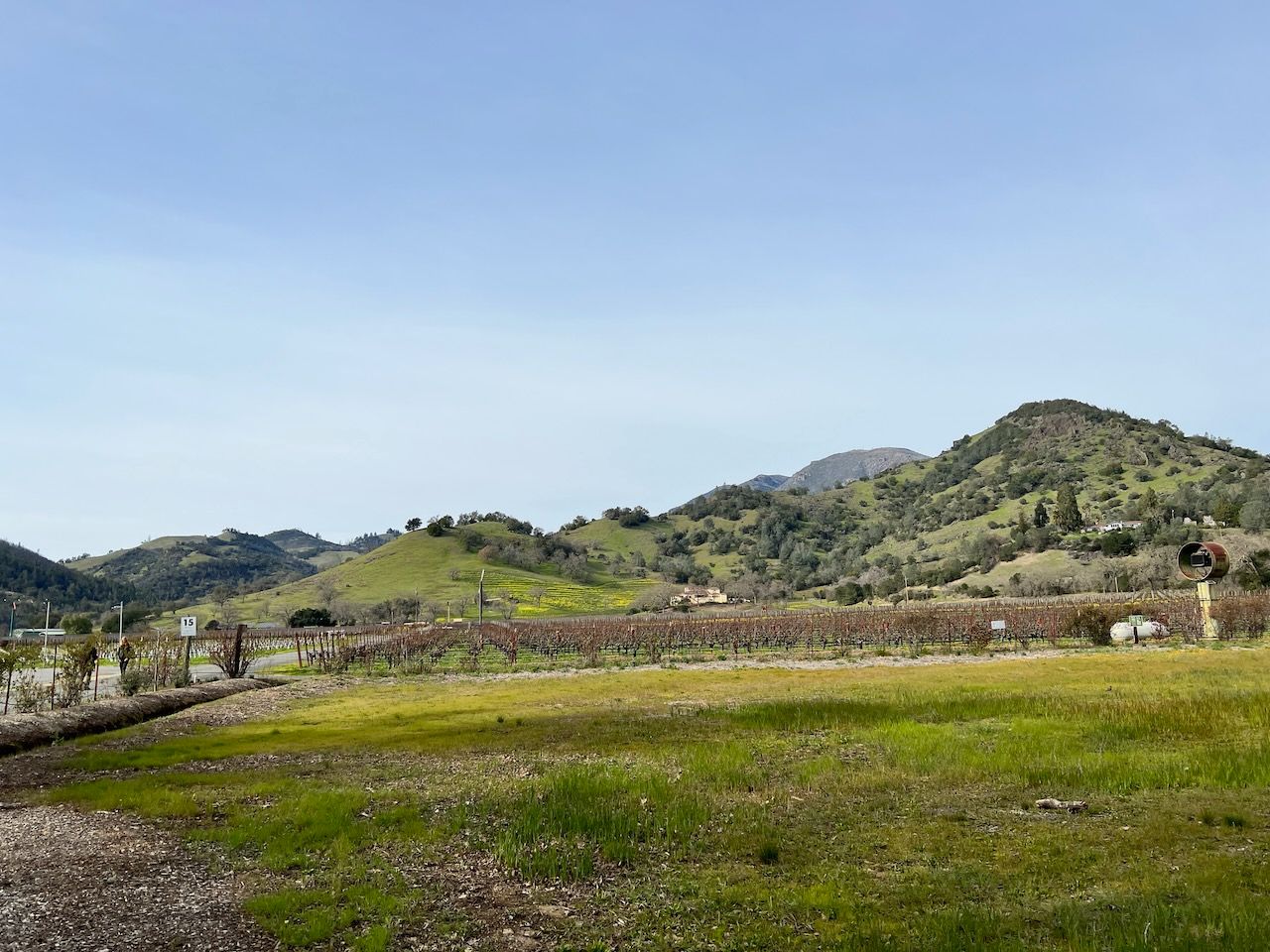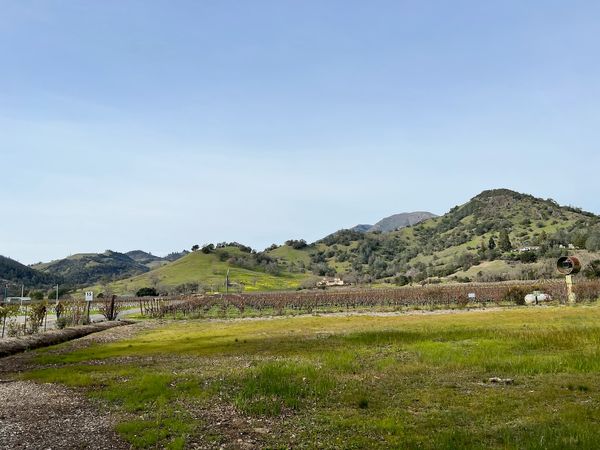 Atmospheric rivers are still torturing the Bay Area these days. I heard from many that California's high tax rate was the price for perfect weather. While preparing the 2022 tax return, I'm wondering if I could ask the IRS for a tax refund for bad weather, though I wonder if it would be from the Federal or California tax. But there was a silver lining period around President's day (let's go, Brandon!), and luckily we had a great family holiday in Calistoga. We loved going to Japan for hot springs when we lived in Korea. So, when we heard California had some hot springs, adding Calistoga to the bucket list was no question.
Calistoga is just a little north of Napa, and it was only 2 hours drive from my home. It is part of the Napa Valley area. We visited Chateau Montelena winery last year and realized it was only a 3-minute distance from my hotel.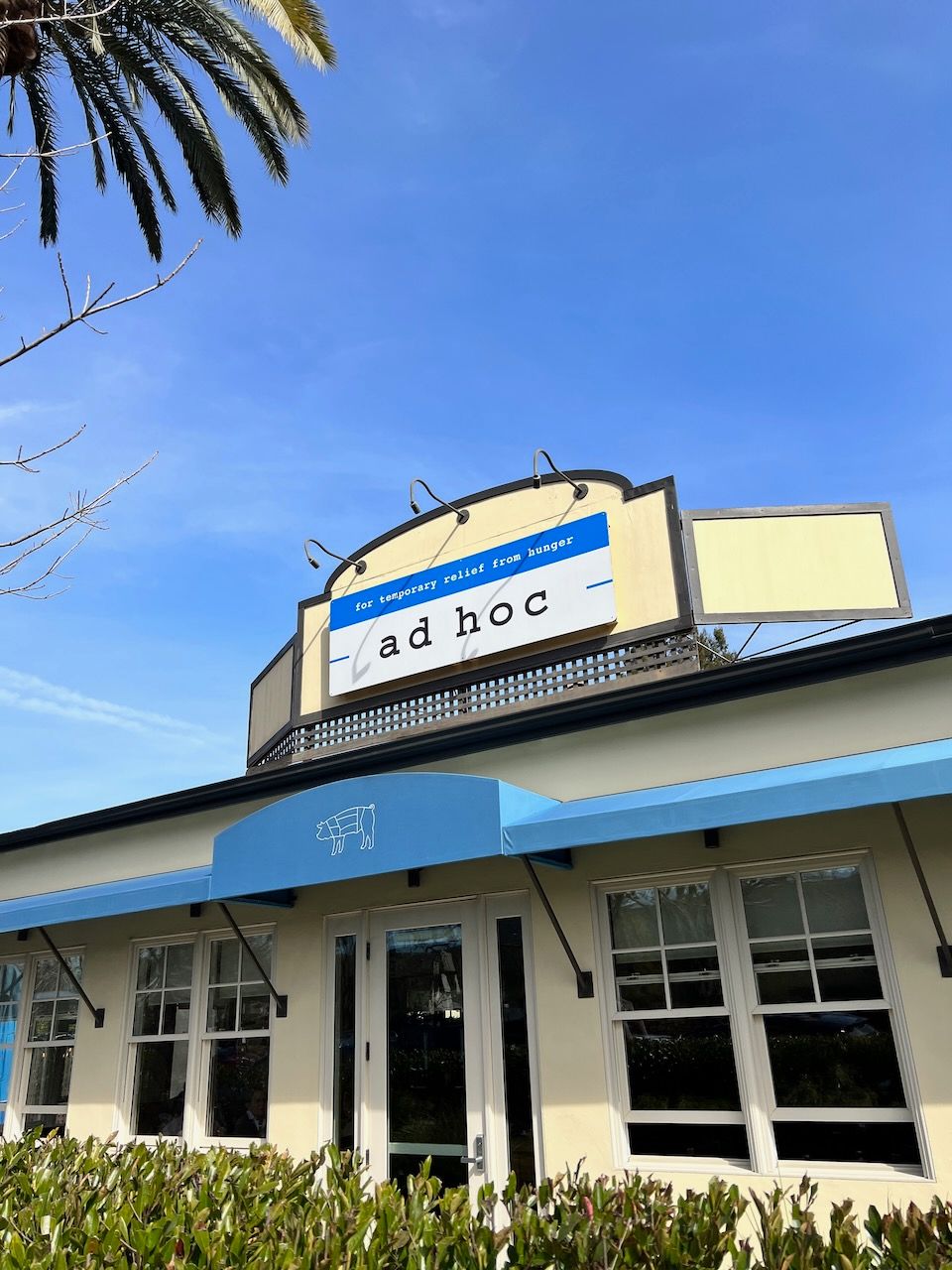 We dropped by Yountville for lunch. Yountville is famous for gourmet restaurants such as Thomas Keller's Bouchon. We tried his another restaurant ad hoc + addendum, half because it was a little more affordable and another half because of its engineer-ish naming. But we only found that we had to wait more than 2 hours. So, we tried the more affordable Bouchon Bakery; oh, it was so tasty.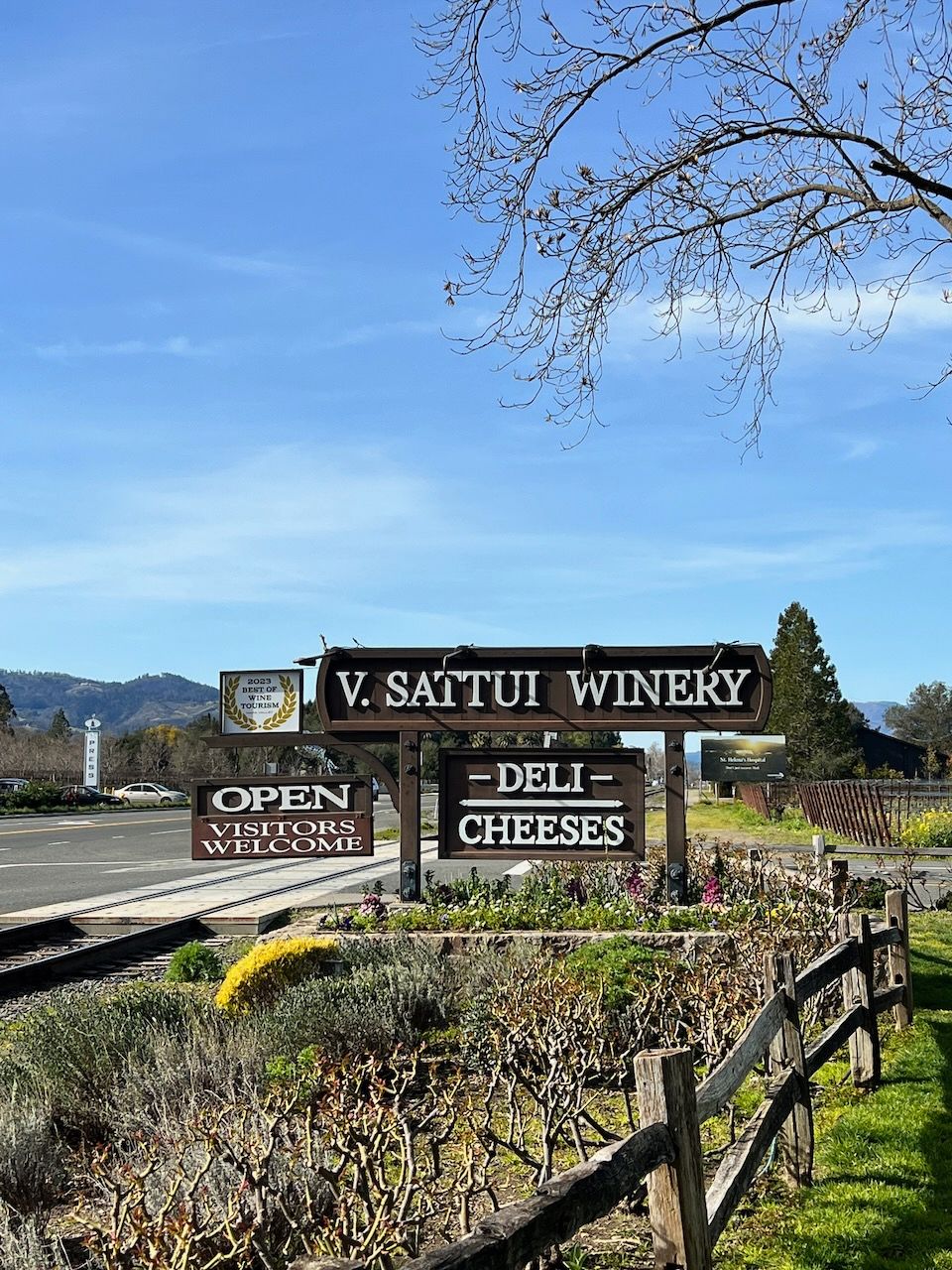 We also dropped by V. Sattui Winery. I loved this place when we visited last year; the open picnic area was so accessible. Now, I know the flavor of its Madeira; we bought three bottles.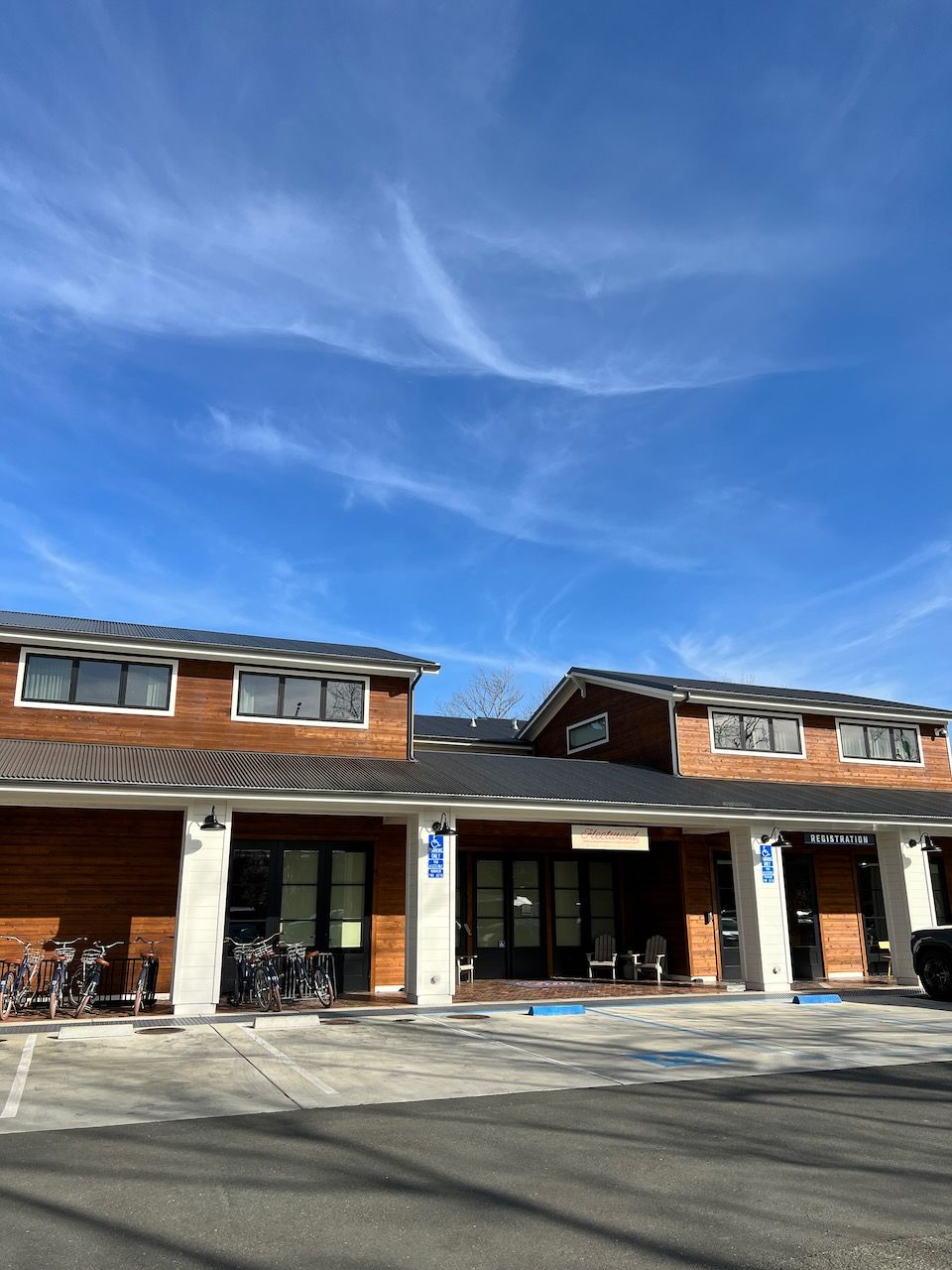 We stayed at Calistoga Motor Lodge and Spa. The place was comfy and well-managed. In Japanese hot springs accommodations, the open-air spa is the highlight. We found that, in Calistoga, the swimming pool with geothermal mineral water took its place.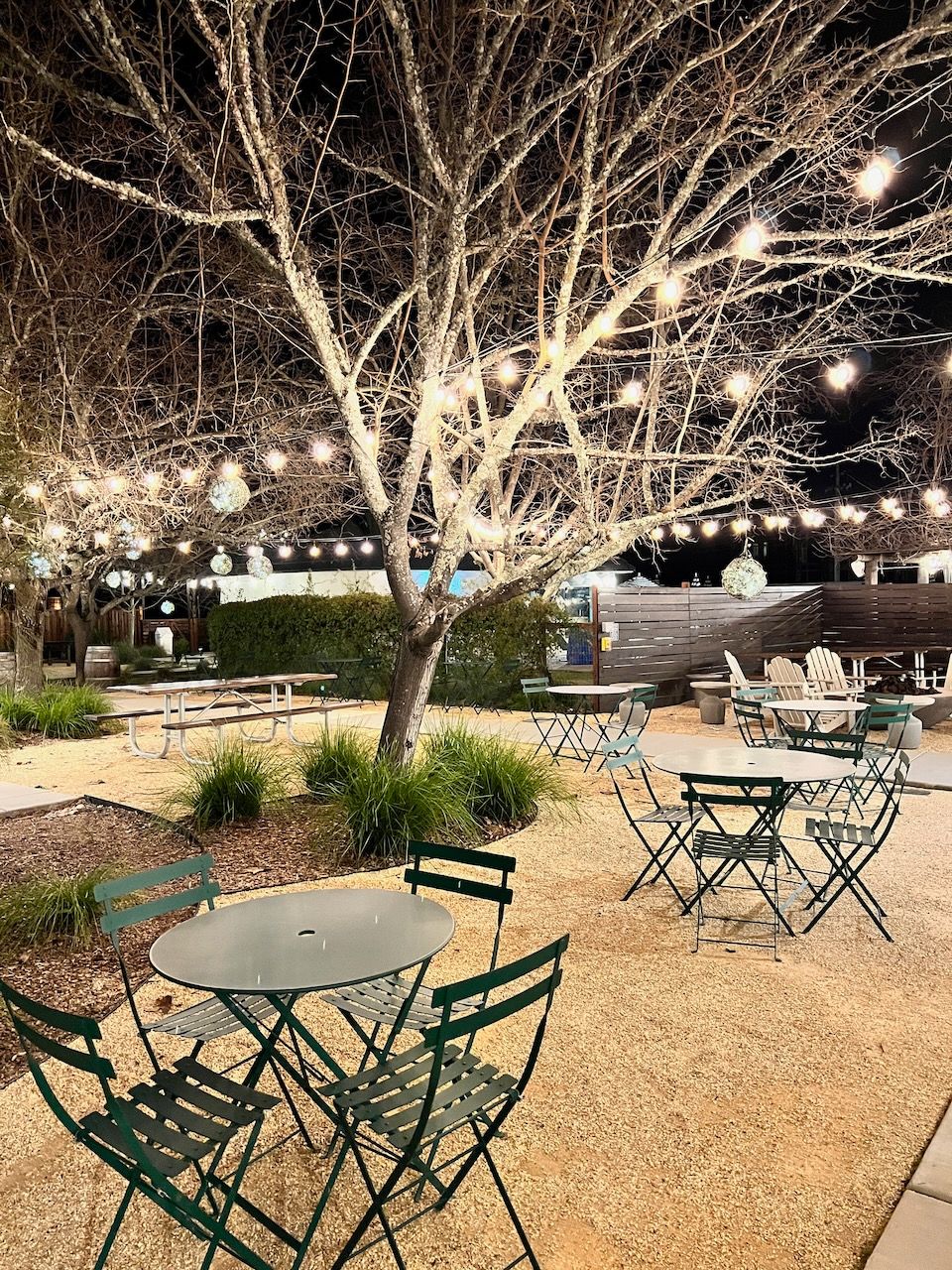 Fleetwood was the in-hotel restaurant. We had the convenience of ordering to-go meals and having them in our room. We had two dinners and two brunches at Fleetwood, and I can tell it was not only because of the convenience; it is worth a visit even if you do not stay at the hotel.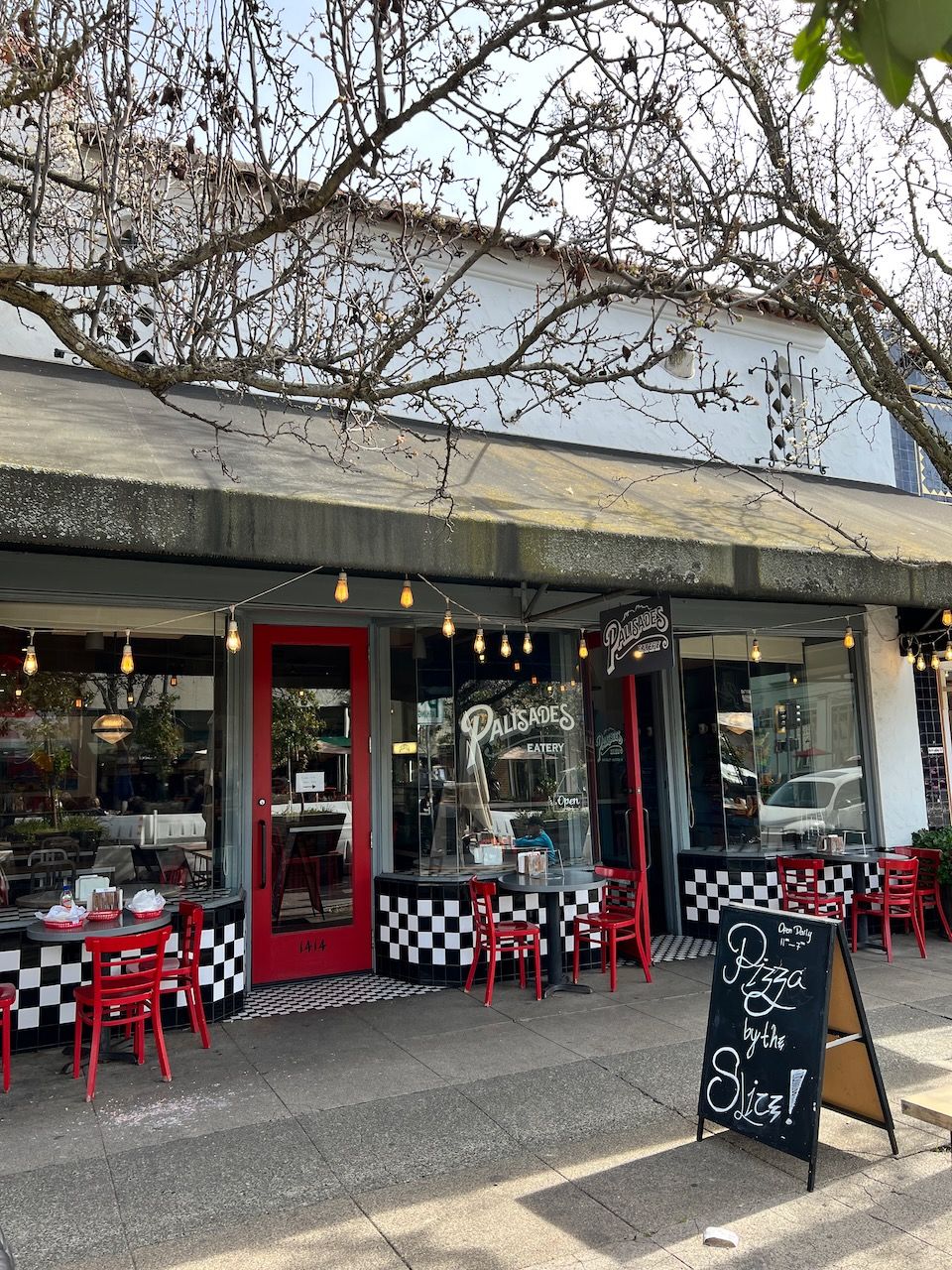 Calistoga downtown was a cozy town; it would take only 10-20 minutes to walk around the city, but it was full of pleasure.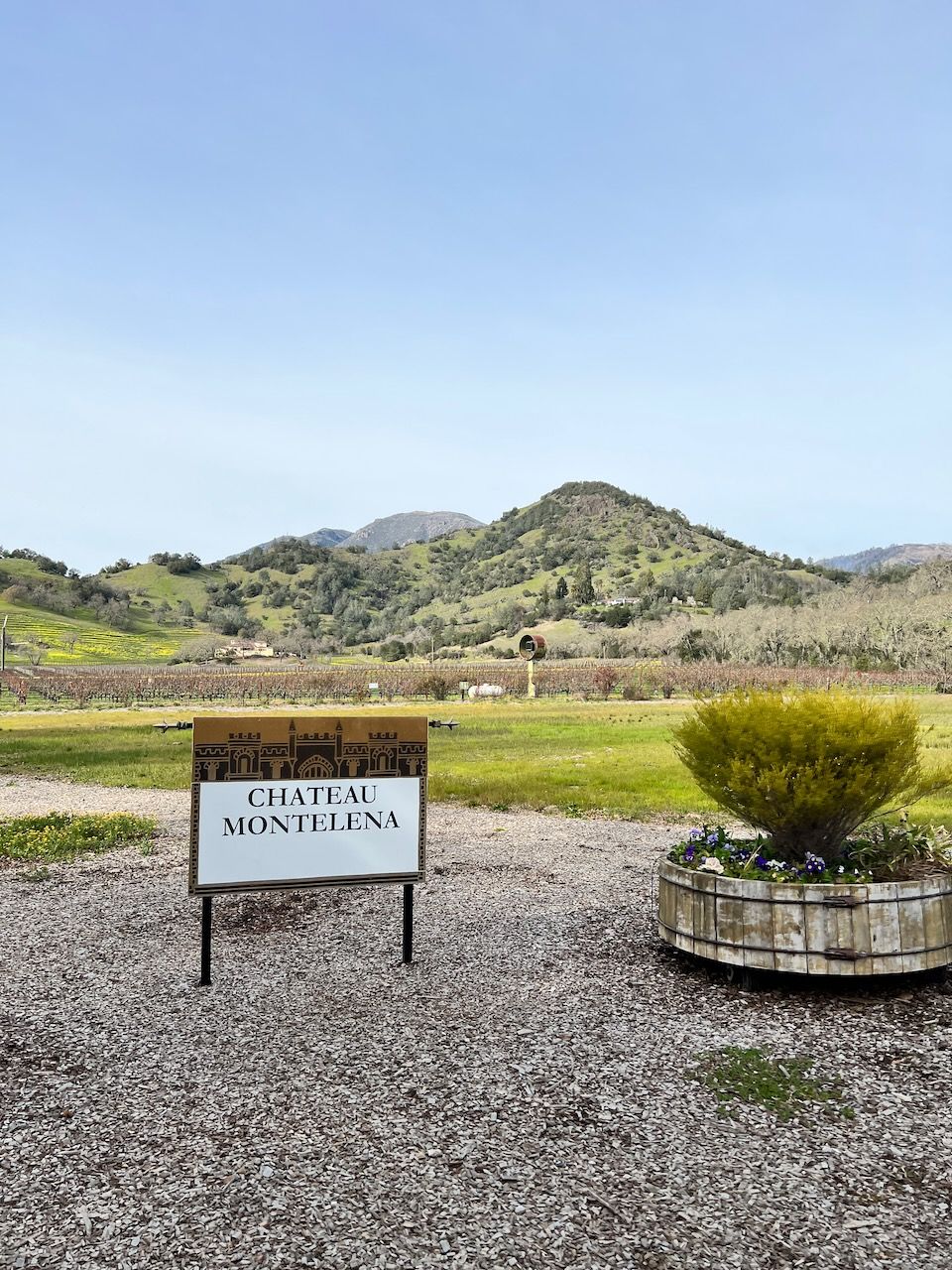 We also visited Chateau Montelena winery again. Last year's visit was in April. Only two months before, but still not out of winter, the fields are greener. When I was in Korea, green represented Spring. In the Bay Area, green is the color of Winter.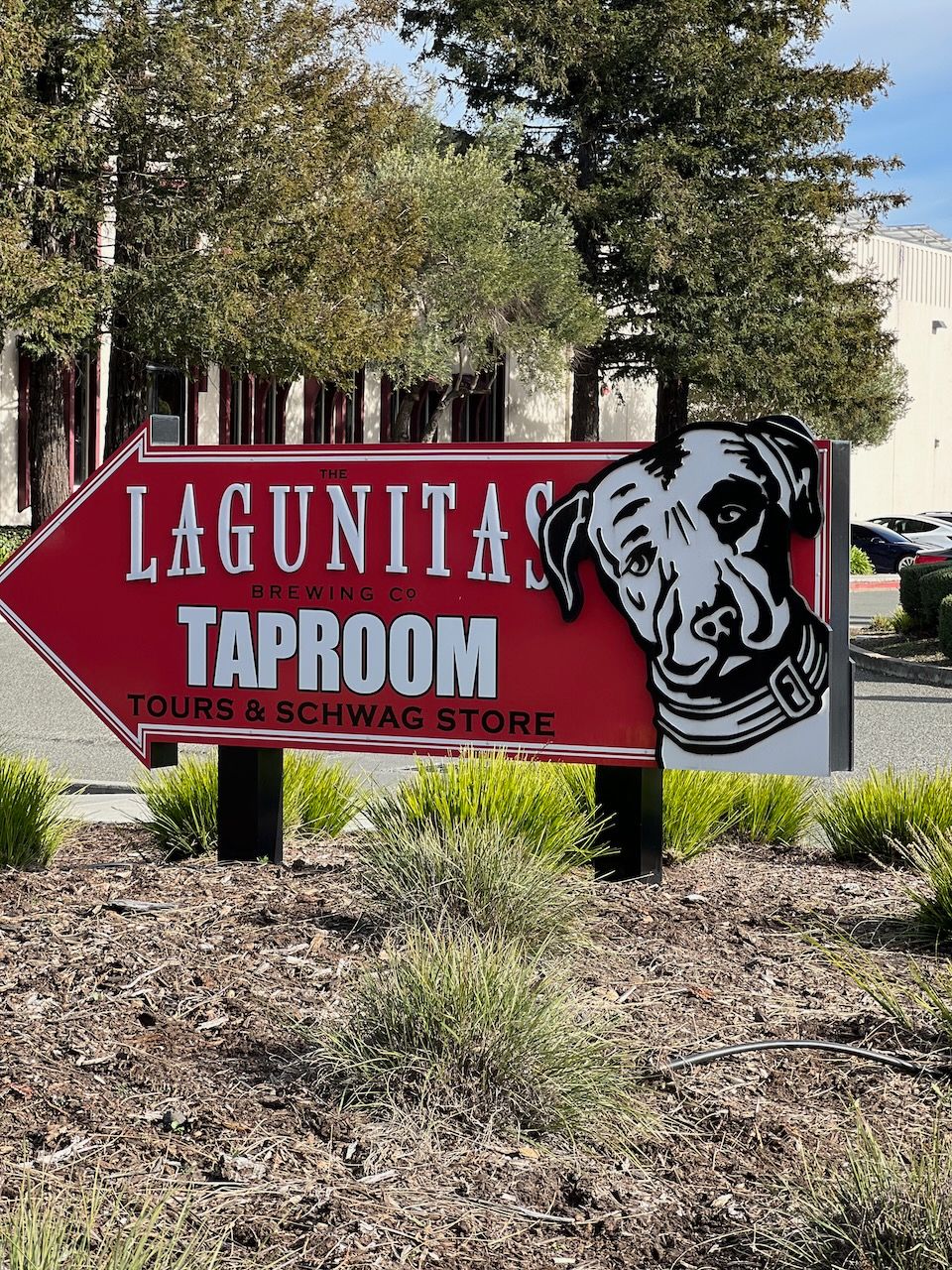 On our way back home, we visited Lagunitas Taproom in Petaluma. It was the IPA that I could see everywhere in the Bay Area, but I didn't know that it was based in the Bay Area.
So, this was my three-day trip to Calistoga. It was not another over 1,000 miles or National Park expedition. But I could get that the pleasure did not only reside in splendors.