Dubs 2022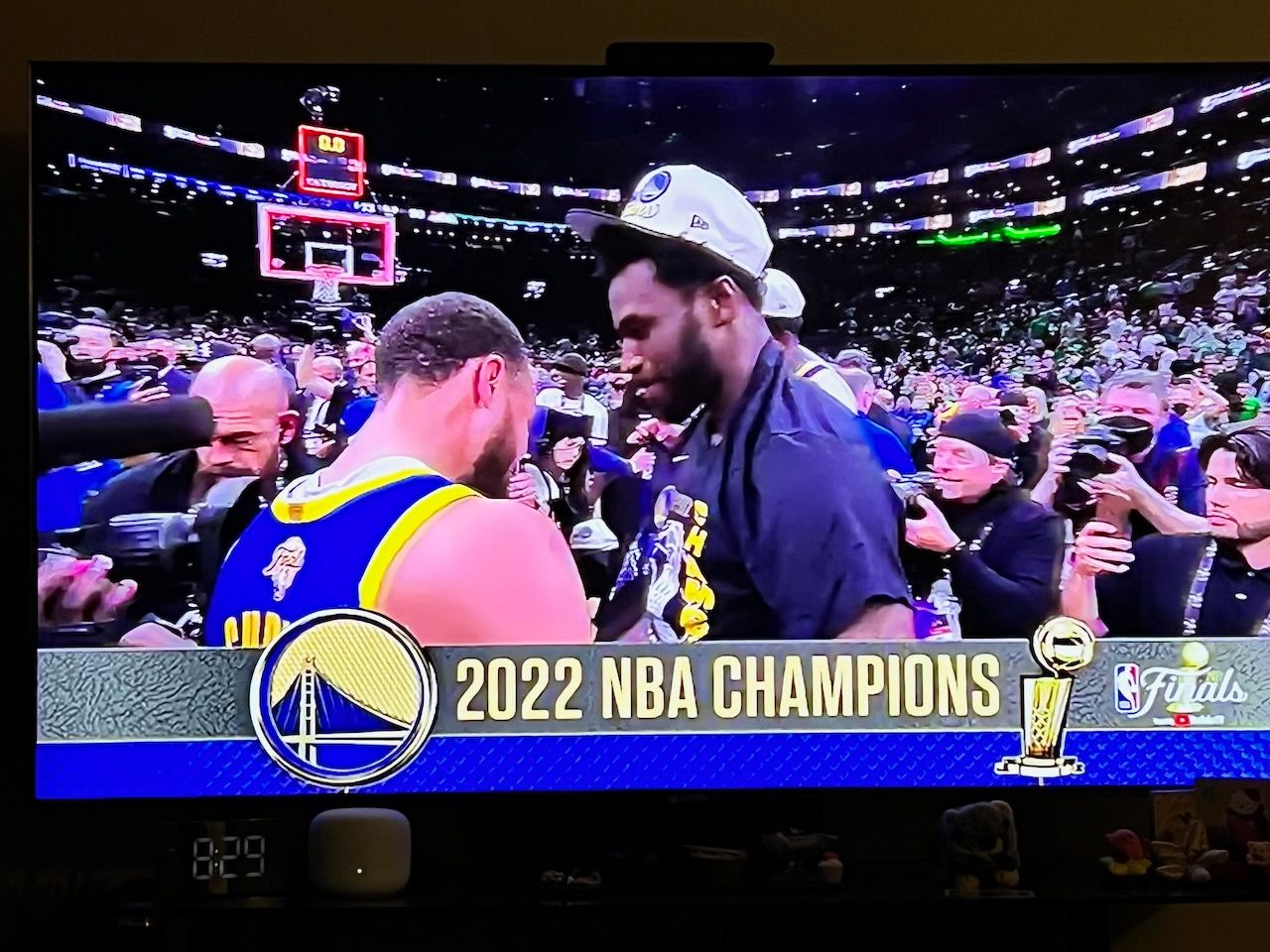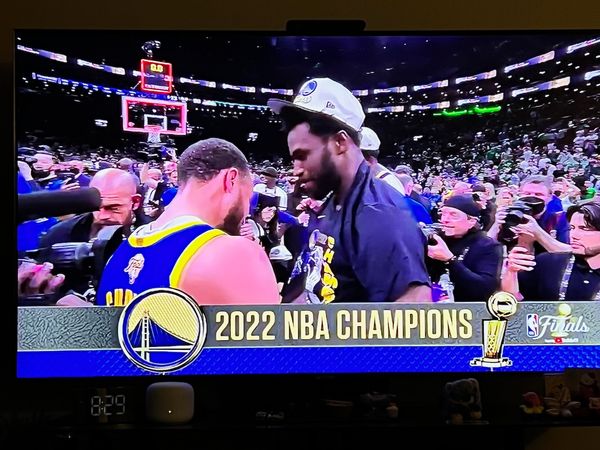 Dubs won the NBA 2021-2022 Championship. I've watched about a half of the Dubs games this season (on TV, except for the first playoff game). I was not a basketball fan. When the Japanese comic Slam Dunk was popular in Korea, I used to do some shooting practices near parks. But I was not tall, was never competitive, and lost interest in basketball. I hardly watch NBA games, even when Michael Jordan was the era's icon.
Nevertheless, I had a faint link to Warriors. WWDC is always in June, and it is the NBA finals season. When I visited my friends or my HQ in the Bay Area, I could see many gathered around and watching the Warriors' final games. Curry was the only player I knew at the time, and the Dubs lost in all the games I watched because Curry was not Curry: that should be why Curry couldn't have the Finals MVP.
So, when I moved to the Bay Area in 2019, Dubs was the one and only option for me. But there was no Curry, no Klay, only the brand-new fancy stadium. The warriors had two tough seasons, and I have watched many rough games. I think almost no one predicted the Warriors would make the Finals. They made it, won it, and Curry had his first Finals MVP. What a happy ending.
Watching sports games is what I love the most in the US. Basketball ends, but we have baseball games, NFL will start soon, and the next NBA season will come. I'm looking forward to seeing the next Dubs squad.