Moloco 2023 Q1 RWC Office Event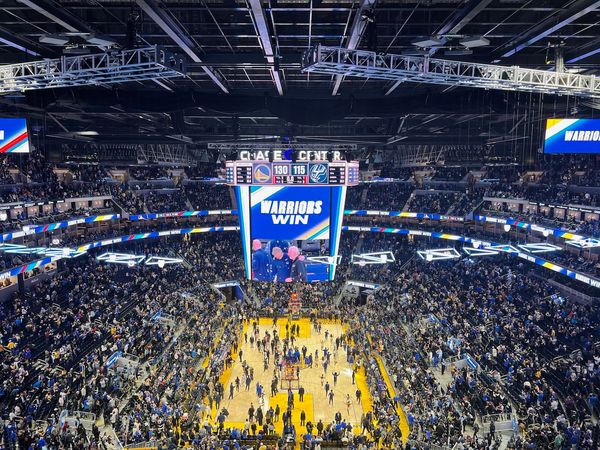 I haven't watched Warriors' game this season more than the last season. The team didn't perform well; frankly, it seemed the team couldn't match other teams' improvements. But, recently, I had seen several insane turnovers that made up two-digit deficits in the second half. So, when I heard that the next Q1 Redwood City office team event would be at Chase Center, I thought it would be an excellent chance to see the team's performance in person before the playoff.
I've been to Chase Center for the Warriors' game two times before - one on the top floor and the other on the courtside. I wondered what the team event experience was like at one of the finest NBA stadiums. The space was on the top floor. It was not a premium box (as in Baseball Parks) but an open area like a huge balcony.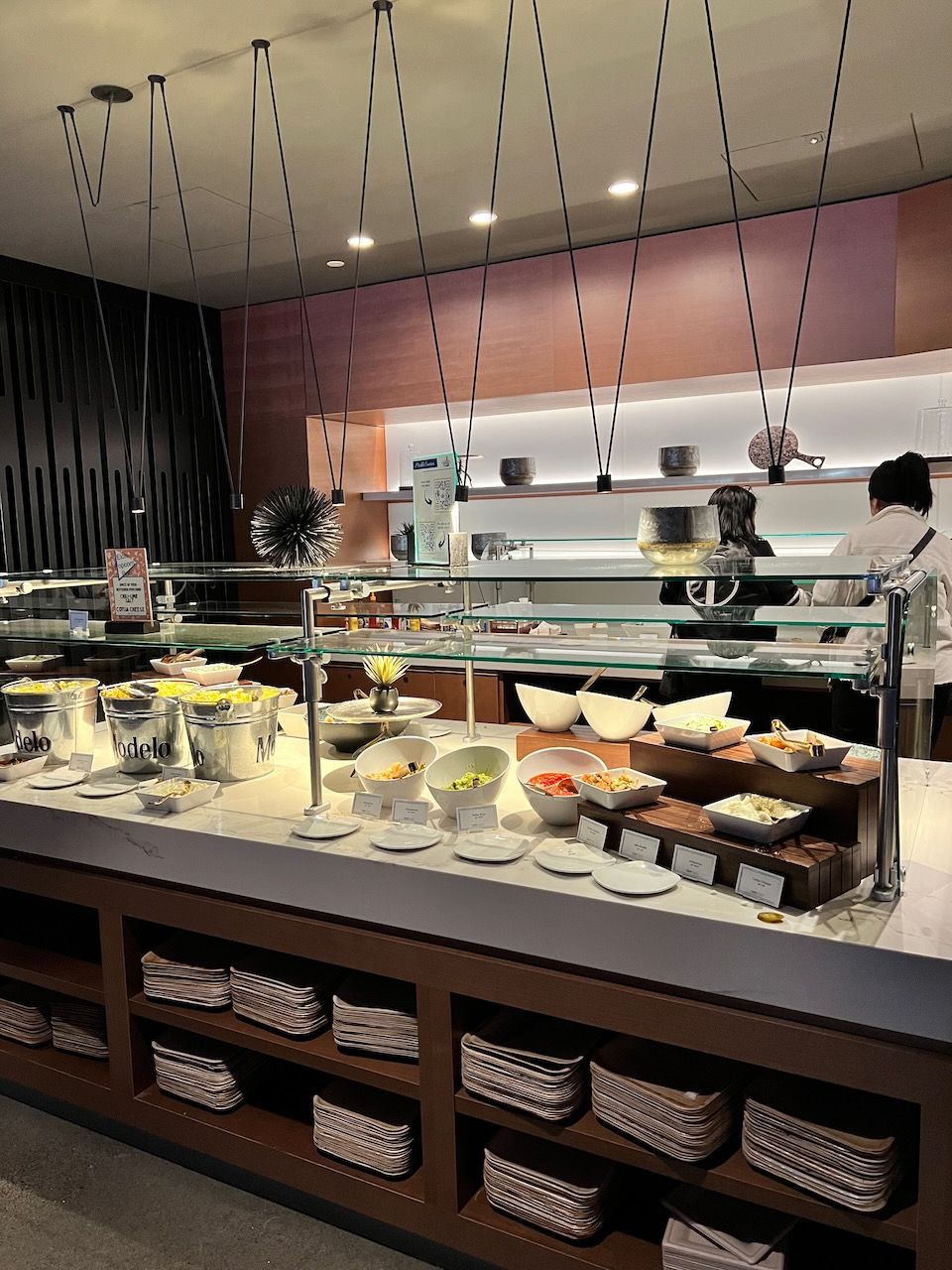 Unlimited (but alcohol has a one-time limit) beverages and food were served. Drinks couldn't be wrong, but I couldn't have much because I had to drive home later; I only sipped a little stout and a bunch of Cokes. I don't like party food at this type of event places, and I couldn't find any evidence that I had to change my stance; my favorite was simple hotdogs that came later in the game. I think the food in the Cloud Club was way better.
The game was a very comfortable Dubs' win. The view was that of the top floor; it was a little hard to distinguish between players. But it was the best place to look into the whole court and the players' activities as a complete flow. And the feeling in the stream made me happy. I hope the Warriors show another outstanding performance in this playoffs.