Seattle 2023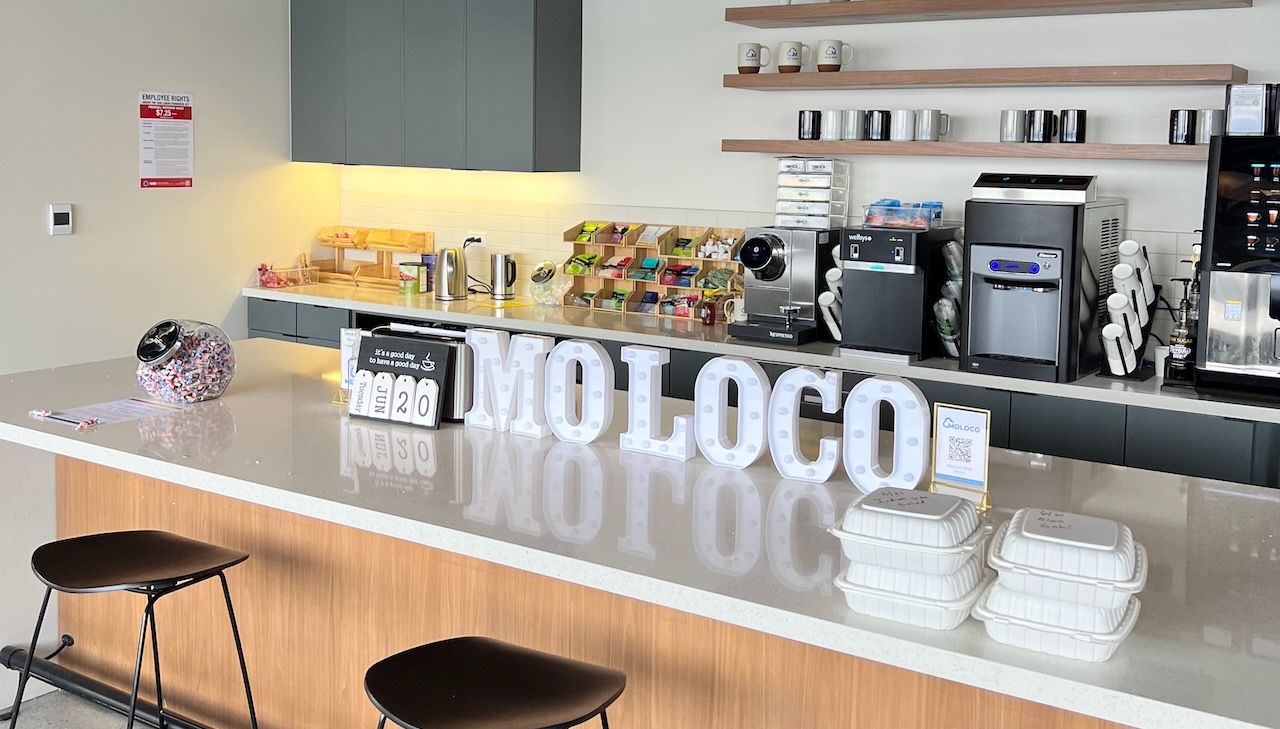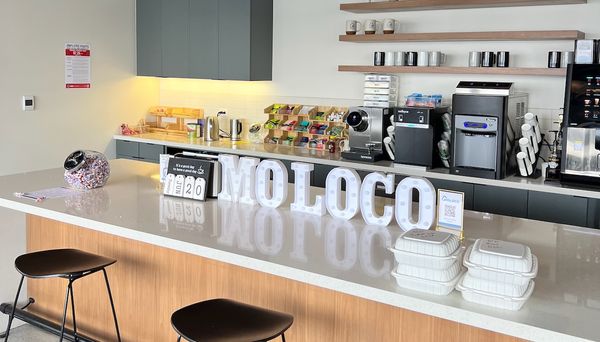 Last week, I visited the new Seattle office for the first time. My last visit was exactly one year ago. At the time, we were in WeWork Seattle downtown. It was already a decent tech company office, but the new office was at the tallest building in Seattle: Colombia Center.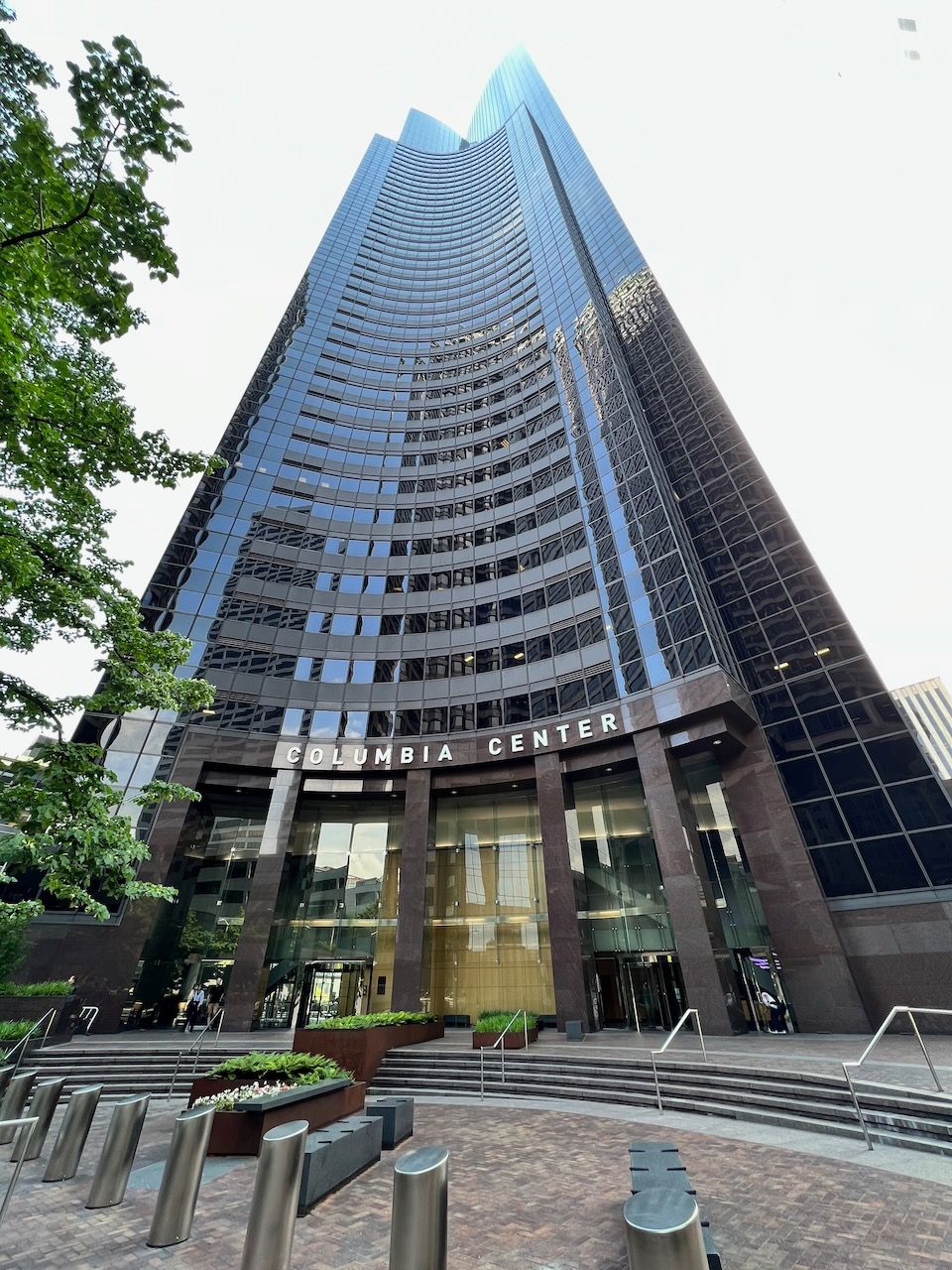 It was a productive business trip for my work. But the silver lining of this trip was a time with my old friends. We visited Baekjeong Korean BBQ in Lynnwood. Like many LA-oriented Korean cuisines, it showed a decent quality; I felt like I was really in Korea.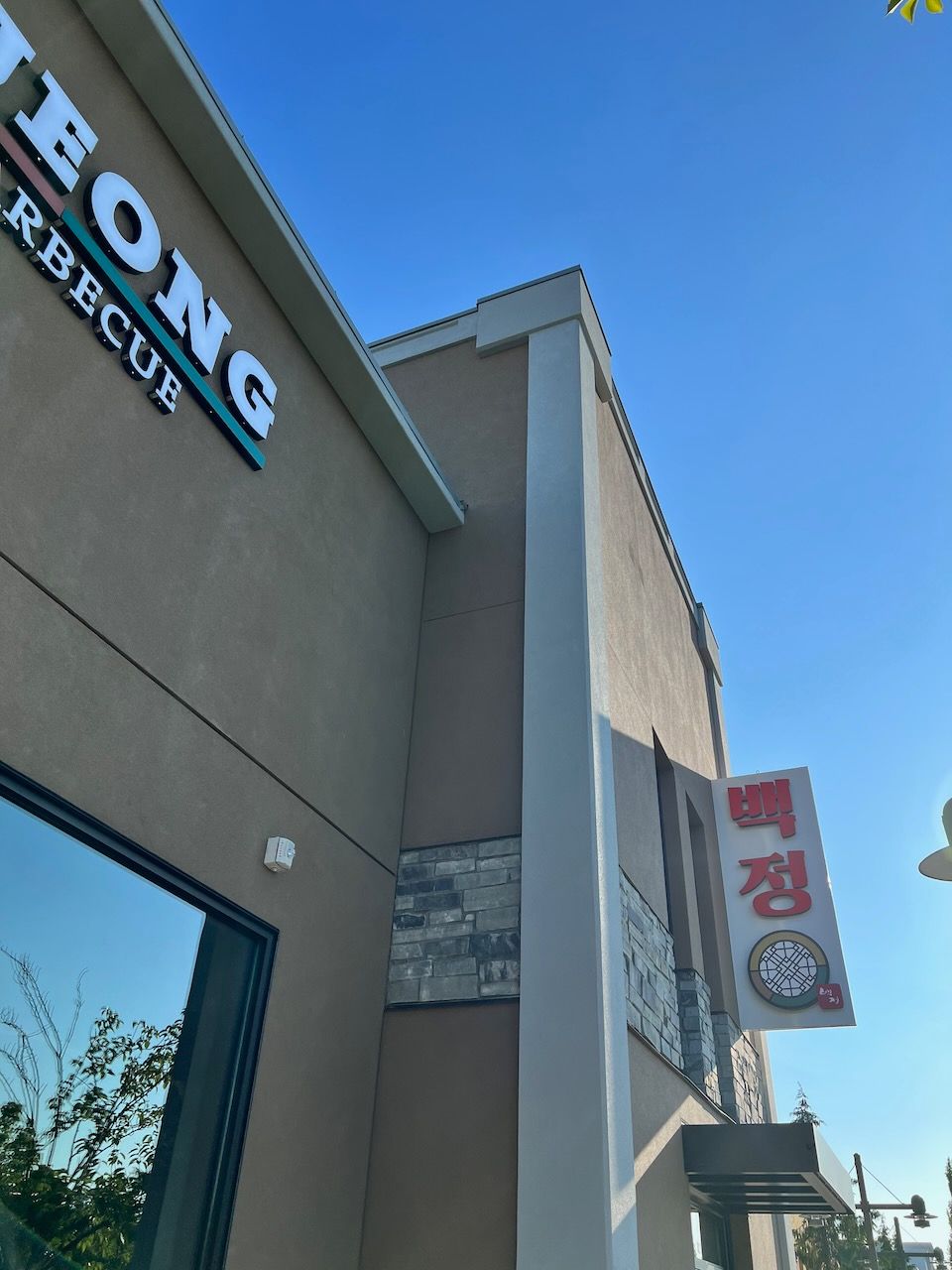 The new office was 63rd floor; we use the whole floor. The view was stunning - yes, the summer in Seattle could trick you. It was pleasant to see my colleagues' work environment had been greatly improved. The office was comparable to my office in Redwood City: the decent Silicon Valley tech company office. But I felt some strange feeling that something was different and realized that it was because there were only so many people on the street: in a big-city downtown.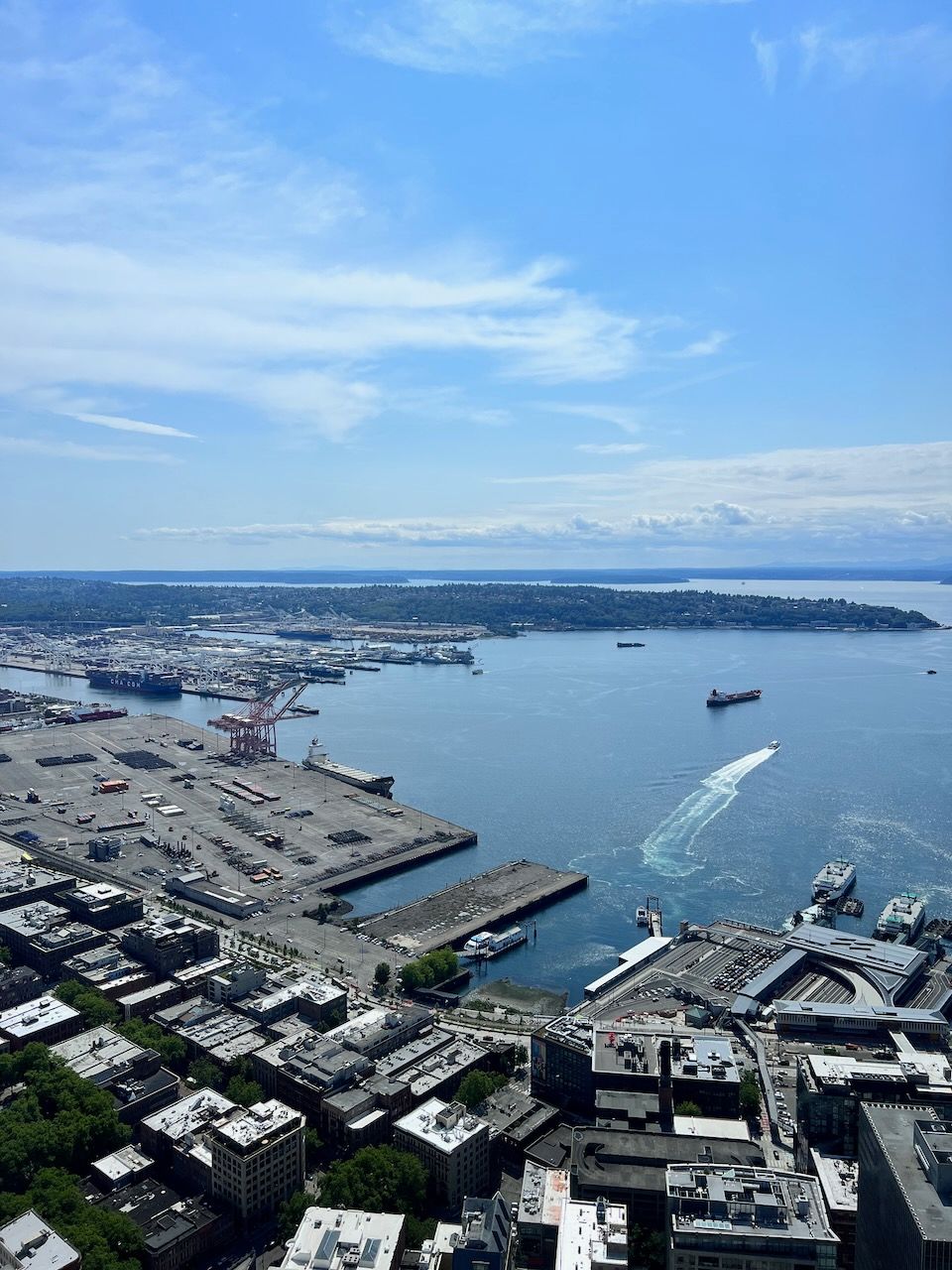 I guess partly it was because the downtown streets were on hills, so many restaurants and shops ducked into inside buildings. Or, like SF, remote working might be devastating the downtown. The recent tragedy wouldn't be a coincidence. In 2008, my office was located on Market Street in San Francisco, and it held a multitude of cherished memories for me. The bustling street was teeming with vibrant and amiable individuals. I used to take leisurely post-lunch walks to the Ferry Center, savoring a warm cup of latte as I basked in the delightful California sunshine. It was a simple joy that embraced me (yes, until the unfortunate collapse of Lehman). These days, I find myself hesitant to venture beyond Townsend Street; the baseball park is on the border of my comfort zone. I sincerely yearn for the City to discover a solution that can restore the splendor of its bygone days.
Oh, and there's one more thing worth mentioning. The flight from San Francisco International Airport (SFO) to Seattle-Tacoma International Airport (SEA-TAC) was relatively short, lasting only an hour and a half. However, upon arriving at the airport, I found myself stranded while waiting for an Uber. After reaching out to the driver, I discovered that it was his first time navigating SEA-TAC, and he encountered some difficulties in locating the designated pick-up area. Eventually, we managed to connect, and I was taken aback to realize that he was an elderly man. Yet, what truly surprised me was not his age, but rather the fact that he had previously worked as a software engineer at Microsoft and had resorted to driving for Uber due to recently being laid off. As an engineer turning 50 next year, I am reminded that finding a solution might not solely be limited to the City.