Tomales Bay and Point Reyes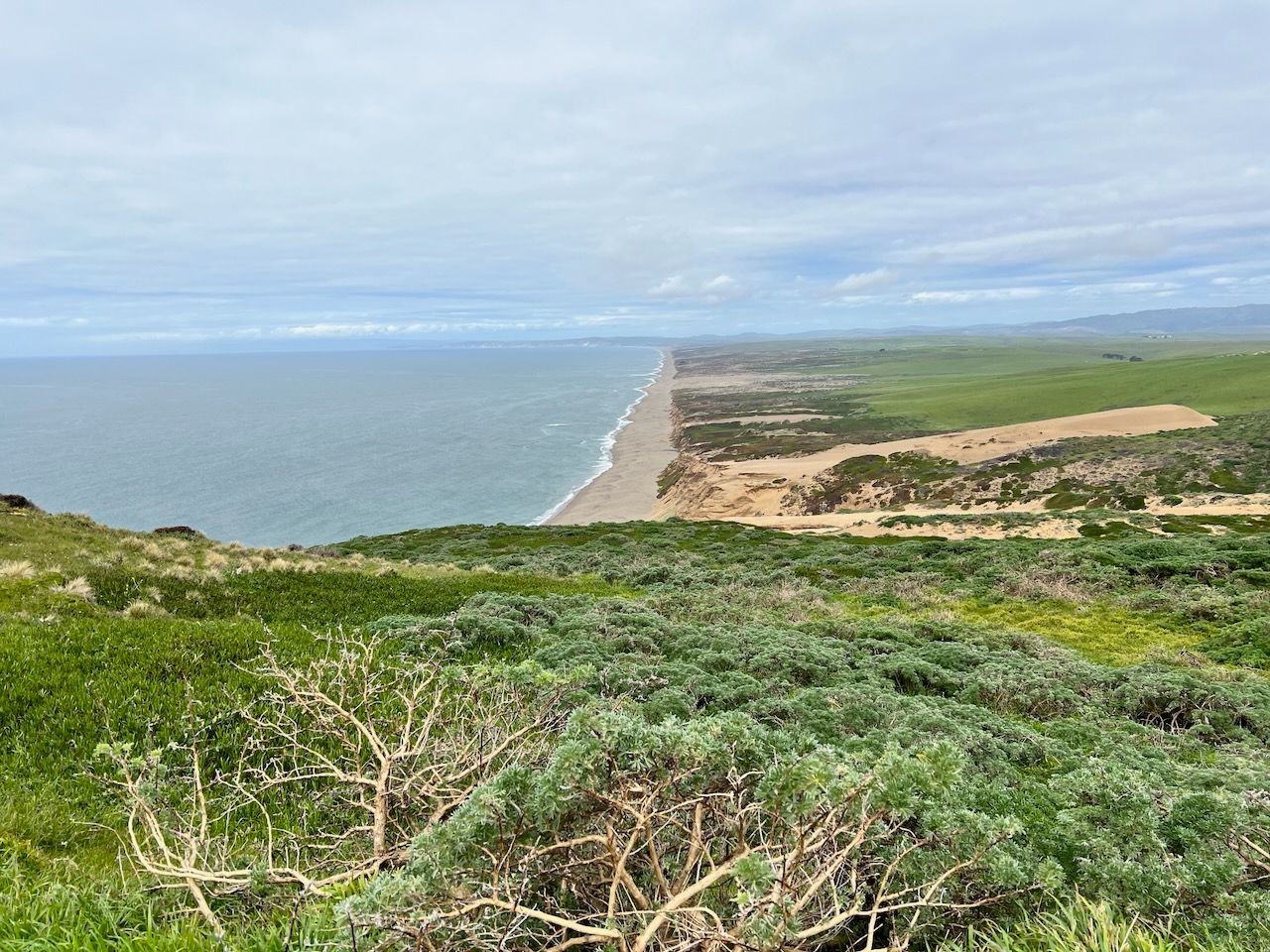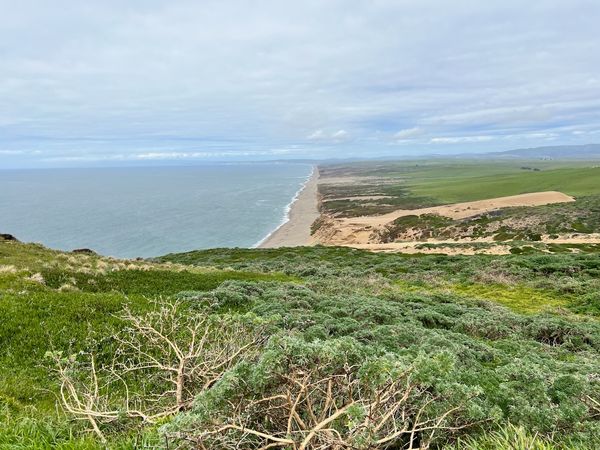 We've been to Hog Island Oyster Co. restaurant in Napa. It was the best oyster in my life. We were pretty surprised when we had raw oysters because it was so fresh - no fishy taste. So, when I learned its HQ is at Tomales Bay, within two hours' distance from my home, I thought it was a perfect family day trip.
I was going to have the oyster farm tour at Hog Island Oyster Co but found that all times were already booked. So, as a plan B, I booked a table at Tony's Seafood Restaurant, which is Hog Island's family restaurant. The menu was almost the same as other Hog Island restaurants. It was 11:30 am, but the place was already almost full - it was hard to find a parking space. The taste was satisfactory, as always.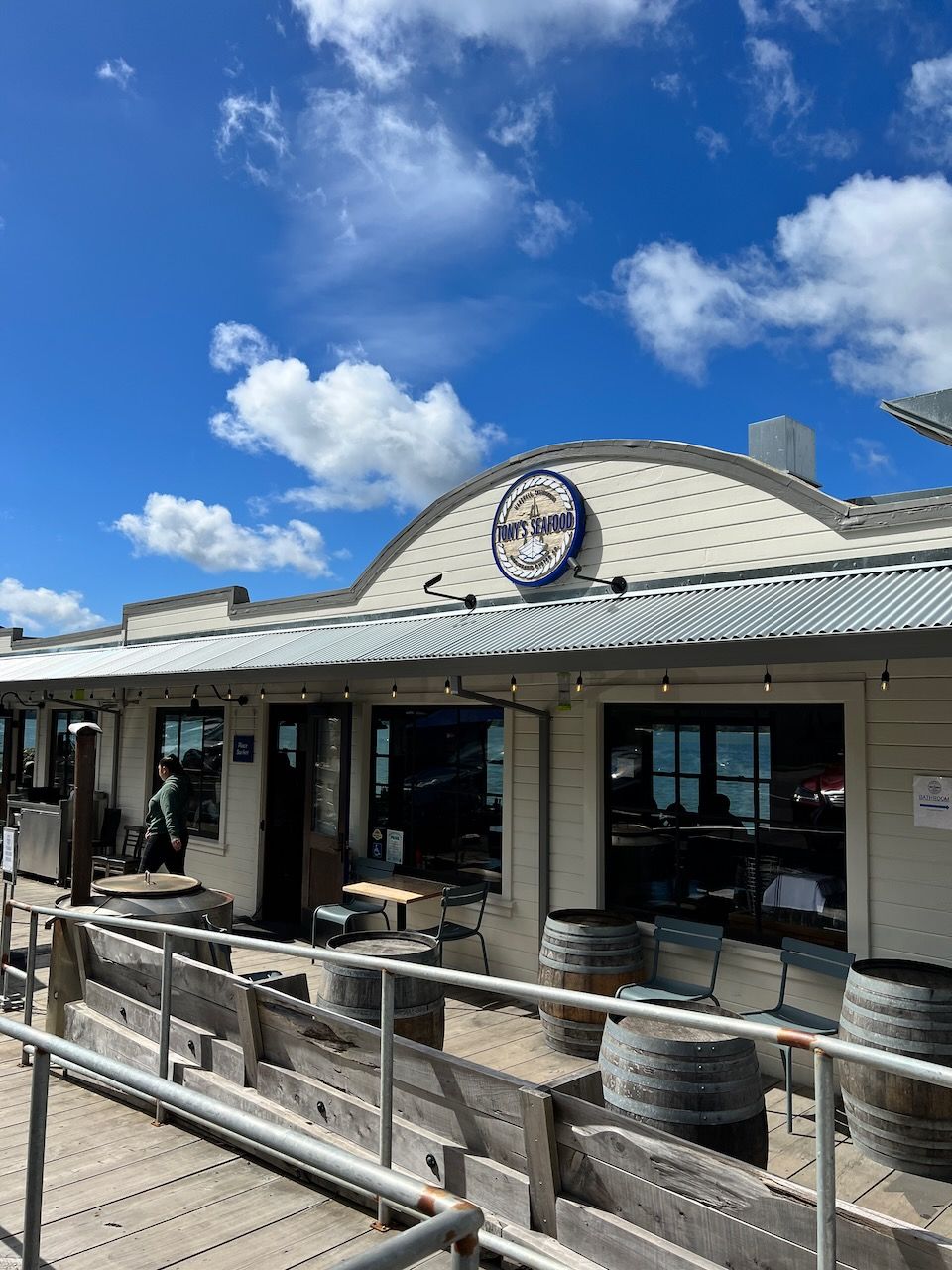 Although we couldn't find a slot for a tour, we visited Hog Island Oyster Co. because we heard that we could buy oysters by the bag. We bought a bag of small-size ones (60 ea) for $90. I thought it was a great bargain but realized it was only so much when we had them at home (steamed).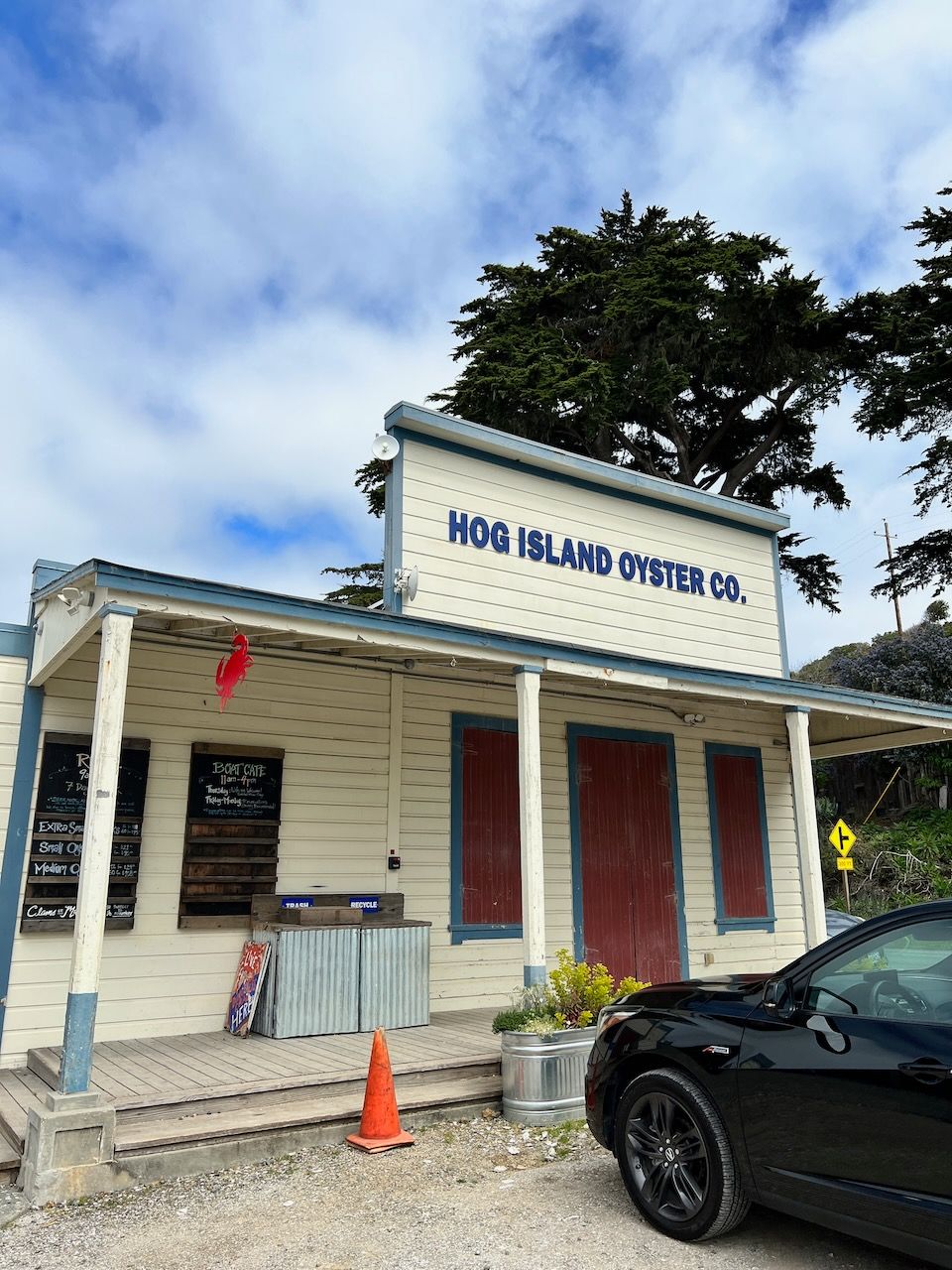 The opposite side of the bay was Point Reyes National Seashore. We dropped by The Cypress Tree Tunnel. It was magnificent, and I wondered how/when this splendid scenery was made. I guessed some wealthy rancher fostered it for his doorway, which was not. It was planted around 1930 for Point Reyes Receiving Station, which provided ship-to-shore communications. It was Saturday afternoon and populated with many people. But the grandeur made me think the place was in tranquility.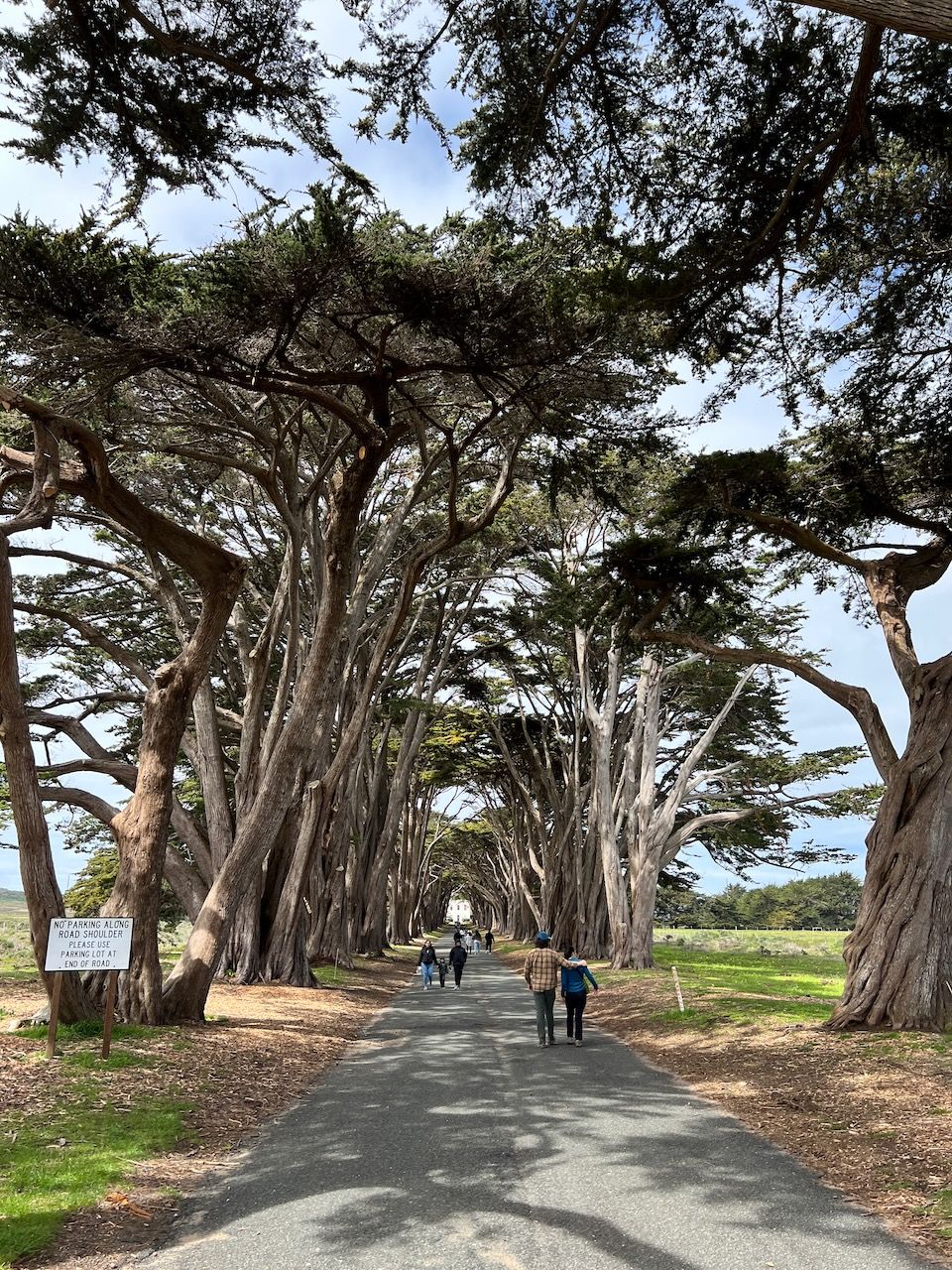 On the map, we can see the coastline of Point Reyes is a straight line as if it was cut by a knife. And I can confirm it with my eyes easily. The visitor center of Point Reyes National Seashore - so it was managed by National Park Service - was at the Lighthouse. As always, I could buy a great National Park bumper sticker. Visiting the lighthouse was a healthy experience as it was at the end of steep/distant stairs. I realized that each step was numbered and easily found that there were 308 steps - just perfect for the weekend exercise.